LYNNWOOD Wash., June 30, 2021 – On the 17th of this month, Foundation for Edmonds School District, a Lynnwood-based non-profit organization, announced this year's scholarship recipients. Despite the unique challenges of this past school year, more than 60 donor-funded scholarships were awarded to students who will be pursuing post-secondary education next fall. The total dollar amount from the post-secondary scholarships awarded this year was $138,000, which was divided among 55 graduating seniors across seven different high schools in the district.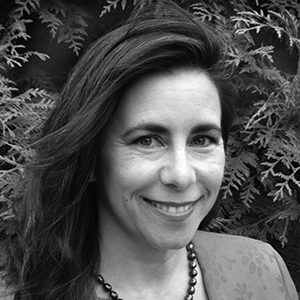 "Congratulations to both the scholarship recipients and the entire Class of 2021," wrote the Foundation's Executive Director, Deborah Brandi, on the official news release. "This last year has proved especially difficult and has required extra perseverance from each student. The Foundation is so proud of all that you have accomplished and are celebrating this incredible accomplishment with you," she continues. "We are also so thankful for the families and donors who make these scholarships possible and who allow us to continue making educational dreams come true."
Scholarship Spotlight: Delina Abraha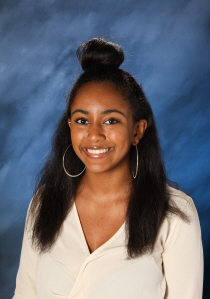 Of the 55 scholarship recipients, Delina Abraha stands out. A graduate of Mountlake Terrace High School, Abraha's name catches the eye as it appears twice on this year's list of recipients. Receiving both the Gaynelle Burdette Derr Memorial Scholarship and the Keith Ewing Memorial Scholarship, Abraha earned $8,000 in total from the two awards. 
A hard worker from the start, Abraha devoted her best efforts to academics, sports, and even employment throughout her high school career. 
Abraha is a first-generation Eritrean-American student and served as the treasurer for the Black Student Union over the last four years. She carried her leadership abilities into athletics as well, as she captained the Hawks Girls Basketball team for two years, even earning their MVP title in 2018. Additionally, Abraha was selected for the Seattle Children's Hospital Research Traning Program, where she volunteers her free time in the community. 
Her future plans include enrolling in a pre-medicine program at university, where she anticipates making a career in pediatrics.
Deborah Jacobsen, the Communications Manager at Foundation for Edmonds School District, says, "We are incredibly proud of Delina and her hard work and wish her the absolute best in her future endeavors!"
Official Statement from Foundation for Edmonds School District's News Release Issued on July 17, 2021:
For 37 years, the Foundation for Edmonds School District has worked in partnership with the District to ensure that every student has the resources to learn, thrive, and contribute to our vibrant community. With an all-volunteer board and active community participants, the Foundation provides supplemental funding to support students, families, and educators in the pursuit of educational excellence. www.foundationesd.org
Special thanks to Deborah Jacobsen for this story.