LYNNWOOD, Wash., August 11, 2021 – Concepción Bello Nava (Conchita), the artistic director for the renowned Chilpancingo dance troupe Campañiade Danza Folklórica Xochicalli, is in Lynnwood teaching local dance groups Bailadores de Bronce and Herencias Mexicanas traditional Mexican folk dances. Silver Creek Family Church is offering its gymnasium to to the dance troupes for rehearsals.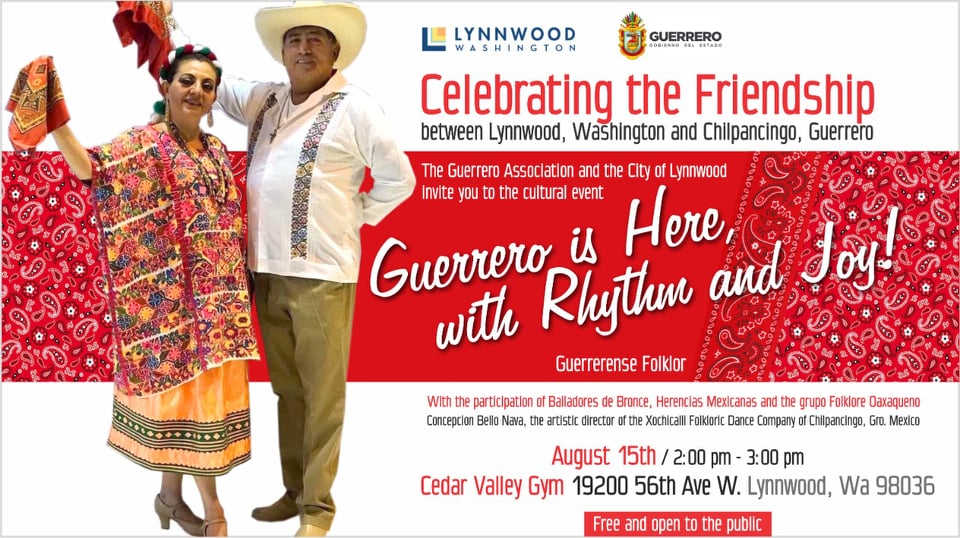 Local residents will be performing traditional Mexican folk dance this upcoming Sunday, August 15, to celebrate the friendship between Guerrero, Mexico, and Lynnwood.
On September 14, 2020, Mayor Nicola Smith and Hector Astudillo Flores, Governor of Guerrero, appointed Chilpancingo, Guerrero, Mexico, Lynnwood's sister city. This relationship allowed for the cultivation of international relationships, educational opportunities, trade, tourism, and art. The relationship also fosters cultural awareness between the people of both cities through international visits, exchange programs, humanitarian acts, and community events.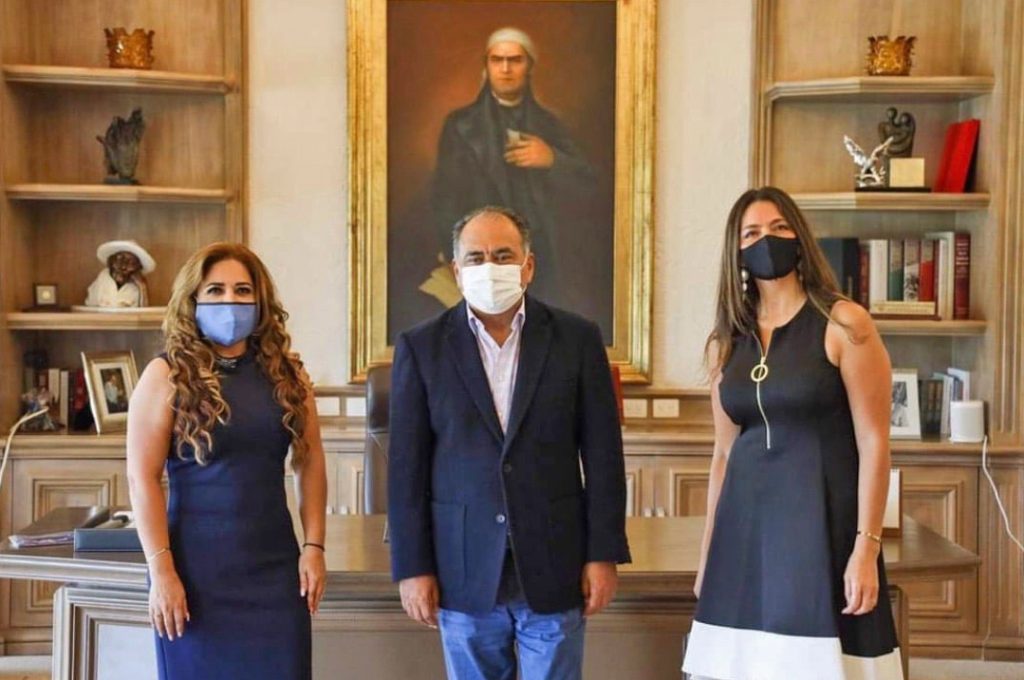 Less than a year later, as part of this program, Cecilia Garcia, Executive Director for Herencias Mexicanas, approached Adrian Olivas, Executive Director for Bailadores de Bronce, about bringing in a dance instructor from Guerrero. They reached out to councilwoman Julieta Altamirano-Crosby, who was born in Chilpancingo and serves as liaison for the sister city committee. Altamirano-Crosby then brought upon Conchita to teach the two Washington-based dance groups some new moves and refining their technique on their own repertoire.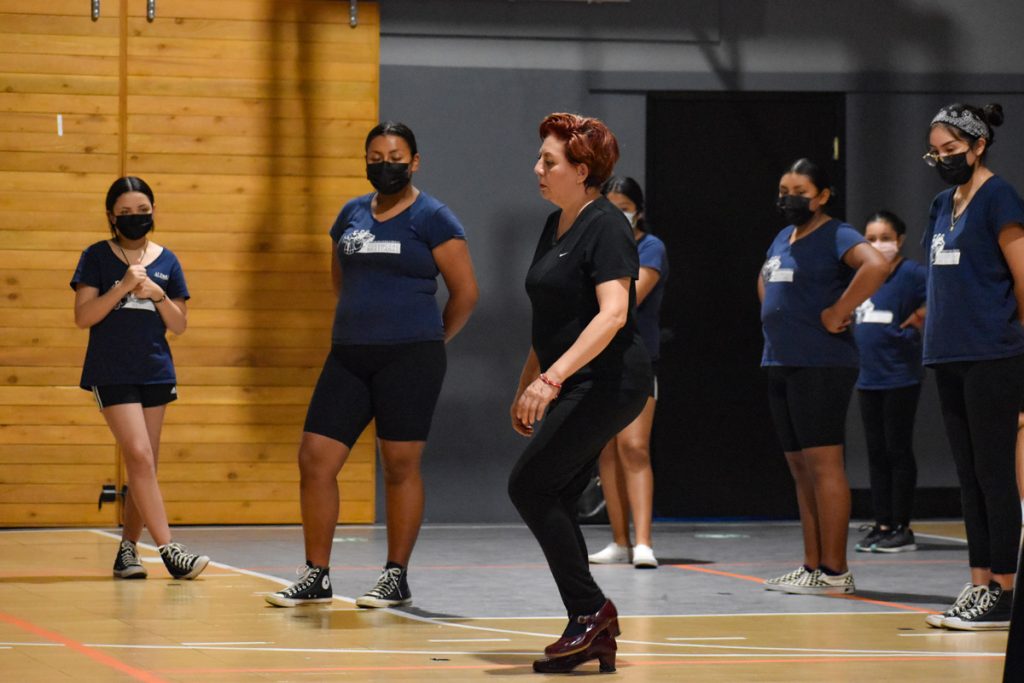 "I think that this is amazing because when we live here, as Mexicans, or immigrants, [sometimes] we forget our roots. So this is an opportunity to learn and connect [with] our roots, our identity, as well as share our culture," Altamirano-Crosby told the Lynnwood Times.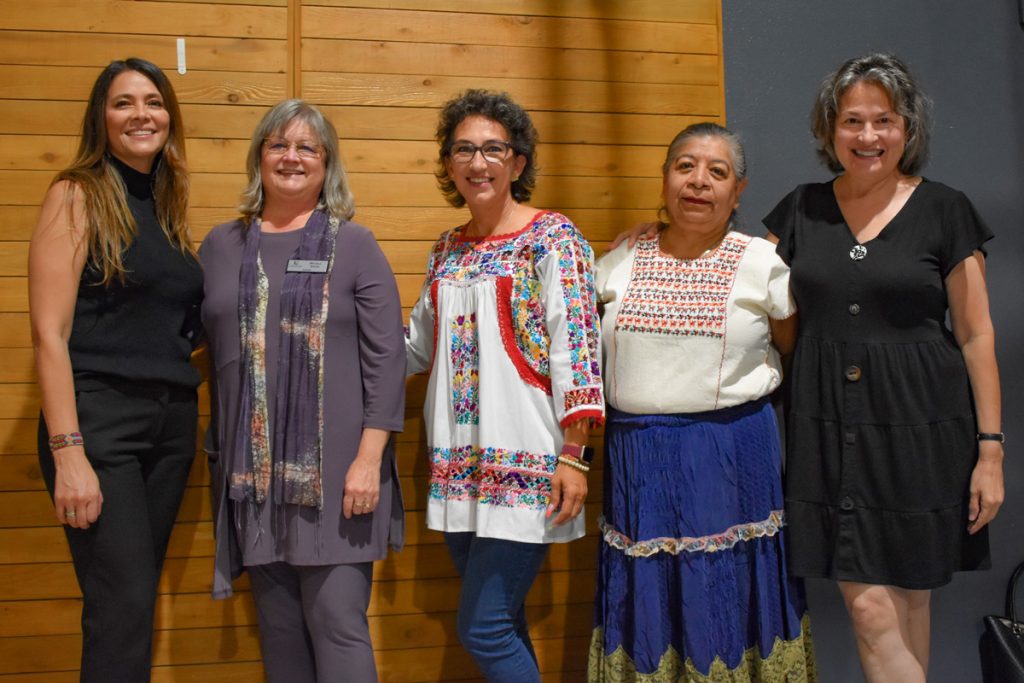 The event was organized the Guerrero Association which is a connection between Guerrero and Washington State founded as part of the friendship between Guerrero and the city of Lynnwood.
"It's really amazing that we can have this exchange with two different cities," Karina Gasperin, member of the Guerrero Association, told the Lynnwood Times. "I think it's really important for us as parents to teach our children that you are American but you are also Mexican so you have to learn to love your two cultures because you live here but you cannot forget where you come from."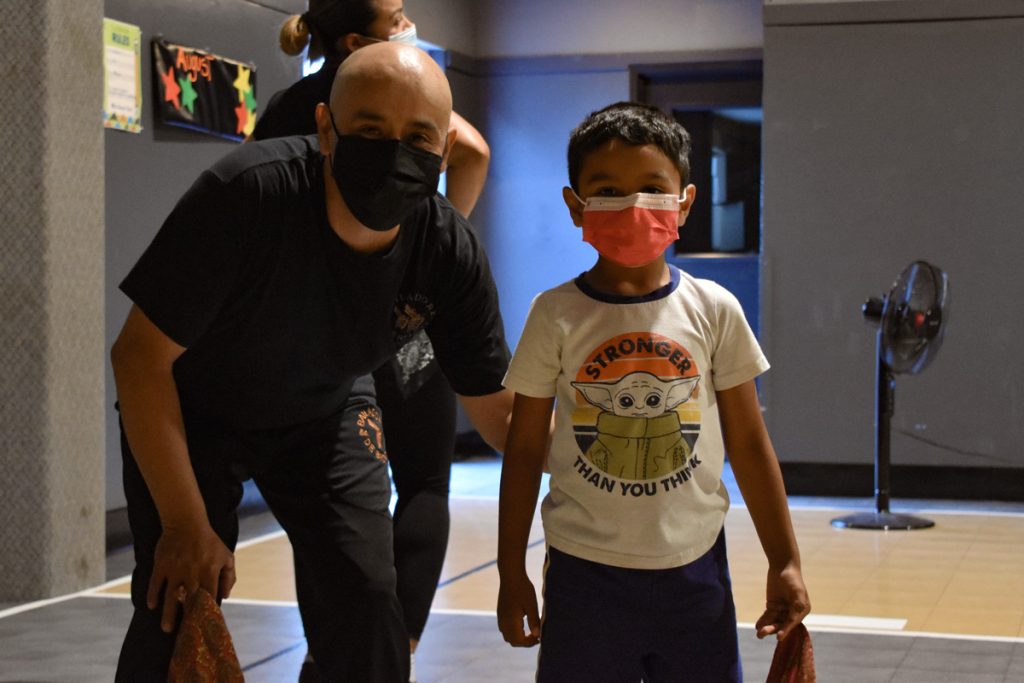 Bailadores de Bronce was founded in 1972 at the University of Washington (UW) by a group of students, led by Josefina Jaramillo Alvarez, who began to question the lack of a Mexican dance group at the UW as a product of the Civil Rights and Chicano movements. They aim to promote the beauty and richness of Mexican traditions through music and dance in the Pacific Northwest.
"We're really thankful that the city of Lynnwood could makes this happen," Olivas told the Lynnwood Times, "This is purely cultural. It has nothing to do with politics or money or anything, it's just pure knowledge that's being handed down to another generation."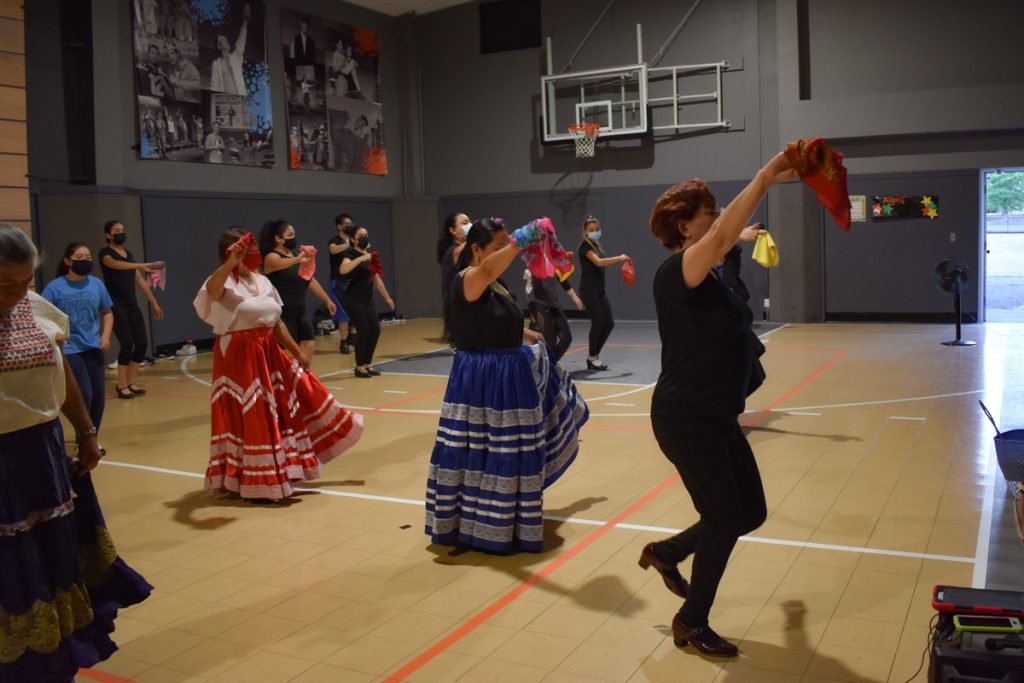 Herencia Mexicanas is a newer group, founded in 2009 in Lake Stevens before moving to Everett, where they practice every Thursday and Saturday.
Attending the rehearsal held Tuesday was Mayor Nicola Smith who stated this event does nothing but contribute to the richness of culture, not only in Mexico but also in Lynnwood. As Mayor, this is one of the ways she has attempted to engage local community members.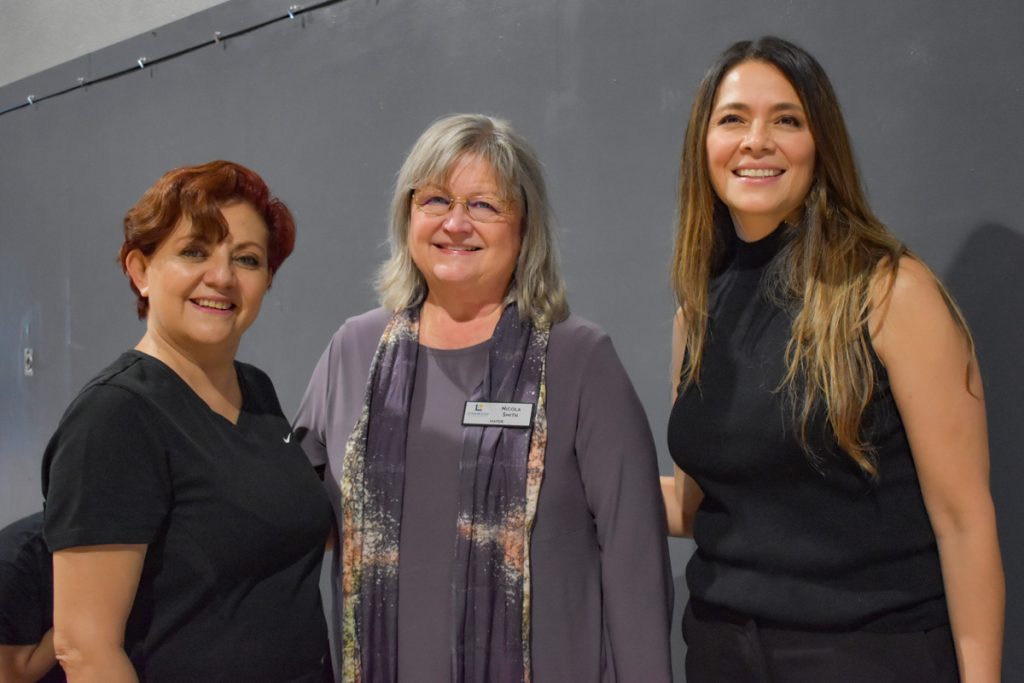 City executives of Lynnwood first appointed Damyang, South Korea as a sister city in 2019 as Koreans make up the largest demographic in Lynnwood, second to Whites. The third largest demographic is Latinx, mostly Mexican, which led to the relationship established with Chilpancingo. The next largest demographic is Ethiopian leading to the extension of the sister city program forming a relationship between Lynnwood and Bole Kefle Ketema Wereda, which was established January of this year.
According to the U.S. Census Bureau, Whites make up 59.2% of the almost 40,000 residents living in Lynnwood. Second to this is Asians at 18% and thirdly Hispanic or Latino at 13.7%. Black or Africans, mostly Ethiopian, make up 8%.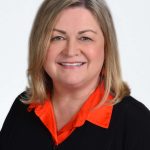 "I think [this is] wonderful," Mayor Smith told the Lynnwood Times. "It helps people not only of Mexican heritage but also the rest of us to open our awareness and knowledge of the richness of their culture which only contributes to ours as well."
Both dance troupes will demonstrate their hard work this Sunday, August 15, from 2-3 p.m. at Cedar Valley Gym in Lynnwood Washington. The event is free and open to all members of the public.
On September 20 through October 3, the sister city committee will also host a Mexican art exhibition for National Hispanic Month at Lynnwood City Hill.
To learn more about the city of Lynnwood's Sister City & Friendship City Program, visit https://www.lynnwoodwa.gov/Community/Community-Engagement/Sister-City-Friendship-City-Program.