Stillaguamish Tribe Of Indians donates $690,000 to charitable organizations
Arlington, WA — The Stillaguamish Tribe of Indians donated $600,000 between two local food banks on Tuesday, November 23 — $300,000 to support the Arlington Food Bank and another $300,000 to support the Stanwood Camano Food Bank. The Tribe donated an additional $90,000 to A Christmas Wish, a volunteer-led program that provides gifts to Arlington families in need of them during the holidays.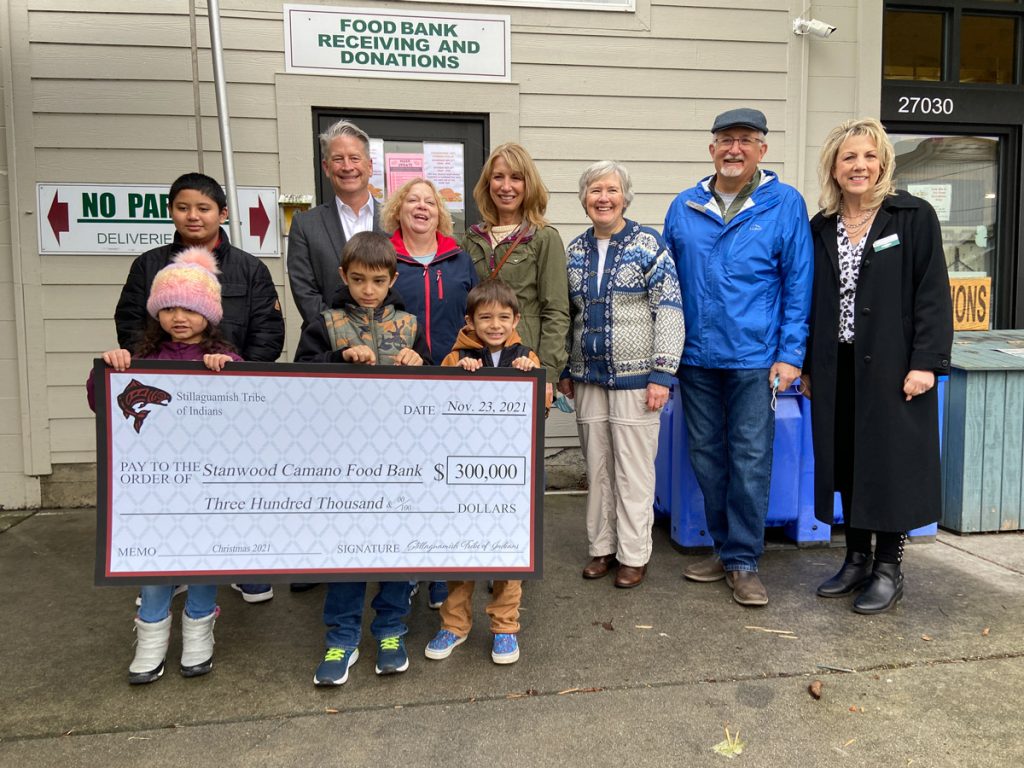 These donations represent the latest efforts by the Tribe to care for the well-being of the surrounding community and to assist locals during the pandemic.
"The Stillaguamish Tribe is proud to be a part of this community, and we are happy to help those in need, especially during the holiday season," Chairman Eric White said.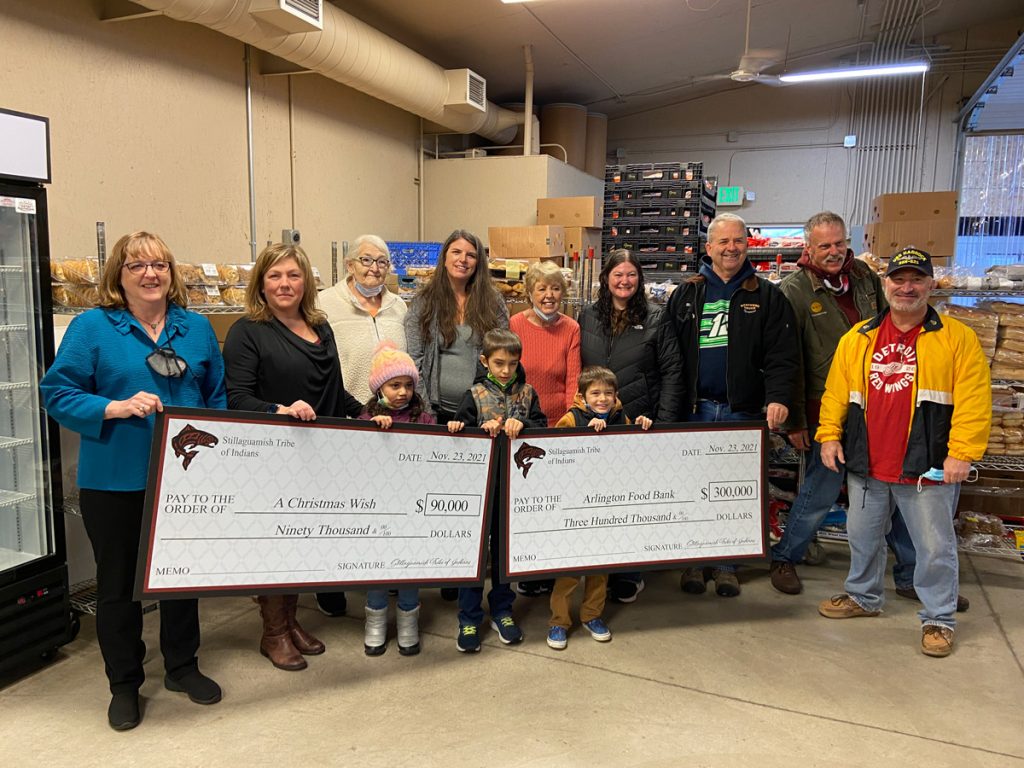 The community has long supported the Stillaguamish Tribe and helped them grow. Because of that support, the Tribe is dedicated to giving back to the community and aiding their neighbors during these trying times.