Merrysville for the Holidays 2021!
MARYSVILLE, Wash., December 5, 2021 – This year's "Merrysville for the Holidays" event took place on Saturday, December 4. Even though it was a chilly and rainy evening, a warm holiday spirit could be felt as the community gathered at Comeford Park in Marysville, Washington.
Canopies covered craft and food vendors as Christmas music filled the park. Marysville School District and the Navy also had tents pitched. Notable crowd-pleasers included Kettle & Pop's stand and Dreamy Drinks food truck.
Community members chatted around a bonfire as Christmas lights and holiday decor sparkled. And right around 6:30 pm, it seemed like the whole town turned out for the Electric Lights Parade. A portion of State Avenue was closed off to make way for Semi-trucks covered in lights, marching bands, and holiday floats.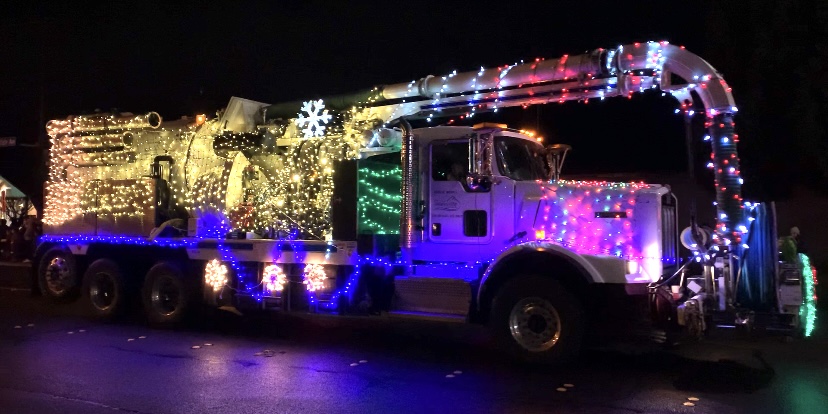 As spectators poured into the street, one could hardly see the sidewalk between the Marysville Taco Bell and Comeford Park.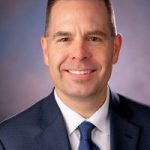 Mayor Jon Nehring was excitedly in attendance, too. "This event has become one of our community favorites over the years, and we are so excited to get it back going this year," Mayor Nehring exclaimed.
"It was so fun to see such a great crowd out to kick off the Christmas season in Marysville tonight, and we look forward to the many other fun activities planned for this month."
Upcoming holiday events in Marysville include "A Christmas Carol: The Radio Show" stage reading on December 13 and a Holiday Variety Show on December 17. For more information about these shows and more, click here.