Happy end of the Year! This month we settle into a new holiday season with fresh opportunities to live more mindfully.
SETTLING INTO THE PAUSE – NON-JUDGMENT – NOTICING JOY – UPON REFLECTION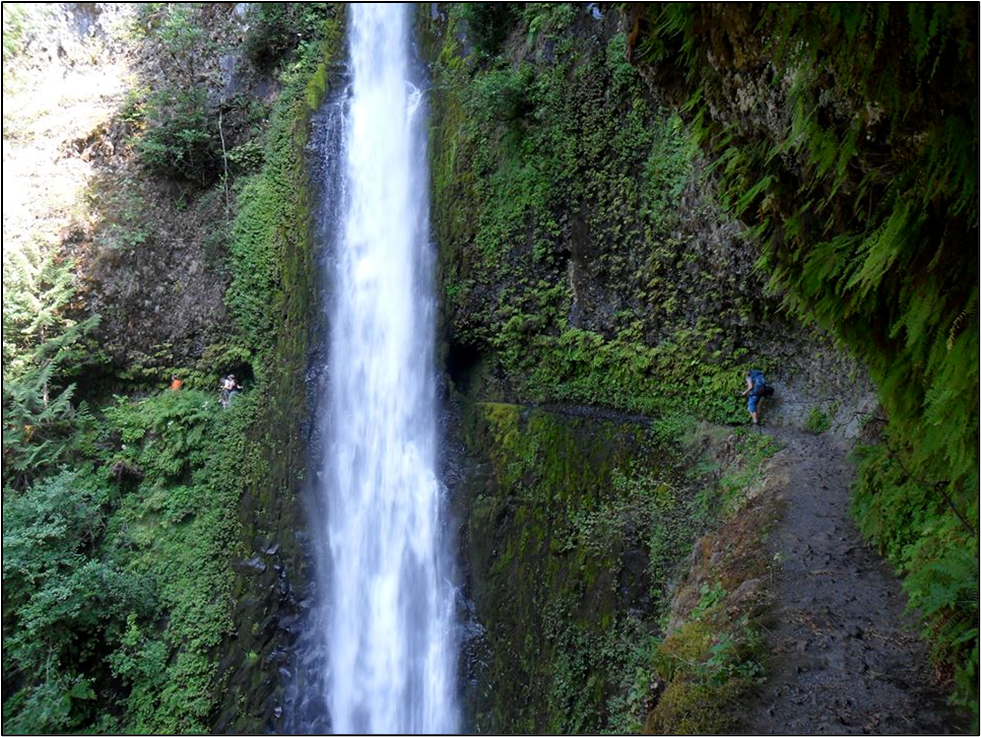 In recent years I've stomped the ground of nearly 400 miles of the Pacific Crest Trail in Oregon and Washington. Some days were 5 miles, other days 14; most adventures lasting 8-12 days. Every step required focus. Literally every step. One stumble and you could be face down with a 40lb. pack on your back with sustained injuries to body and ego.
No matter which portion of the trail I was on, I'd make myself stop mid mile and look around. Fully stopping first was imperative to take in the vista safely without tripping. Don't get me wrong, there are millions of glances at flora, fauna, sky, and scree, but really drinking in a view of the terrain requires a full halt.
It is especially rewarding to look back to see how far you've come. Although I must admit there were portions that just made me feel tired and busted when I looked back at them. I didn't feel triumphant as much as I felt I barely survived a beast.
At the end of the calendar year, especially this year, it's good for all of us to just stop. Look around. Dedicating some time (an hour, or a day?) to settle ourselves is just good self-care. Taking in how far you've come, considering what you've endured, asking what made things easier, assessing gains, losses, all of it.
Then look forward on the trail; what is ahead? Can you see beyond that bend? Is the map correct about water sources? Is that a bear or a shadow? We assess the resources we have and what level of fortitude we need in reserves for any surprising challenges. We ponder what our intentions are for the year.
We keep going.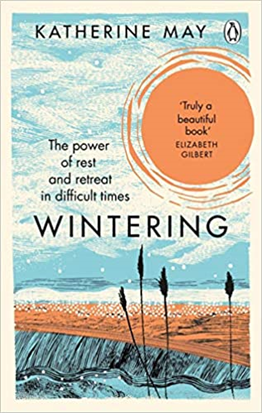 Chin up, eyes down, occasionally stopping to take it all in, and breathe a restorative breath.
Here is a wonderful 20-minute guided meditation, by Tara Brach, to bring clarity and calm.
And here is a good book to consider Author Katherine May, Wintering:
Adjust your laces folks. Dab on the bug juice, swig some water, and double check your GPS locator so we can find you if you get lost.
We have a fresh new year ahead. The terrain looks manageable even if the weather is fickle.
You've earned your raincoat and the resilience gained this year to fill your backpack to the top.
Bravo, Brava!
Take good care, everyone, and Happy New Year!
To view last week's Mindful Monday, click here.
---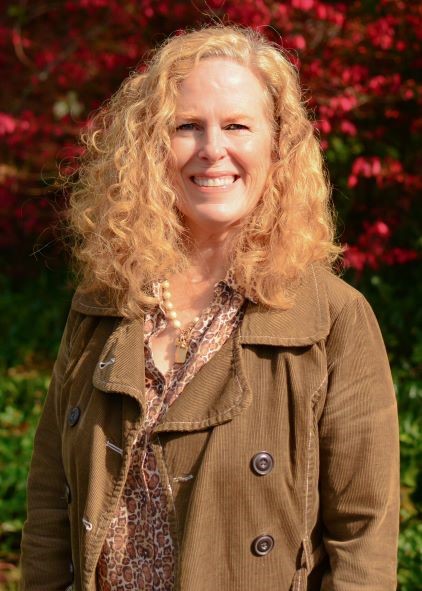 Lisa Wellington is a Certified Mindfulness Teacher who writes about integrative practices that downshift stress, increase insight, and jumpstart joy.
She is best known for her work with law enforcement professionals as well as those challenged by housing instability and addiction. Trained in the Fine Arts at Washington State University, she specializes in group training that engages participants' inherent creativity.
If she is not under a stack of books about psychology and spirituality, she can be found at a Puget Sound beach or nearby trail, always searching for the absurd, which is her superpower.