County Councilman Sam Low announces bid for 39th LD House seat
Lake Stevens, WA, January 10, 2022 – Republican Snohomish County Council Member and State Transportation Improvement Board (TIB) Chair Sam Low announces his intent to run for the newly redrawn 39th District State Representative Position 1.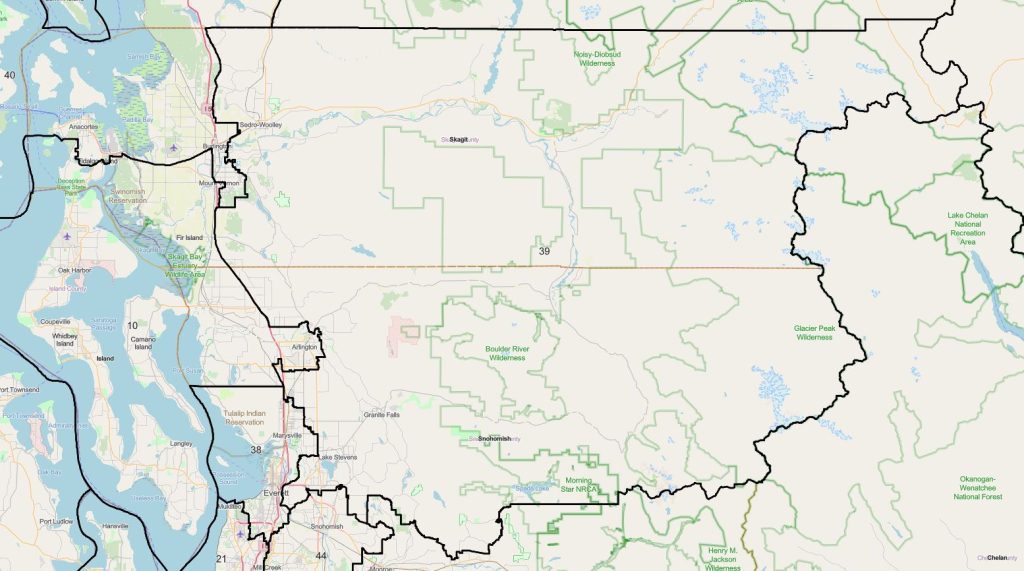 "With 50% new voters in the 39th District due to redistricting, it is a whole new District" said Councilmember Sam Low.
Low, 51, holds a master's degree in Organizational Leadership, believes now is the right time to give the voters a choice in who they want to represent them in Olympia. Low has a very strong local government and state transportation resume. In addition to chairing the state TIB Board, Low is currently a commissioner with the Washington State Traffic Safety Commission and Chair of the Snohomish County Public Works Committee, He is also very strong on public safety issues and was instrumental in opposing "defund the police" efforts in Snohomish County.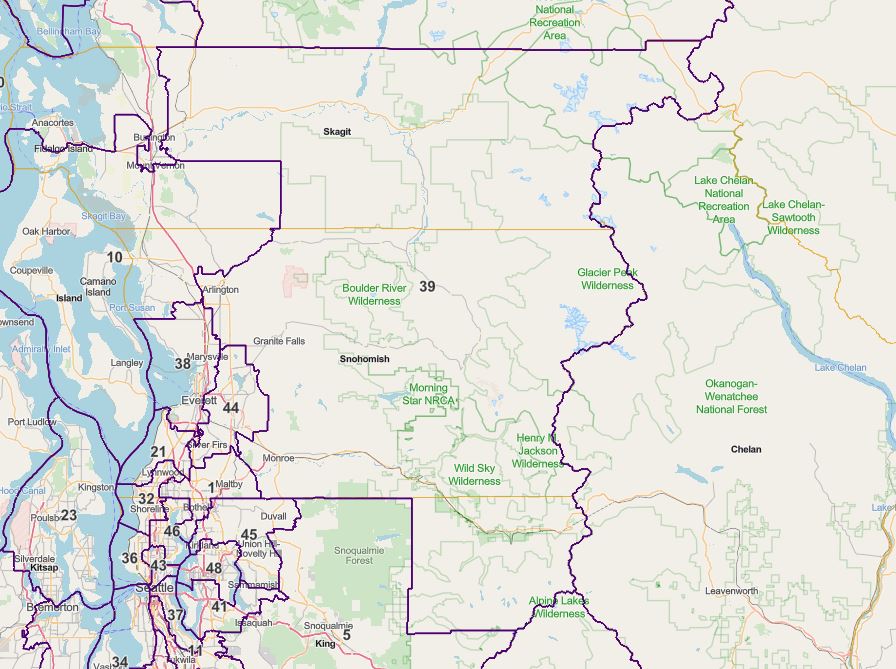 Low, as a local small business owner, previously defeated Democrat Hans Dunshee in 2016 to join the Snohomish County Council and has been re-elected twice by overwhelming margins (including over 60% in 2021). He previously served as President of the Lake Stevens City Council and Chair of the Snohomish Health District. Low also currently serves on the North Sound Behavioral Health Board located in Skagit County.
"It's been an honor to serve on both the Lake Stevens City Council and the Snohomish County Council," said Councilmember Low. "I'm looking forward to the opportunity to deliver results on transportation, public safety, and fiscal responsibility at the state level."
Content Source: Sam Low for 39th State Representative Position #1 Press Release