Sam Low unanimously elected as Chair of the State Transportation Improvement Board
By Mario Lotmore | Lynnwood Times Staff
SNOHMISH COUNTY, Wash., January 22, 2021 – Today, Snohomish County Councilman Sam Low was unanimously elected as the 2021-2022 Transportation Improvement Board (TIB) Chair by the 21 member Washington State Transportation Improvement Board.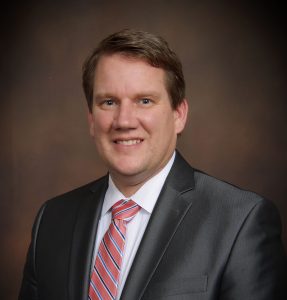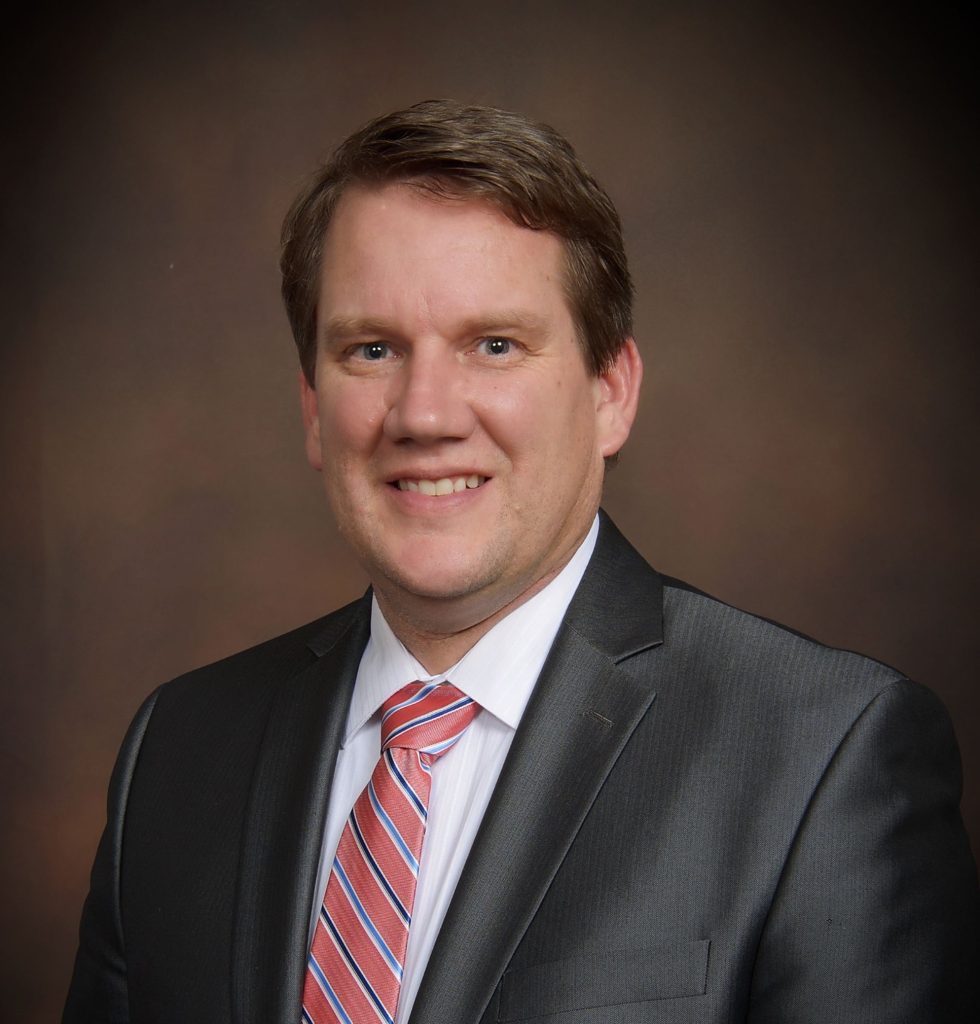 The Legislature created the Transportation Improvement Board to foster state investment in quality local transportation projects. 
According to its mission, the TIB funds high priority transportation projects in communities throughout the state to enhance the movement of people, goods and services.
Recently, the TIB board awarded locally over $7.5 Million in grants to the cities of Gold Bar, Lake Stevens, Marysville, Snohomish, and Stanwood for project year 2022. The money is used toward pavement overlays, road preservation, sidewalks, road widening and new roads.
Currently there are 25 active projects in Snohomish County funded by TIB in the amount of $33,887,450.
When asked about the added responsibility, Councilman Low stated, "Helping our cities, and our county, with transportation needs and safety has always been one of my priorities. Now, on TIB I am also able to help with those needs across the state."
Low, who is also the Snohomish County Council Public Works Chair, went on to say, "Snohomish County has a $3.8 Billion dollar transportation ask for the State Legislature this year, including $2.5 billion in Council District 5. It is my hope my new role will draw attention statewide to the great need we have here in Snohomish County around transportation, while also continuing our partnership with our cities and counties on local projects from TIB."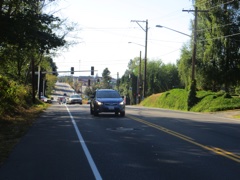 Over the past 5 years, local road projects across the state have received funding to the tune of about half a billion dollars from TIB with almost every city in Snohomish County receiving some grant funding.
The recently completed Rucker transportation project in Everett, as reported in its January 22nd board meeting, received approximately $4 Million in TIB funding. The funding comes from a small portion – about 3 cents per gallon – of the state gas tax to be used toward local transportation projects. This is separate from the money Washington State Department of Transportation (WSDOT) uses for State Highways.
According to the TIB website: The Board is composed of six city members, six county members (County Road Administration Board [CRAB] member is ex officio), two WSDOT officials, two transit representatives, a private sector representative, a member representing the ports, a Governor appointee, a member representing non-motorized transportation, and a member representing special needs transportation.
Board members are appointed by the Secretary of Transportation to four-year staggered terms with the exception of the CRAB representatives and the Governor's appointee.
With the added responsibility of chair for the state TIB board, it will not change the other council responsibilities and assignments of Councilman Low for 2021.
In addition to Public Works Chair, he will continue serving on the Puget Sound Regional Council Executive Committee and Operations Committee, The County Board of Health, Chair of the County Conservation Futures Board, and the County Elections Canvassing Board.