District Republicans pass resolution supporting Sutherland
SNOHOMISH COUNTY, Wash., January 18, 2022 – Yesterday at its regular business meeting, Republican Precinct Committee Officers (PCOs) of the 39th Legislative District voted 9-7 passing a resolution formally requesting Snohomish County Councilman Sam Low (District 4) to withdraw his bid for Washington state Representative Position 1 against incumbent Rep. Robert J. Sutherland. However, some question if it would stand after the 2021 Washington State Redistricting Plan is approved in the upcoming weeks.
The approved 2011 District Map of the 39th LD currently comprises most of Snohomish and Skagit counties and the northeastern corner of King County. It includes the cities of Monroe, Arlington, Granite Falls and Skykomish.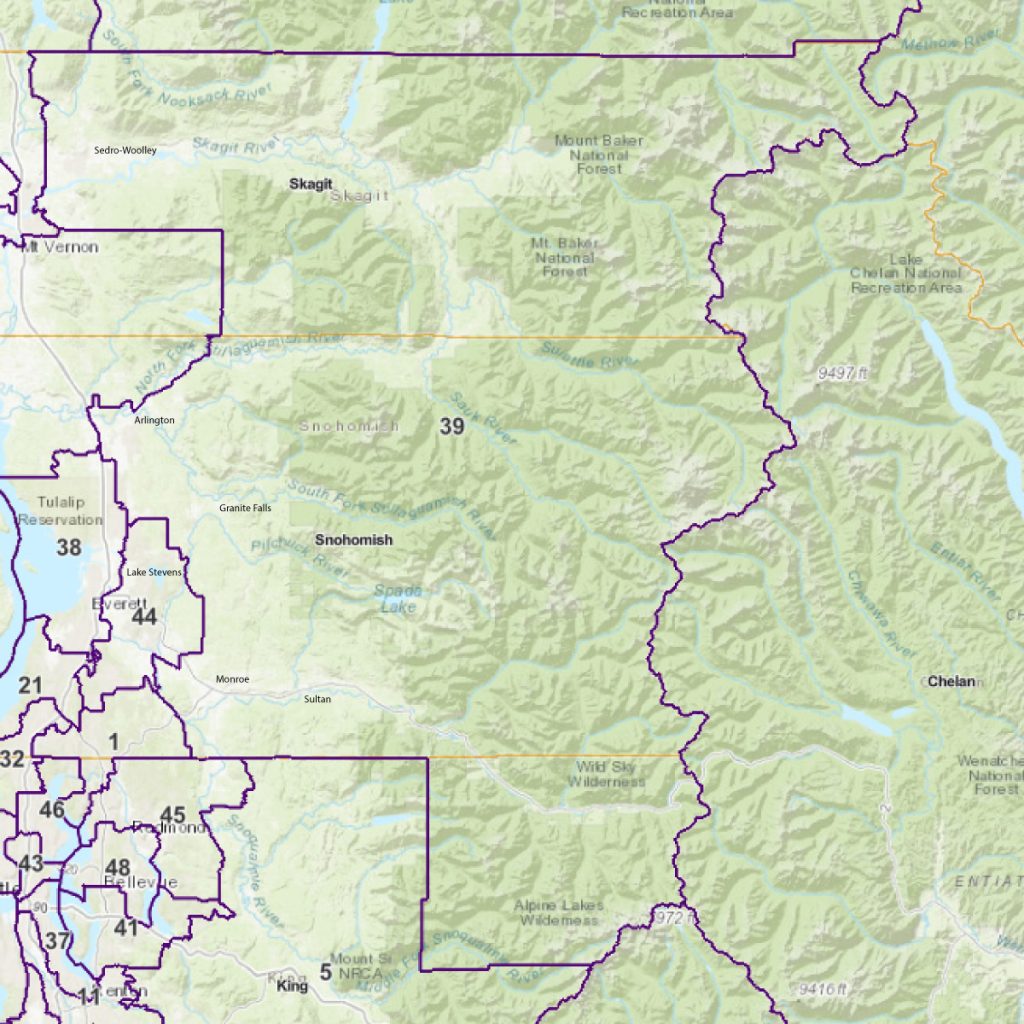 According to a signed resolution of the final 2021 Washington State Redistricting Plan submitted by the Washington State Redistricting Commission to the state legislature, portions of the current 39th Legislative District is proposed to be incorporated into the 10th, 12th, and 44th Legislative Districts. The proposed 2021 39th LD will now include the city of Lake Stevens and remove the deep red cities of Monroe, Sultan, Gold Bar and Skykomish.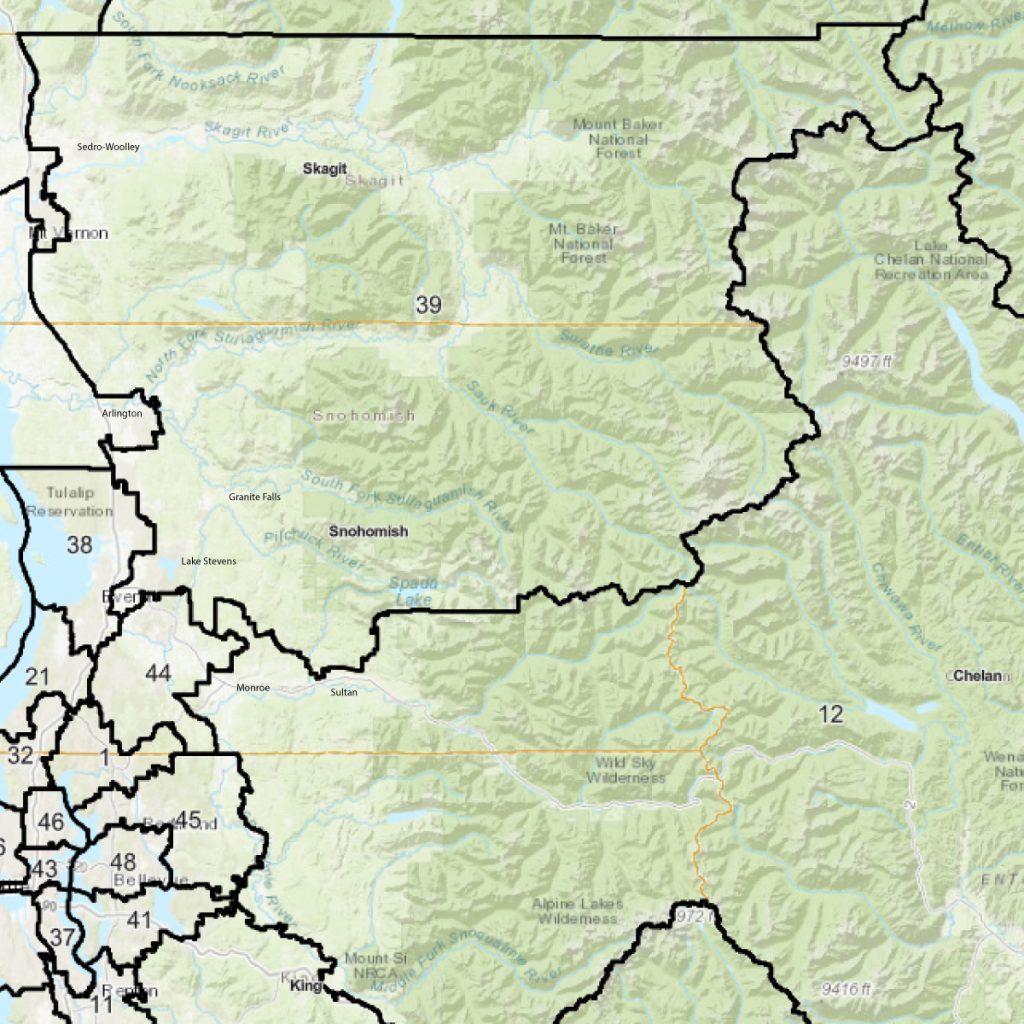 "The PCO's of the 39th Legislative District voted in favor of requesting Councilman Sam Low dropping his bid," Rep. Sutherland told the Lynnwood Times. "He should reconsider his challenge of me, and instead concentrate on his County Council seat."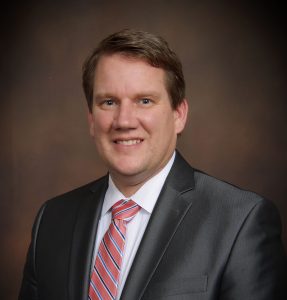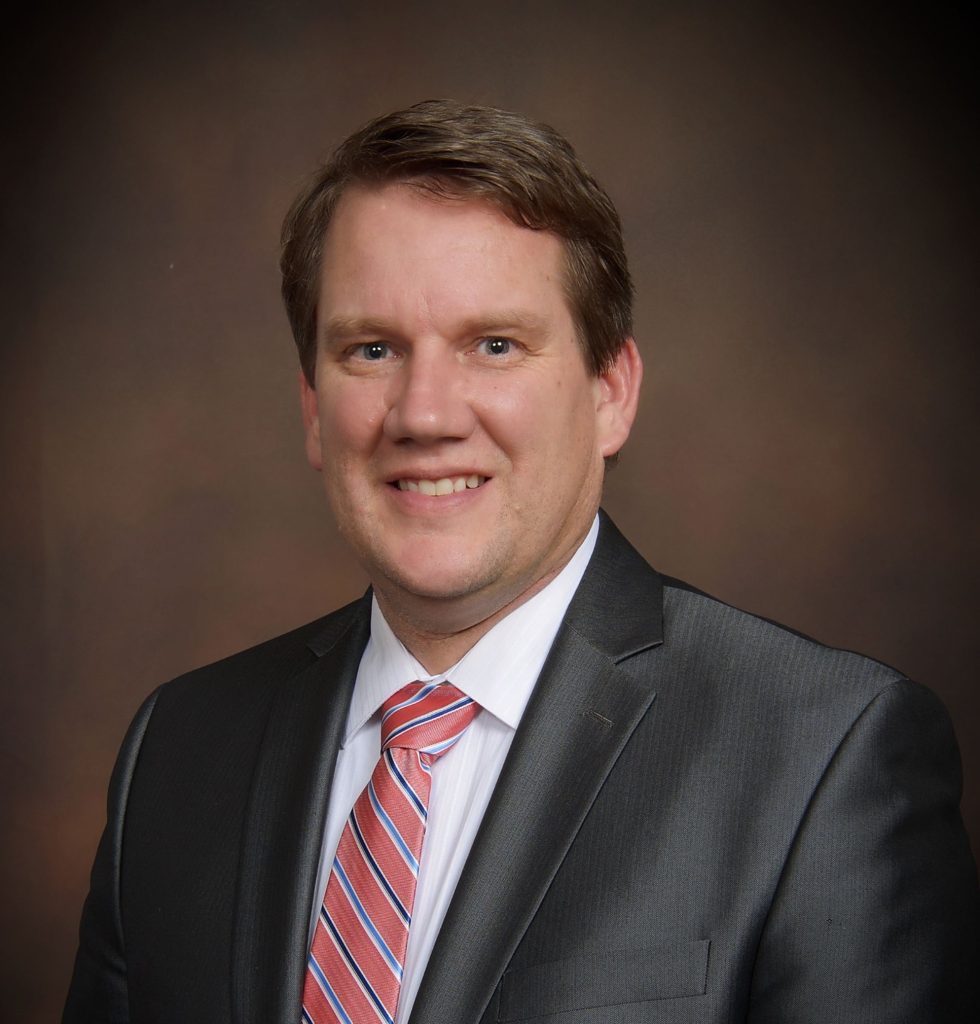 Low, who confirmed with the Lynnwood Times that he has no intention of withdrawing from the race, shared that voters of the newly redrawn 39th LD deserve an opportunity to have a competitive vote and have their voice counted during this upcoming election.
"With 50% of the population redistricted into the 39th including all of Lake Stevens, my campaign is focused on giving the voters a choice in who they want to effectively represent them in Olympia," Low said.
"Over the past week, I have received over 20 endorsements from elected officials in the current 39th LD and future revamped 39th LD, including mayors from the largest cities.
"I have a proven track record focused on the issues that matter to everyone in the district including property tax relief for seniors, transportation, and broadband."
39th LD Republican Resolution
Below is copy of the resolution requesting Councilman Low to withdraw his bid for Washington state Representative Position 1 against incumbent Rep. Robert Sutherland:
Whereas: Councilman Sam Low making a run against our current State Representative Robert J. Sutherland, in the primary, would open up the potential of losing a Republican seat by splitting the vote or by dividing the Republican base in the general election.
Whereas: Rep. Sutherland has tirelessly fought for his constituents in the 39th since the day he was elected and continues this work year-round on a full-time basis.
Whereas: If councilman Low retains his County Council seat, he would only be able to represent the 39th on a part-time basis.
Whereas: Robert J. Sutherland has been representing his constituents well with massive support throughout the entire State of Washington, being  one of only a few legislators in Olympia actively working on election integrity, with 4 bills this session on that topic, two lawsuits against the Governor of Washington State for his "no jab, no job mandate" and against the Speaker of the House for locking legislators out of the House for not providing private medical records,  in addition to a multitude of rallies, speaking against the actions of this governor, and meetings with his constituents including his public hearing on election integrity issues.
Whereas: Councilmen Low by his relative silence appears to indicate election integrity is a low priority for him. 
Therefore, be it resolved:  The 39th Legislative District Republicans due hear-by request Councilman Low immediately withdraw his bid for this office.