Superior Court Judge Cassandra Lopez-Shaw passes away
EVERETT, Wash., March 3, 2022 – Snohomish County Superior Court Judge Cassandra Lopez-Shaw passed away Thursday morning, March 3, from an undisclosed cause.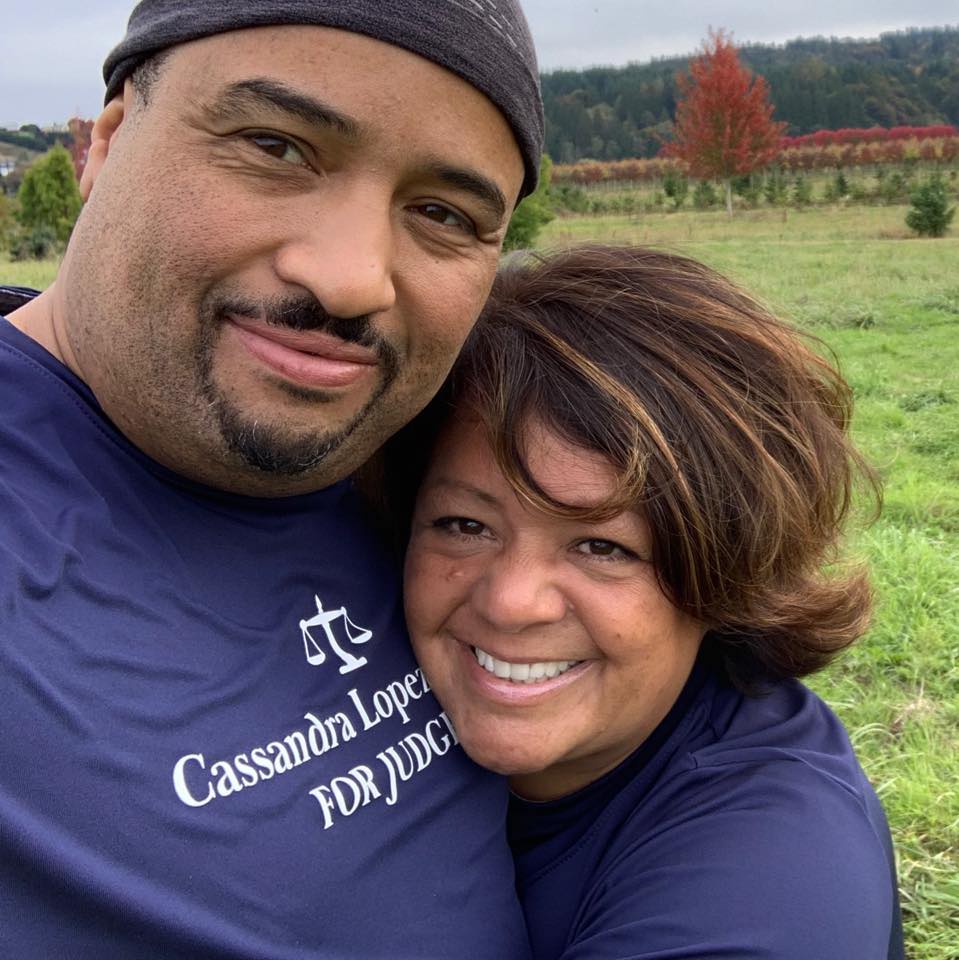 Cassandra Lopez-Shaw was first elected by the people of Snohomish County in 2020. She made history by being the very first Latina judge in Snohomish County.
Before her role in the Snohomish County Superior Court, Lopez-Shaw had 17 years of legal experience in criminal, civil, and family law. In her private practice, Cassandra traveled across the state of Washington, representing clients in 15 different counties, and trying over 200 criminal trials.
Lopez-Shaw immigrated to the United States at just eight years old and grew up outside of Los Angeles. She married Michael, the "boy next door," of whom she shared two children. The couple moved to Washington after the 1992 Rodney King Riots burned down their neighborhood. She attended the University of Washington before getting her law degree from Loyola Law School in Chicago.
Shortly after graduating, Cassandra's husband was deployed to Iraq, serving as a US Marine, leaving her with the difficult task of raising their children single-handedly.
Cassandra served as a dedicated public defender before her successful career in private practice. She was known as an energetic, creative, and compassionate lawyer and community leader, and widely respected by lawyers and judges.
Cassandra Lopez-Shaw is survived by her husband and two children, both who graduated from the United States Naval Academy.
Developing story.