Lake Stevens Police arrest 30-year-old man for attempted sex with a minor
LAKE STEVENS, Wash., March 16, 2022 – On March 5, 2022, Lake Stevens Police Detectives arrested and booked 30- year-old Gurjent Singh for Communication with Minor for Immoral Purposes and Attempted Rape of a Child 2nd Degree. These incidents occurred in a downtown business where the suspect was employed. Bond was set at $50,000. The suspect was released from the Snohomish County Jail on Tuesday, March 15, 2022.
The suspect, Gurjent Singh, in this case may have been providing Flum Floats (vape device – see photo) to other possible victim(s). Detectives are continuing their investigation and seeking any possible other victims or witnesses for this case. Detectives are asking anyone with additional tips to call their tip line (425) 622- 9369 and reference Case #2022-2009 or email tipline@lakestevenswas.gov.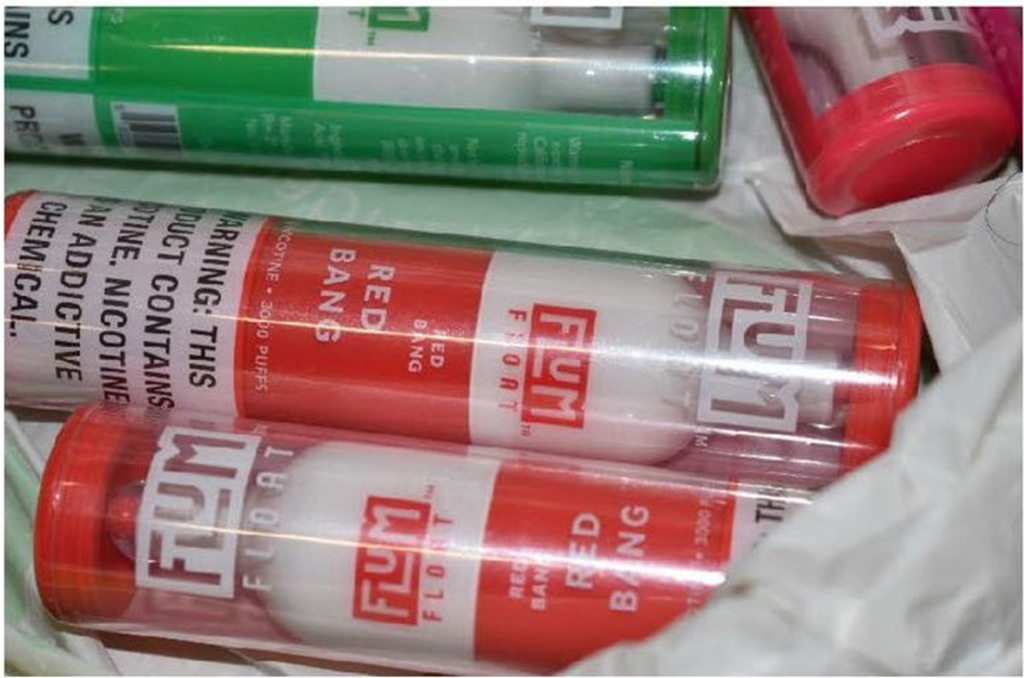 Below is a copy of the Lake Stevens press release: