Body found in Lake Stevens identified as Michael Timmermans
LAKE STEVENS, Wash., April 20, 2022 – The deceased 50-year-old male Lake Stevens Police found in his home, earlier this month, has been identified as Michael Timmermans.
Around 11:45 a.m., Tuesday, April 5, Lake Stevens PD officers were called to make a welfare check near 91st Avenue Northeast and 1st Avenue SE. When they arrived, they found Timmermans unresponsive.
Police are still actively investigating the circumstances surrounding Timmermans' death and the Snohomish County Medical Examiner's Office has yet to release an official cause of death. Timmermans' ex-wife Jennifer Timmermans informed the Lynnwood Times she believes it was complications due to alcoholism and hypothermia.
The Lynnwood Times attempted to verify this with the Lake Stevens PD and the Snohomish County Medical Examiner but due to the nature of the pending investigation they could neither confirm nor deny the allegation.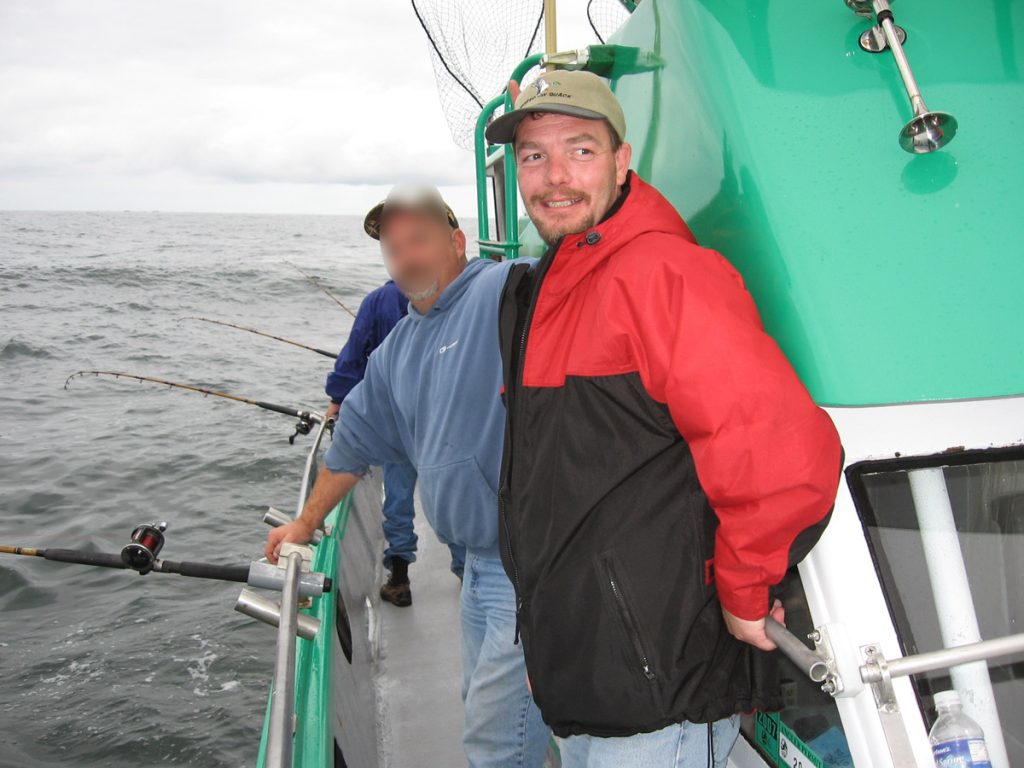 "[We have] Nothing further to release at this time," Nicole Daugherty of the Snohomish County Medical Examiner said. "Once we have an update, we'll post it on our media page."
According to Jennifer, who has known Michael since the age of 17, her former husband began drinking vodka heavily at the age of 24 when his brother committed suicide. Around that same time his mother passed away and, when a close friend of his also passed years later due to cancer, increased his drinking to half a bottle of vodka a day.
"I would say alcoholism and depression runs in their family," Jennifer told the Lynnwood Times. "I wouldn't say there was foul play."
Jennifer said she attempted to support him and stay positive, but it became too much and after 21 years of marriage, they divorced in 2012.
"I'm trying not to feel guilty, but I had to do what I had to do," Jennifer said. "It's not like anything bad happened or we hated each other or anything."
Michael loved to camp, boat, cook and worked in various restaurants. He and Jennifer opened a business together in 1996, Precision Fit Upholstery, and eventually bought a house together in Lake Stevens in 2002 – where he was found.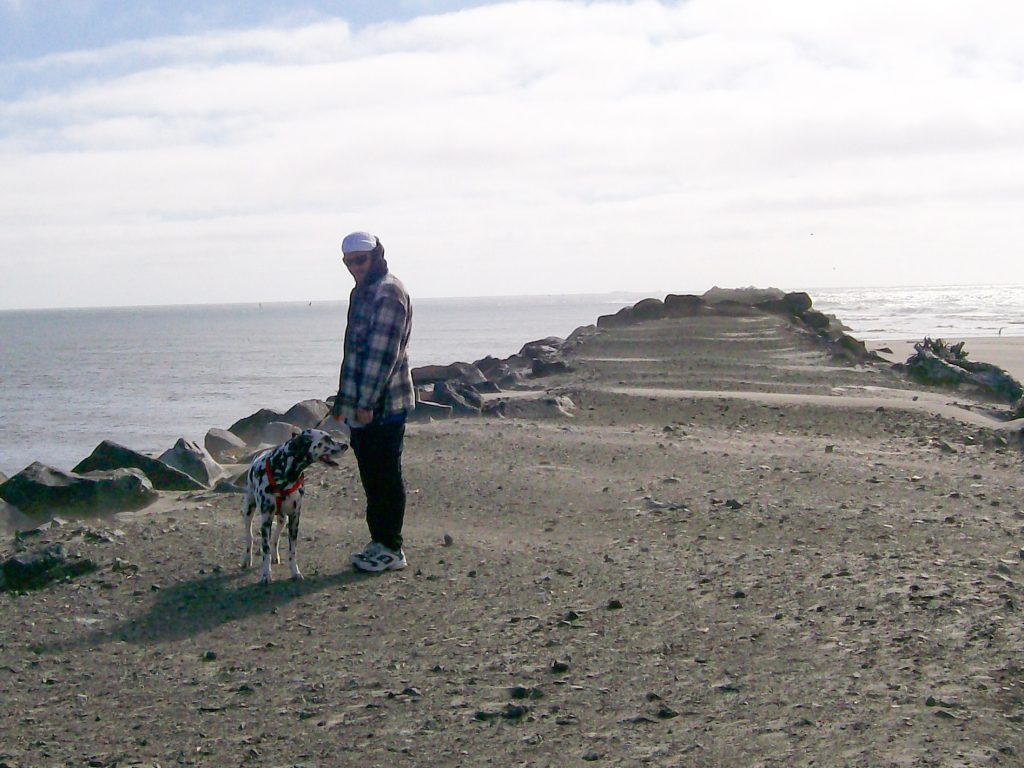 "We built this wonderful life. We had everything you'd ever want," Jennifer said.
Michael had no will and no family other than an estranged brother, Jennifer said. Currently Jennifer and a neighbor, who was close to him, are working on his funeral arrangements.
Michael Timmermans loved animals and had several cats and a Dalmatian dog. He was known to have a great sense of humor and be the "life of the party." His death is still under active investigation with the Lake Stevens PD, if you have any information regarding this case call 425-334-9537
If you or a loved one is suffering from alcoholism and are seeking help, contact one of the following services:
Catholic Community Services Recovery Center:
Everett (425) 258-5270
Marysville (360) 651-2366
Evergreen Manor:
Everett (425) 259-5842
Lynnwood (425) 248-4900
Detox Services: (425) 678-1390
Sea Mar: (Spanish available)
Everett (425) 609-5505
Lynnwood (425) 977-2560
Monroe (360) 805-3122
Stillaguamish Tribe of Indians:
Arlington (360) 435-3985
Therapeutic Health Services:
Everett (425) 347-5121