LYNNWOOD, Wash., June 21, 2022 – The Lynnwood Police is asking for the public's assistance in bringing these two alleged thieves to justice. The two male suspects pictured below stole at least $400,000 worth of collectable books, comic books, baseball/football cards and other memorabilia from CubeSmart Storage in Lynnwood located at 19331 Hwy 99.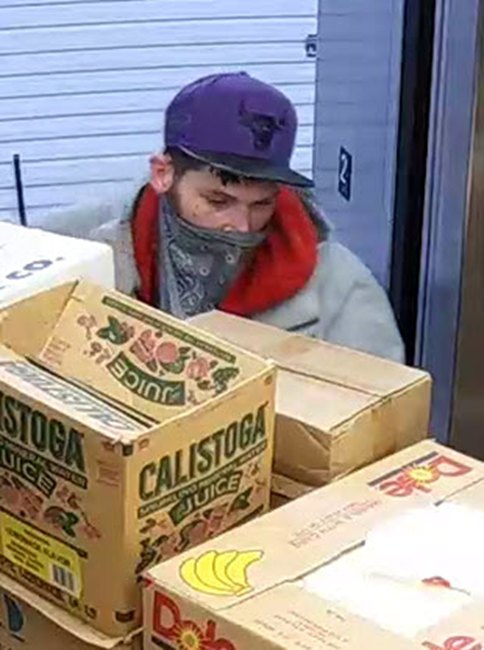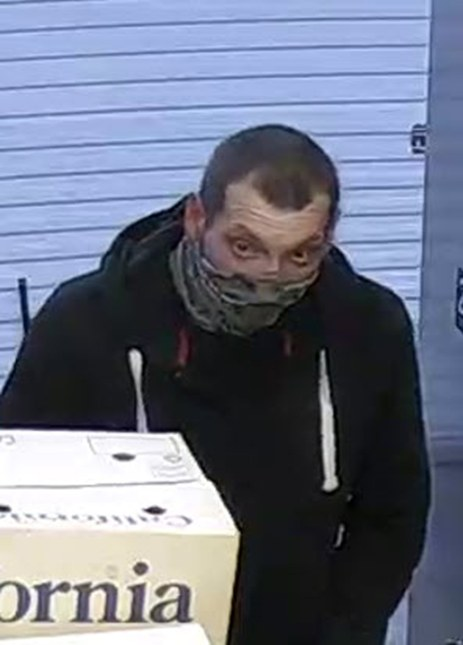 Two vehicles potentially involved, and one is a green Dodge Ram Truck regular cab.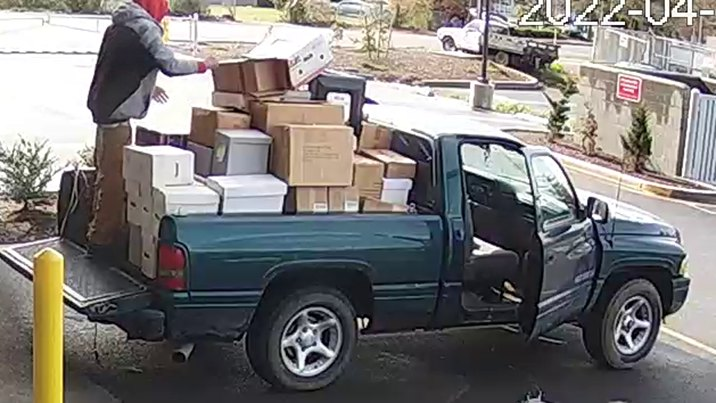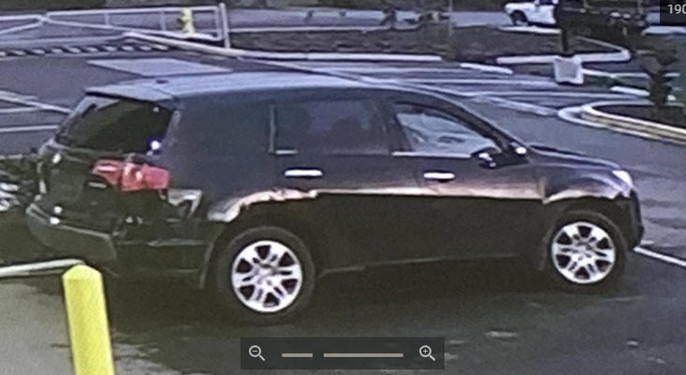 If you have any information, contact Det. T. Hammersmith at 425-248-5063 (mobile) or 425-670-5662 (desk), or email: thammersmith@lynnwoodwa.gov. Refer to Lynnwood PD Case #2022-00015414.