Jose Reynoso named as Chief Information Officer of CHC
EVERETT, Wash., August 23, 2022—Community Health Center of Snohomish County (CHC) is excited to welcome Jose Reynoso as its Chief Information Officer. He has over 13 years of healthcare information technology experience, including ten years working in Community Health Centers.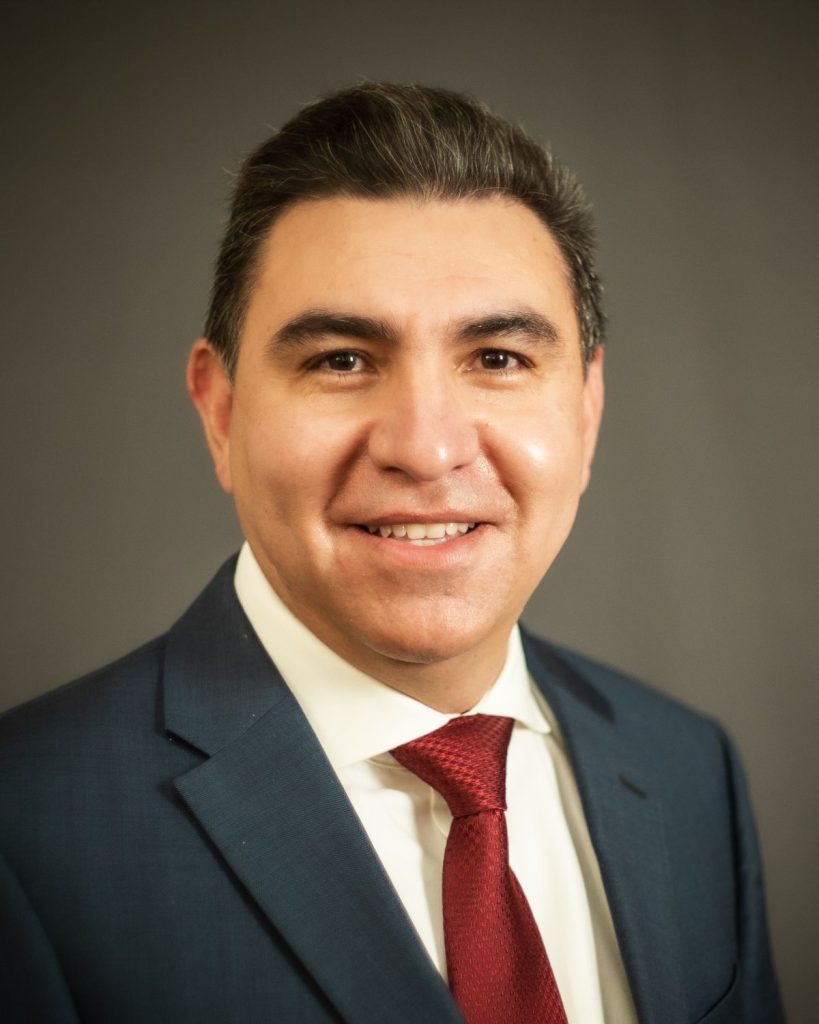 "Jose's knowledge, skills, and abilities leading technology teams in the Community Health Center environment bring great value to CHC," said Joe Vessey, Chief Executive Officer. "What impressed the interview team the most was his passion for our mission, his focus on cross-departmental collaboration, and his commitment to leveraging technology to support excellence in patient care." 
Jose Reynoso holds a master's degree in computer science from Florida International University, a bachelor's in computer engineering from Universidad Autonoma de Guadalajara, and is fluent in English and Spanish. Most recently, he was the Interim Chief Information Officer for Omni Family Health in Bakersfield California. During his tenure there, Jose led the IT team supporting 38 clinical sites. 
"I am honored and delighted to serve as the Chief Information Officer for a wonderful organization that has such a talented and inspiring group of leaders, providers, and staff," said Reynoso. "It is a great pleasure to utilize my skills and experience to support the mission of providing access to high quality and affordable health care to our diverse communities."
About Community Health Center of Snohomish County
Community Health Center of Snohomish County (CHC) is a non-profit, Federally Qualified Community Health Center providing medical, dental, pharmacy, behavioral health, and additional ancillary services to nearly 70,000 individuals with 243,049 visits in 2021. For over 35 years, CHC has provided services to Snohomish County residents who face barriers to health care with the mission to provide our diverse community with access to high-quality, affordable primary health care. CHC operates seven medical primary care clinics, two medical walk-in clinics, six dental clinics, and five pharmacies, located in convenient locations in Arlington, Edmonds, Everett, and Lynnwood. For information or to schedule an appointment, call 425-789-3789 or visit www.CHCsno.org.