Lead the Way graduation: Strive and struggle are your strength
EVERETT, Wash., August 28, 2022—On Thursday, twelve young men and women graduated from the third class of the Snohomish County Sheriff's LEAD the Way program. The ceremony took place at the Gibson Center in Everett, WA, and began with a dinner for graduates, their families, and other attendees.
Sheriff Adam Fortney, his co-teacher Tyler Ware, along with influential guest speakers Snohomish County Prosecutor Adam Cornell and renowned Independent Journalist Brandi Kruse spoke at the graduation ceremony.
Graduate Emony Villa-Johnson told us that he appreciated how the program taught him how to learn from one's mistakes and move on.
"I really like the great support system with the officers and be able to speak with them and get that bond with them," Villa-Johnson said.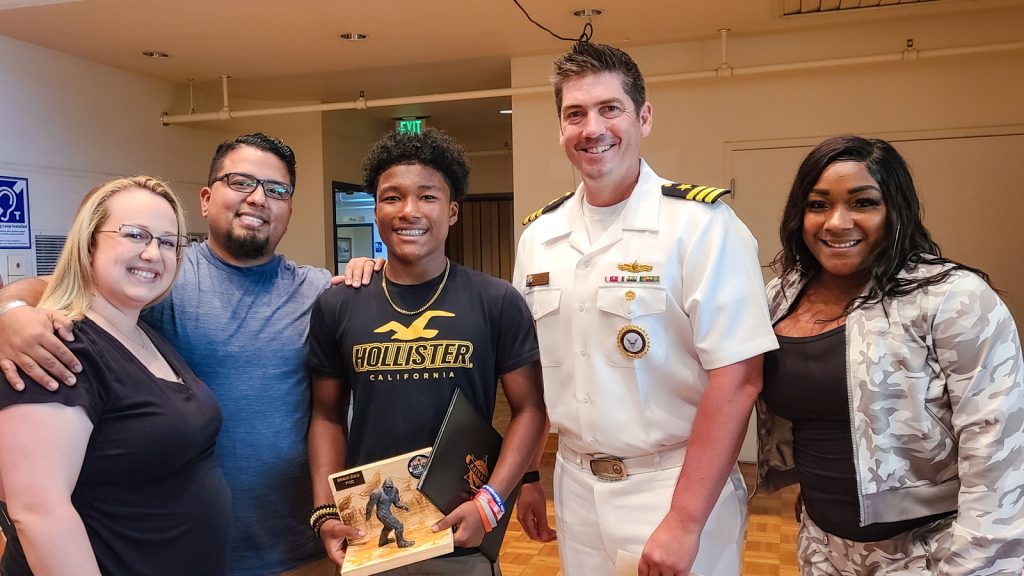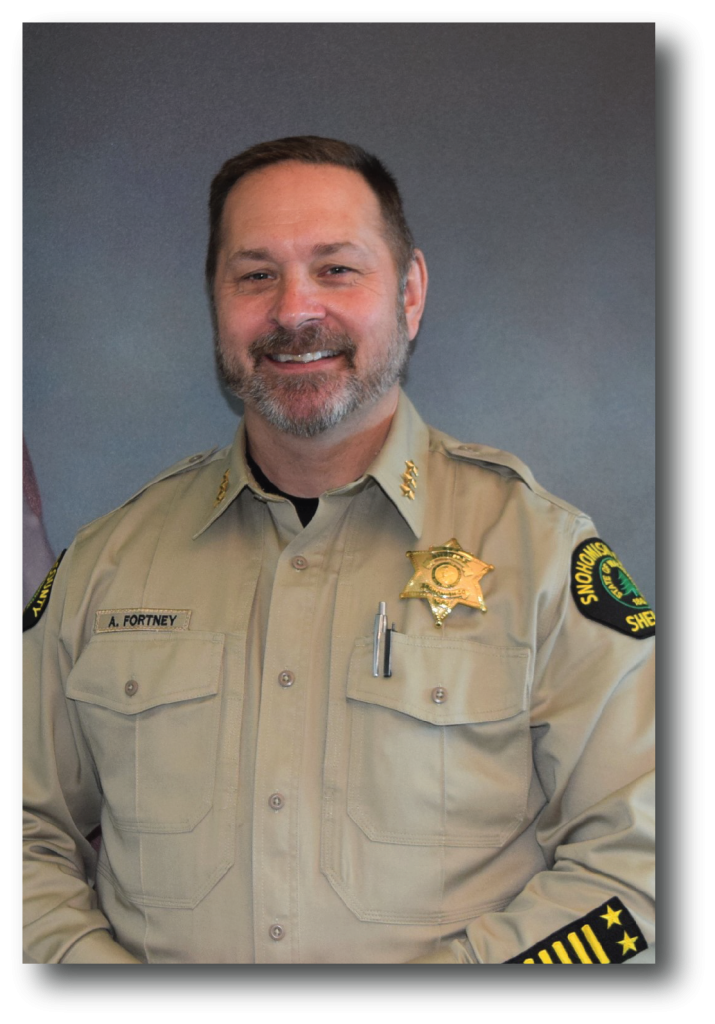 The program's goal is to provide Leadership, Encouragement, and Direction (LEAD) for youth in the county who may be involved in the criminal justice system or at a crossroads in their life. One of the enduring benefits of the program is the relationships of trust and mentorship that continue beyond graduation.
"This is a fantastic program," Snohomish County Prosecutor Cornell told the Lynnwood Times. "I applaud the sheriff and the Sheriff's Office for supporting the effort. It is making a difference in the lives of young people in our communities. I am all for it and I am happy to be here."
The LEAD the Way program involves two-hour classes held once a week for eight weeks. The classes are co-taught by Sheriff Fortney and Tyler Ware, who has been through the criminal justice system, but now has a story of recovery and success to share. The classes are also frequently visited by guest speakers with relevant experience.
County Prosecutor Adam Cornell shared a message to graduates of "paying it forward." The county's top attorney opened up about his childhood trauma growing up as a two-time orphan – first when his mom gave him up for adoption and secondly when his adopted father committed suicide.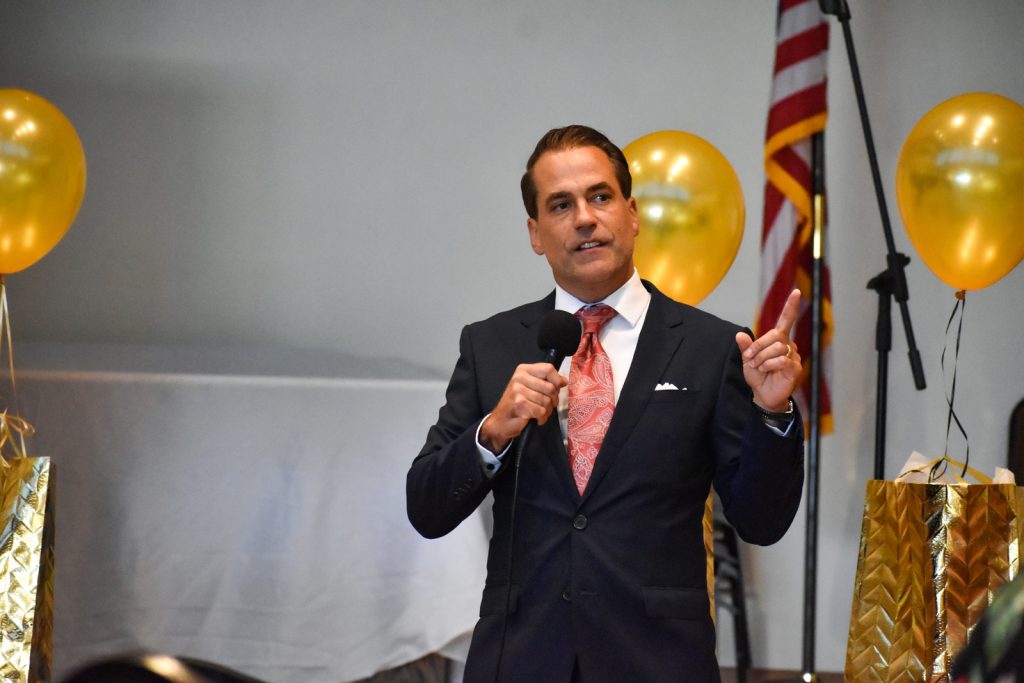 He attributes the belief his first foster mother, Stella, instilled in him at eight years of age to not being a victim of life's tragedies that made a huge difference to his future self.
"You are never too old to have a happy childhood," Cornell told the youth. "What's in the way, is the way."
Journalist Brandi Kruse, host of unDivided, a podcast offering commonsense solutions to the issues facing society, shared her experience of overcoming the guilt of leaving her brother with their mentally ill father for college, a bought with alcohol in both high school and college, and the anger she held inside for the struggles of growing up in a troubled family.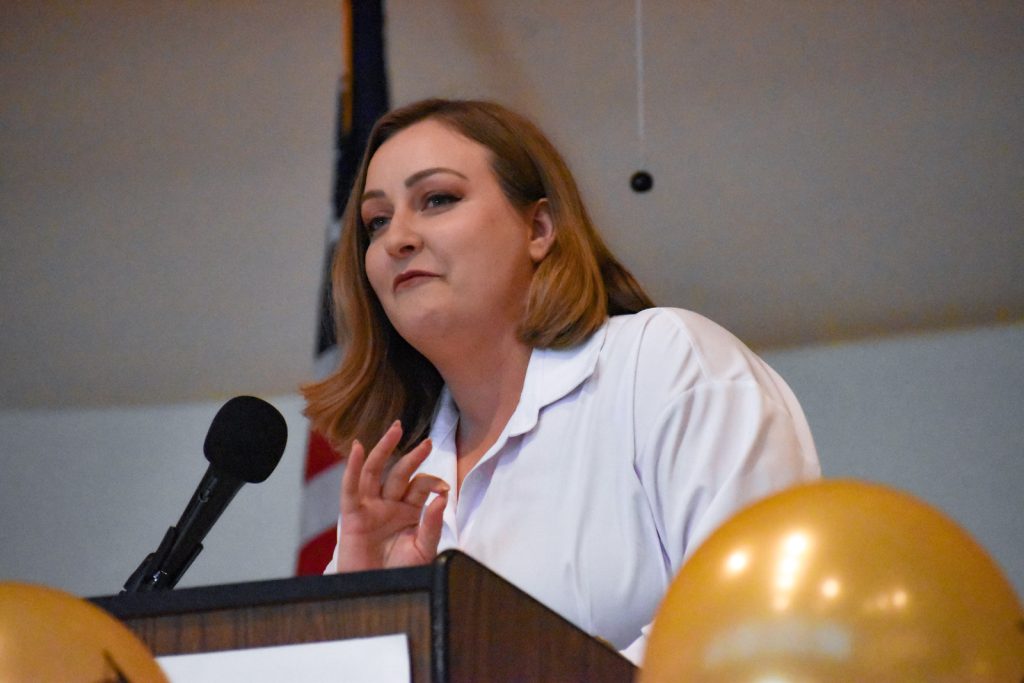 Her guilt stemmed from the contrast of how she coped with childhood trauma compared to her brother who eventually changed his life for the better but not after legal troubles that led to a three-year incarceration for attempted robbery.
That moment she stopped feeling sorry for herself, stopped allowing her past to continue impeding her happiness, and stopped blaming challenges or setbacks on situations out of her control, was reading a quote from an Arnold Schwarzenegger interview with Barbara Walters in a memoir titled, "Audition."
Walters when asked, "What makes one person a champion and the other one not," Schwarzenegger, who grew up in abject poverty post-World War II in Austria, replied, "Strife, struggle."
He continued, "When you grow up in peace and happiness, that will make a balanced person and a good person, but it will not give you the drive and hunger you need to be the best in the world."
She emphasized to the youth in the audience that strife and struggle gives you an advantage in life, it is a strength.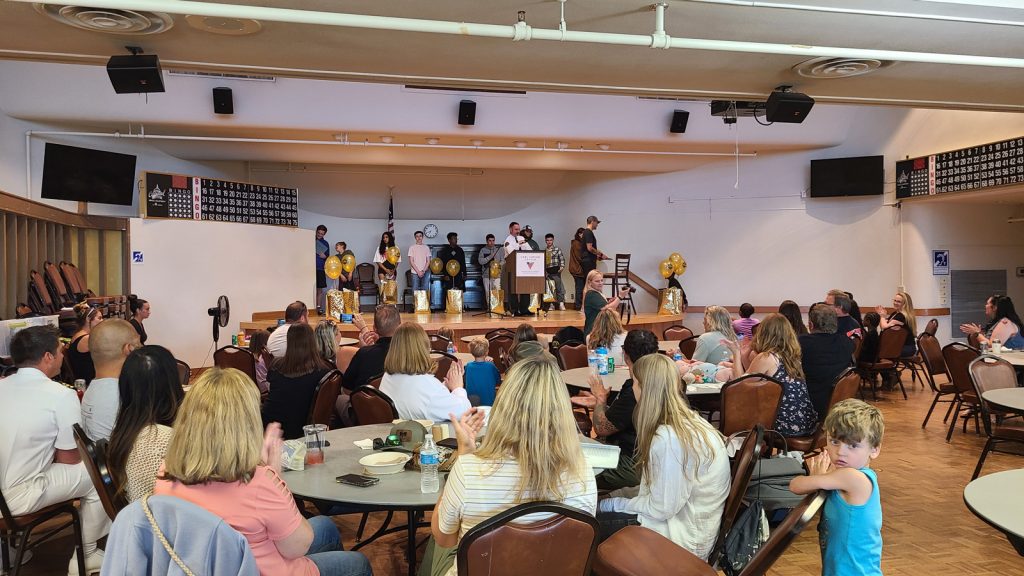 Last year, the LEAD the Way program graduated nine youths, 18 graduated earlier this year and the current session has 12 participants: Layne Moore, Ava Palmer, Delaney Silvia-Gilvin, Rydar Baker, Devina Barker, Channing Dias, Isaiah Guerrero, Anthony Guiod, Joel Murphy, Layton Murphy, Anthony Pettruzzeli, Neila Stone, and Emony Villa-Johnson.
To enroll in the LEAD The Way program, click here to view the program's webpage on the county's website. Then scroll to the bottom of the page and follow the two easy steps under where it reads "HOW TO APPLY."