Republican candidate Tiffany Smiley up 17 points in latest polling
SEATTLE, Wash., September 3, 2022—According to a Trafalgar Group poll, Republican candidate Tiffany Smiley has made a tremendous polling gain to be within striking distance of her Democratic challenger Senator Patty Murray (D-WA).
Republican polling firm, Trafalgar Group, released results from a survey of 1,087 likely General Election voters it conducted from between August 30th to September 1st last week, with a margin of error of 2.9 percentage points, that show Murray at 49.2% and Smiley at 46.3% — a statistical tie.
According to the poll, party affiliation was 44.2% Democrat, 33.4% Republican, and 22.4% No Party/Other. Approximately 80% of those participating were white and 53.1% identified as female.
While Smiley to suddenly jump 17 points against Murray in polling within the last six weeks may be a surprise or an outlier, the Washington State Republican Party (WSRP) is wasting no time capitalizing on this breath of hopeful news.
"Maybe this is why @PattyMurray is afraid to debate @SmileyForWA," WSRP Chair Caleb Heimlich wrote in a Twitter post after sharing the Trafalgar Group polling results. "It's been more than two weeks and no confirmed debates… sad."
Heimlich and Senatorial Republican challenger Smiley are accusing incumbent Senator Murry (D-WA) of "hiding" for not accepting any debate invitations. Smiley has accepted four invitations to debate the 30-year incumbent as of September 2, 2022.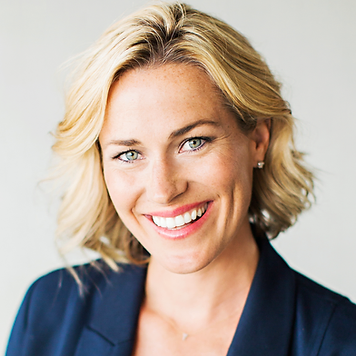 "It's time for Patty Murray to come out of hiding and face the voters of Washington side-by-side with me," said Smiley in an August 25 press release. "When my husband and I were faced with challenges, we never cowered. After thirty years in the United States Senate, Patty Murray should exit her bubble and answer tough, but fair questions together."
Thus far, the location and dates for debates Smiley has accepted an invitation to are:
Tri-Cities Region: Week of September 26 – Sponsored by the Tri-City Regional Chamber of Commerce
Washington State University: Friday, October 7 – Sponsored by the Seattle City Club's Washington State Debate Coalition
Gonzaga University: Thursday, October 13 (Requested) – Sponsored by League of Women Voters of Washington Education Fund and The Spokesman-Review, Aired by KSPS
Seattle University: Tuesday, October 25 – Sponsored by the Seattle City Club's Washington State Debate Coalition
The Smiley for Washington campaign received word on September 1 from The Everett Herald that Senator Murray refused to take part in a joint editorial board interview with U.S. Senate candidate Smiley scheduled for this week and demanded a separate interview instead.
Senator Murray won the 2022 Primary Election with 52.22% of the vote to Smiley's 33.69%. She has criticized her opponent of hiding "her support for abortion bans from Washington voters" and her associations to Senate Minority Leader Mitch McConnell and what the Murray campaign calls "MAGA" Republicans. However, the 45th President of the United States has yet to endorse Smiley.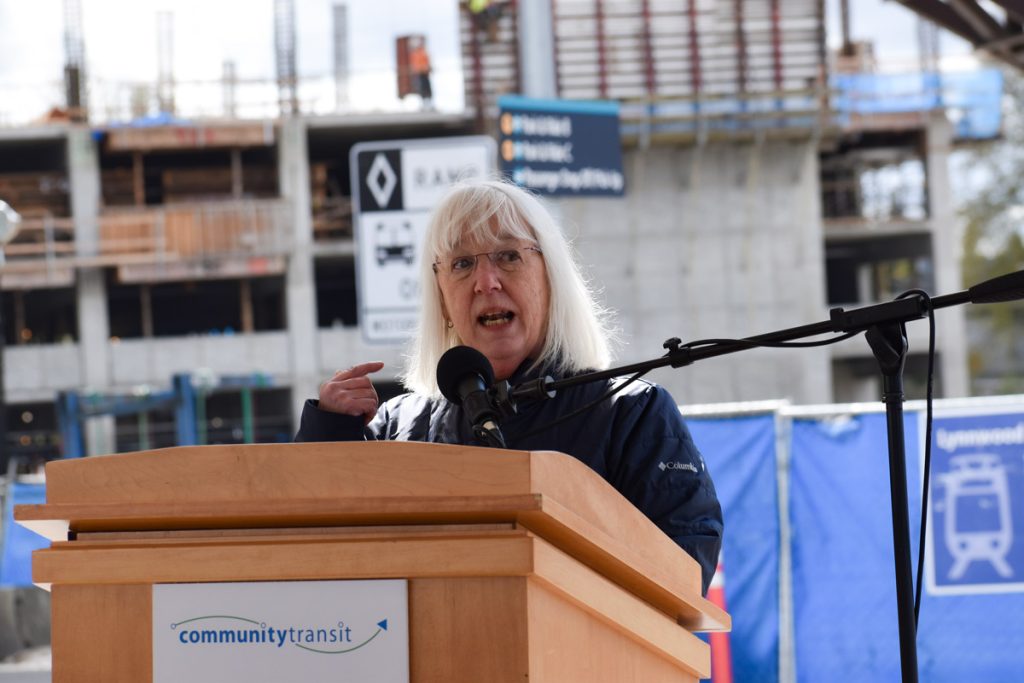 A previous poll of 400 likely voters conducted between July 7th and 11th by Crosscut/Elway had Murray up by 20 points, which was more in line with two previous King-TV/SurveyUSA polls.
In all honesty, Senator Murray has more to lose in a debate against Smiley. With thirty years in politics and after President Joe Biden's recent "Battle for the Soul of the Nation" speech last Thursday, where he called over 74 million Americans who voted for the 45th President of the United States, Donald J Trump, "a clear and present danger to democracy," the more Smiley can associate Sen. Murray to President Biden's policies and what critics are calling "Biden demagoguery," this may present an opportunity for her to tighten the race as November approaches.