Marysville's Reboot Recovery Center prepares for Fall opening
MARYSVILE, Wash., September 4, 2022—Kathy Jo Kahn, Regional Program Coordinator for Reboot Recovery, picked up her keys last month to a new recovery center opening in Marysville this fall to help everyday people overcome trauma through peer-led, faith-based, courses. Although a date has not been set for the center's official opening, Kahn informed the Lynnwood Times it would be "sometime before October."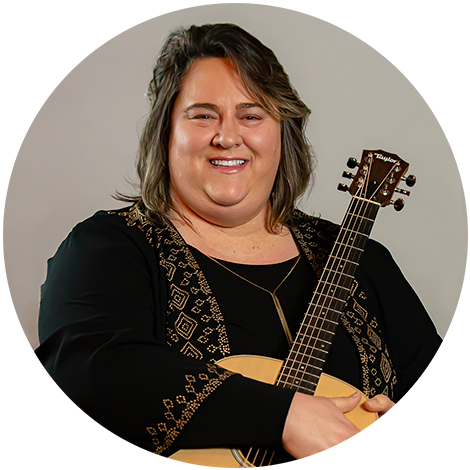 Kahn, who has worked as a pastor for 18 years, first heard about Reboot Recovery while accompanying her husband at Veterans for Worship – a church and ministry for veterans – where they offered one of Reboot's many courses, Combat Recovery, focused on helping veterans, or active-duty military, heal from service-related trauma.
"Just watching these people discuss trauma with such a fervor and such a delight lit a fire of curiosity for me," Kahn told the Lynnwood Times. "Once you get introduced to Reboot you fall in love with it."
Kahn left her 20-year job at Boeing and entered Reboot training shortly after. When the Washington State Department of Health sent out a "call for fresh ideas" last winter, she took that as an invitation to apply for state funds in order to open a new facility. At first the Department denied her application but followed up later to offer, not only, the initial $149,000 she was hoping for but an additional $139,000 to carry the facility's opening into its second year of operation.
"We got a call one Sunday night and they said do you guys still want the money and we said sure," Kahn said. "They're giving us the chance to see if we can make a difference."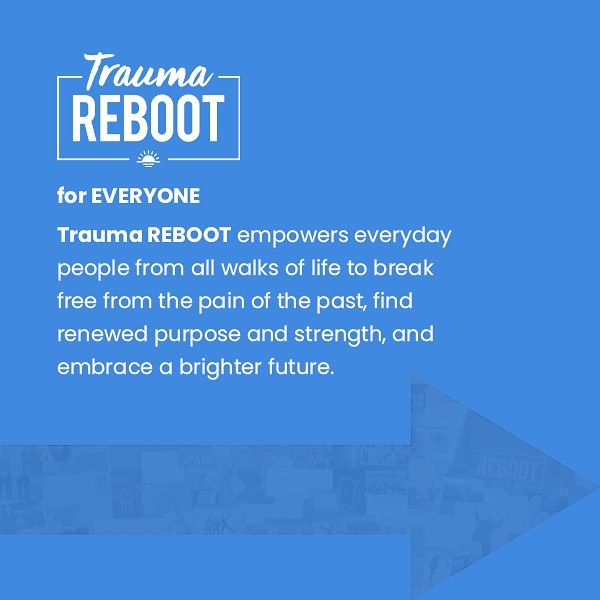 The Department's change in thought, Kahn continued, was an inspired by a productive conversation with Evan Owens, co-founder of Reboot Recovery. After learning she had secured state funds, Kahn reached out to Reboot who, coincidentally, had aligning plans of expansion in the region and jumped aboard.
Evan's wife, co-founder Dr. Jenny Owens, was working as the leading Doctor of Occupational Therapy for the traumatic brain injury clinic at Fort Campbell, KY, when she began to notice many of her patients were asking questions about their soul and faith. Being a religious woman, she had her own beliefs but never felt a military base was the proper setting to share.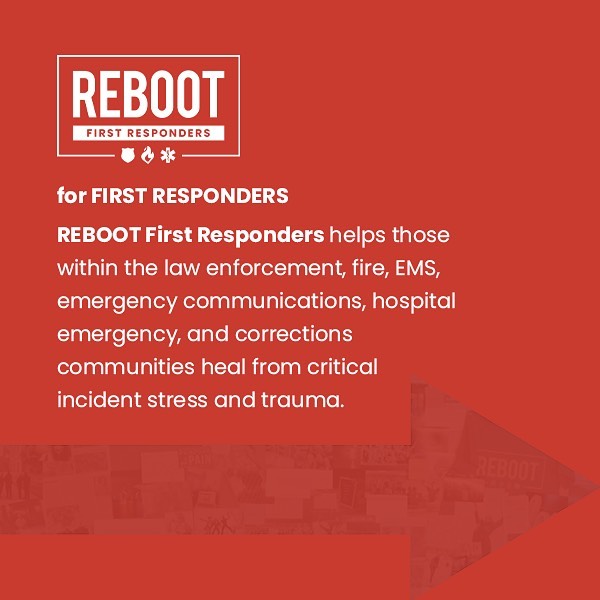 During a road trip to Ohio, the married couple brought along a copy of Chris Adsit's Combat Trauma Healing Manual to read and were both so emotionally moved that, when they returned to their home state of Tennessee, they began inviting their neighbors over to share the contents of the book. Word quickly caught on until they were both invited to provide their teachings at a local military base in 2011, helping over 14,000 victims of trauma since.
One year later Reboot Recovery became a nonprofit and, by 2014, both Evan and Jenny left their day jobs to pursue the cause full-time. Today, Reboot Recovery has nearly 300 course locations spanning 34 states and 7 different countries making it the largest, peer-led, trauma healing program in the world.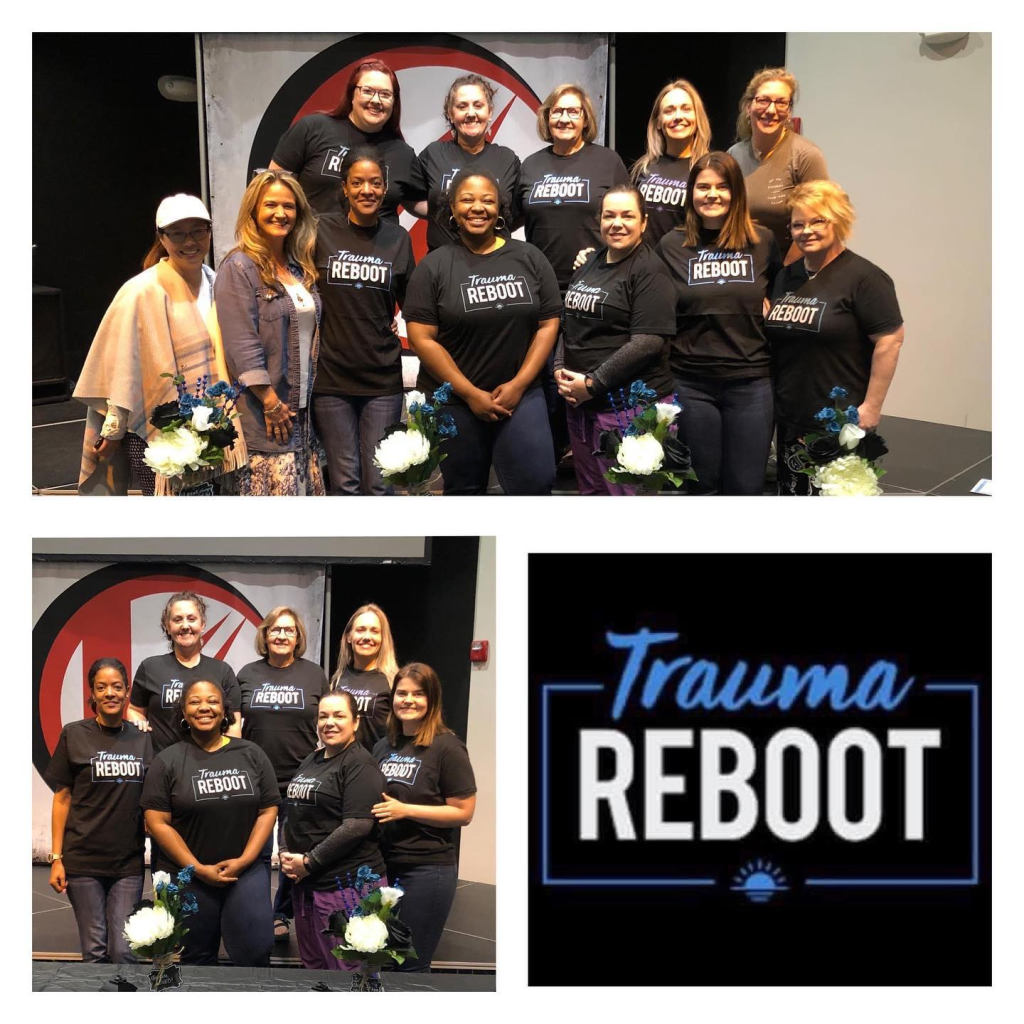 "If you know anything about the military community, the fact that they reached out to two civilians and invited them to do this on post – this doesn't happen," Bryan Flannery, Military Program Coordinator for Reboot Recovery, told the Lynnwood Times.
Flannery met Dr. Owens as her patient after suffering multiple traumatic brain injuries in combat serving in Afghanistan. After trying, what seemed like, everything to overcome his trauma he attempted to take his own life in 2012. Soon after his failed suicide attempt he was approached by Reboot Recovery but, being an atheist at the time, was hesitant to enroll in a "faith-based" program. However, he was enticed by the two words that have the power to get just about anyone to do just about anything: "free food." He quickly fell in love with Reboot's mission and joined the team as an Outreach Coordinator in 2013.
Though Reboot is "faith-based", both Flannery and Khan clarified that Reboot is for anyone suffering from trauma, regardless of their religious background or affiliations.
"If you're broken, you're welcome," Flannery said.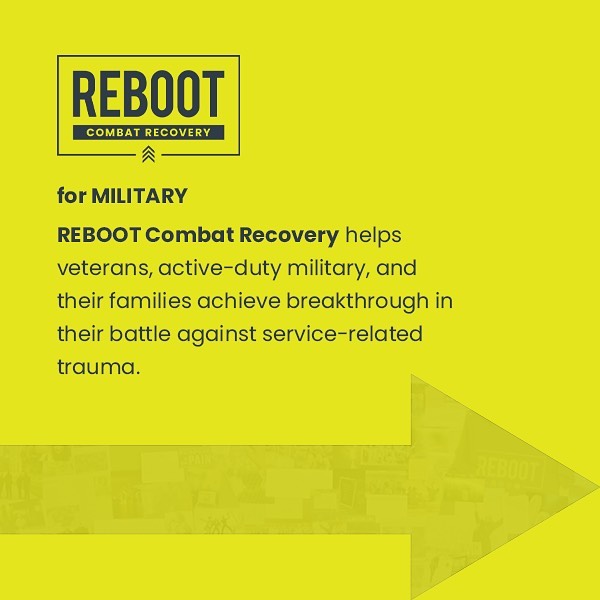 Reboot offers three main, twelve-week, courses held both virtually and in-person; Trauma REBOOT empowers everyday people from all walks of life to break free from the pain of the past, find renewed purpose and strength, and embrace a brighter future, REBOOT Combat Recovery helps veterans, active-duty military, and their families achieve breakthrough in their battle against service-related trauma, and REBOOT First Responders helps those within the law enforcement, fire, EMS, emergency communications, hospital emergency, and corrections communities heal from critical incident stress and trauma.
"We are not a substitute for mental health, we do not believe it's one or the other. We believe essentially that the human being consists of the mind, the body, and the soul and, after trauma, if you really want to see someone healed, if you really want to see hope deployed, you have to address the mind, the body, and the soul," Flannery told the Lynnwood Times. "There's a lot of things we are not, but what we are is a course. There's a curriculum, there's homework, and there's discussion."
Lessons hit heavy questions like "do we have a soul", "if we have a soul can it be wounded", "if it can be wounded how can it be healed", "if it can be healed by whom and how," Flannery explained. After that, within the next few weeks, lessons deal with shame, regret, and guilt. The course ends with a graduation ceremony but it doesn't end there. Reboot encourages their participants to engage in their communities, find local churches, and attend their quarterly check-in barbecues.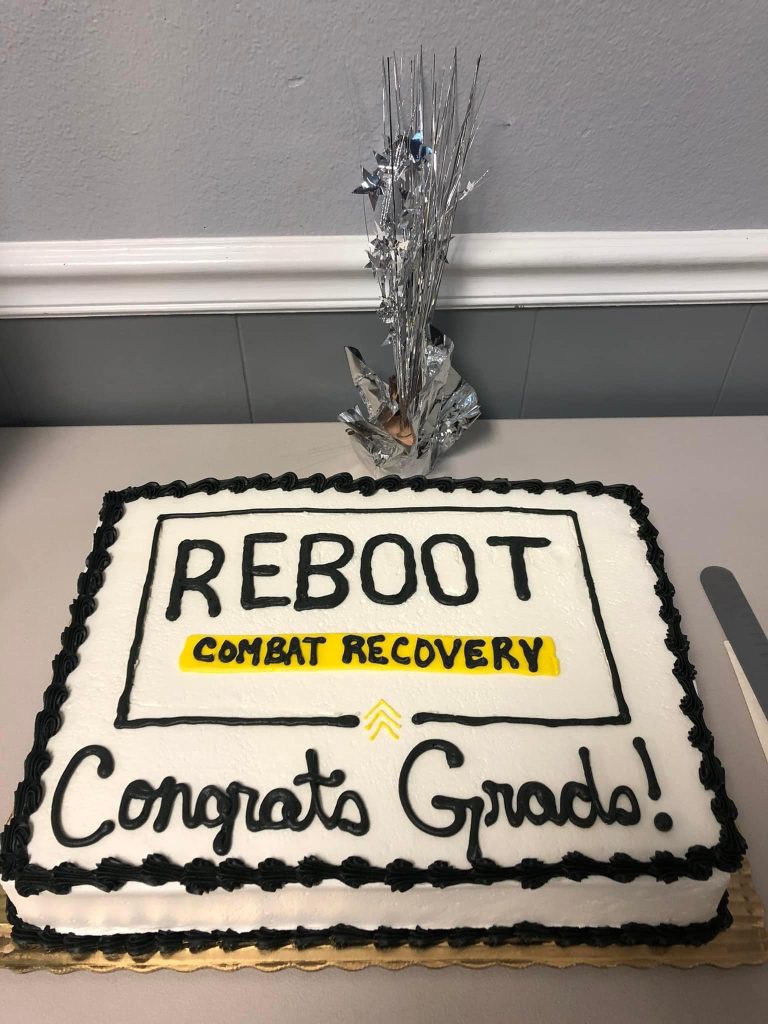 "We equip people with the tools and resources necessary to be the change in their community knowing that that's how we can really help people," Flannery said. "The number one protector against suicide is authentic human relationship."
While no date is currently set for the opening of Reboot's newest facility in Marysville, Kathy Jo Kahn and her team are desperately looking for people to join their team. She urges anyone who may be interested to visit her website at rebootrecovery.com/ for more information. The Marysville location will be at the corner of State Avenue and 3rd Street.
Check out Reboot Recovery podcast at The REBOOT Recovery Show on Apple Podcasts.