Progressives dominate PCO picks to fill county council vacancy
SNOHOMISH COUNTY, September 16, 2022— Democratic Precinct Committee Officers (PCOs) of District 3 (Edmonds and Lynnwood) turned out in full force last evening for a zoom special meeting to nominate three candidates to be appointed by the Snohomish County Council to fill the seat vacancy left by Stephanie Wright three weeks ago who accepted an Executive Policy Officer position within Executive Dave Somers' staff. The three nominees selected in ranked order were: Edmonds School District Director Carin Chase (57.8%), Rep. Strom Peterson (55.3%), and Public Defender Colin McMahon (52.2%).
"I appreciate the PCOs of Snohomish County Council District 3 for your confidence and vote to elevate my candidacy as your number one choice," wrote Chase in a press release after Thursday's vote. "I am prepared to step in immediately to fulfill the duties and obligations required by the vacated seat. If selected for council seat, position #3, I will commit to full-time service on the council."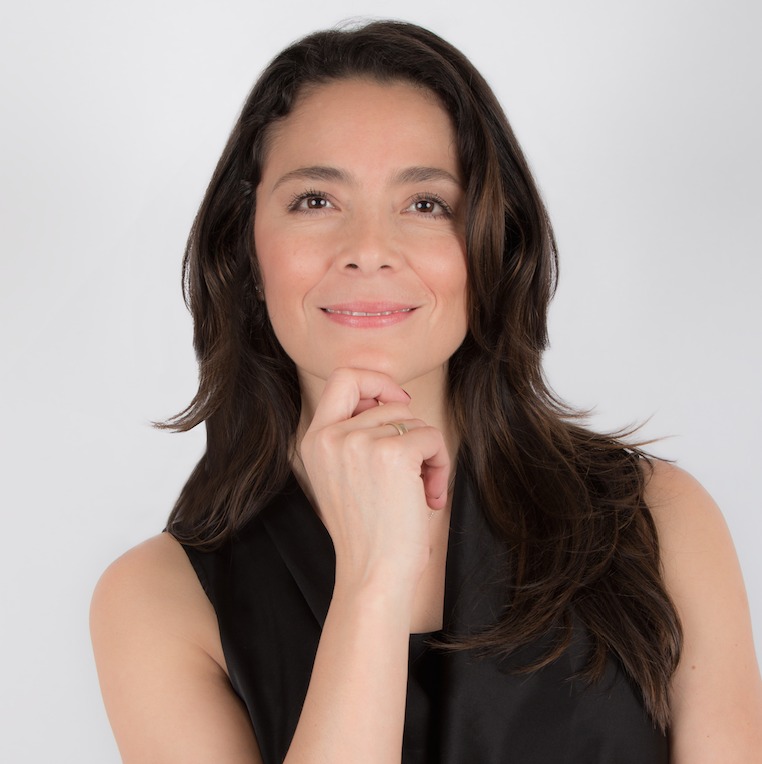 In a surprising twist of events for the evening, Lynnwood Councilwoman Dr. Julieta Altamirano-Crosby withdrew her candidacy in support for Rep. Strom Peterson (D-Edmonds).
"I am throwing my wholehearted support behind Strom Peterson, with full confidence that Strom's experience and leadership provides the best representation for the people of the 3rd district at this time," Altamirano-Crosby wrote in a statement to Democratic PCOs.
Former Edmonds City Councilwoman Adrienne Farley-Monillas almost took the third slot in the initial third ranking vote with 48.9%. If she would have gotten one more vote, to attain at least 50%, she would have been on the slate with Chase and Peterson. However, in the run-off round, McMahon garnered two additional votes to secure the third slot.
In an endorsement vote by 32nd Legislative District Democratic PCOs last Wednesday, Chase, attained an overwhelming vote of 97%, Fraley-Monillas, 73%, and McMahon who is Vice Chair of the Snohomish County Democratic Central Committee, 72%.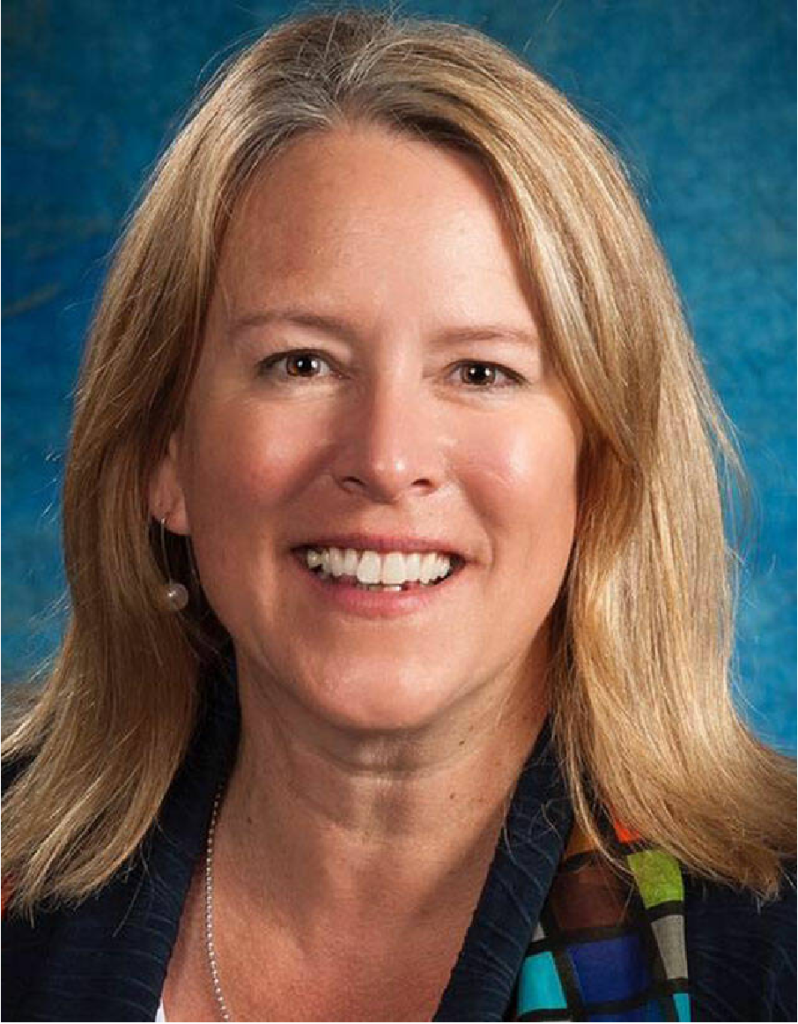 Chase, who is a current Director for the Edmonds School District and a State Committee Member of the 32nd LD Democratic Party, told the Lynnwood Times last week that she was honored by the overwhelming vote of confidence from the PCOs.
"If appointed to the council, I will focus on securing affordable housing, especially for people earning below the 30th percentile, and advocate for school-based health centers in Snohomish County schools, as we have done in the Edmonds Schools," Chase told the Lynnwood Times in an emailed statement. "I'll also advocate for walk-in mental and behavioral healthcare because nobody in crisis should have to wait two weeks for help."
By month's end, Snohomish County Council members Nate Nehring (R-District 1), Megan Dunn (D-District 2), Jared Mead (D-District 4) and Sam Low (R-District 5) will interview and then vote to select their next colleague to fill the remainder of the term that ends in 2023.
Chase, who is the daughter of former Washington State Senator Maralyn Chase who lost her re-election bid against Public Defender Jesse Salomon in 2018, has served on the Board of Directors for the Edmonds School District since December 8, 2015. During a District 3 forum on Saturday, September 10, she shared support for public housing, both living and prevailing wages, and the expansion of School-based Health Centers.
In 2020, she was the Washington State Director for the Bernie Sanders campaign and in June of the same year, with her colleagues on the Edmonds School Board, voted to successfully remove the School Resource Officer (SRO) Program in Edmonds-Woodway, Meadowdale, and Mountlake Terrace high schools, ending the districts relationship with the Edmonds, Lynnwood, and Mountlake Terrace police departments.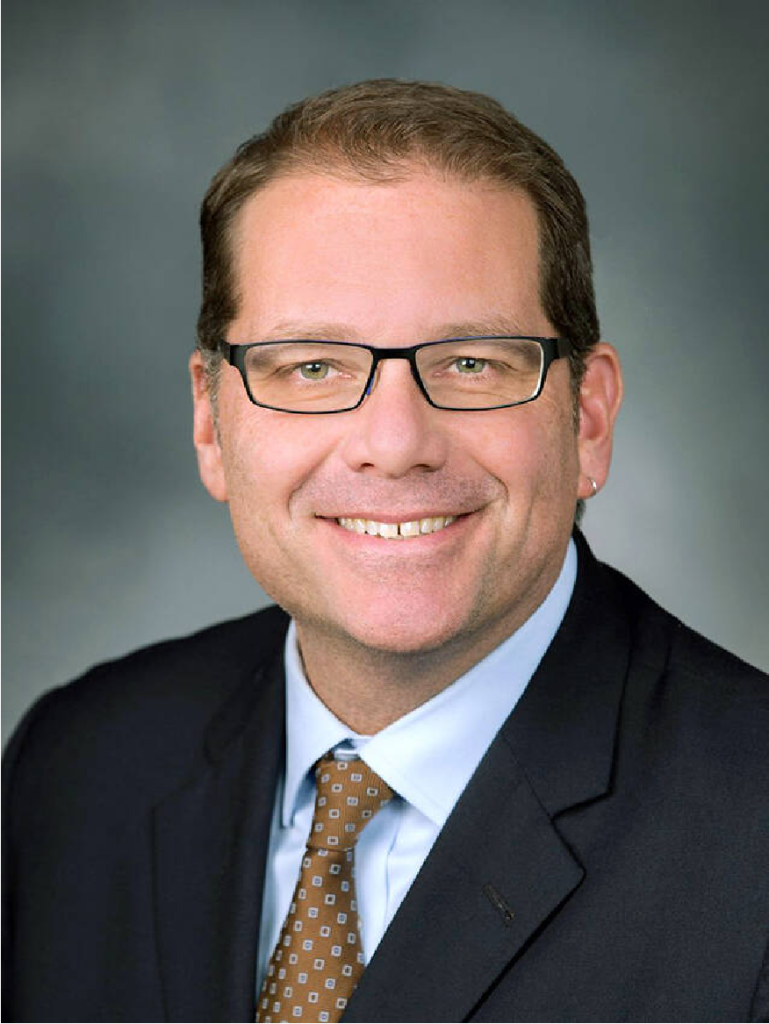 Peterson, the Washington State Representative of the 21st Legislative District since January of 2015, serves as the Chair of the Housing, Human Services and Veterans Committee, and as a member of the Capital budget and Civil Rights & Judiciary Committees. He is a strong advocate for protecting the environment and successfully championed a statewide ban on single-use plastic bags that took effect on October 1 of last year. Senate Bill 5323 banned retailers and grocers from handing out single-use plastic bags for free, and instead, offered a reusable carry-out bag at check out for an eight-cent fee.
Peterson is an advocate for reviewing single-family zoning policies believing it contributes to institutional racism.
"So, instead of one house on a quarter-acre which is not environmentally sensible at all, why can't we put a duplex or triplex to also improve the environmental impact as well as the societal impact to try to create more affordable housing? To try to create homeownership opportunities for people who have been excluded from homeownership for decades in this county," Peterson told the audience during last Saturday's District 3 forum.
If Strom is appointed to the County Council, an unorthodox concentration of power by the 21st LD delegation will be in county government. Currently, Senator Marko Liias (D-Mukilteo), who is Chair of Transportation Committee and who successfully championed the $17 billion Transportation Package, now works for County Executive Somers supporting communications and outreach on critical initiatives, including the Office of Recovery and Resilience, Office of Social Justice, and Economic Development.
After the political scandal and fallout of former Executive Aaron Reardon, County Spokesman Kent Patton told the Lynnwood Times that residents can be assured that ethical and legal mischief won't repeat itself with so many elected state officials working in county government.
"Snohomish County's government is strongly committed to transparency and delivering for our residents, from improving public safety and launching commercial service at Paine Field Airport, to salmon restoration and addressing the negative impacts of a global pandemic," Patton said. "In addition, everyone is held to the highest possible standards."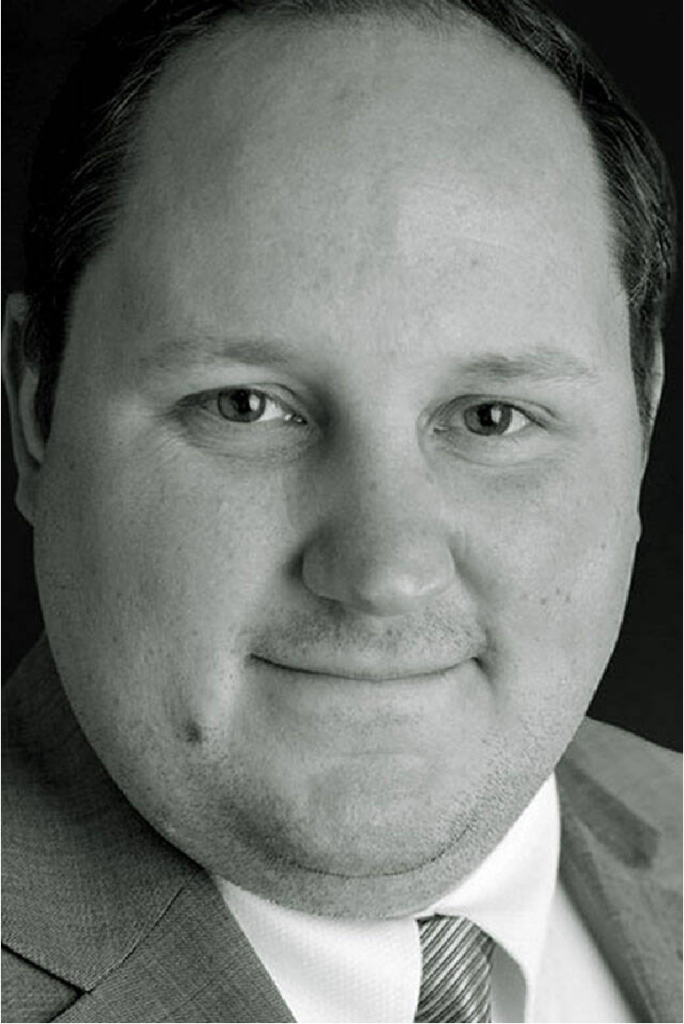 When pressed on the benefits of having elected state officials serving on the county council, Patton shared, "The Washington legislature is a part time body by design, and it is up to the voters to decide whether their elected representatives are fulfilling their public responsibilities. Snohomish County has a very constructive and positive working relationship with our Legislative delegation and Legislators from other parts of the state."
McMahon joined the Snohomish County Public Defender Association in 2017 and is the Snohomish Chair of the Committee to Recall Snohomish County Sheriff Adam Fortney. He is against criminalizing homelessness and sweeps of homeless encampments. During Saturday's District 3 forum, he advocated for the return of the Office of Neighborhoods and for safe injection sites.