EVERETT, November 3, 2022—Last night, the new Violent Crime Reduction Unit (VCRU), with members of Everett Police Department and the Sheriff's Office, responded to a residence in the 1700 block of 96th St SW in Everett for a wanted subject with active felony warrants.
Upon arrival, law enforcement observed the subject exiting from his garage, who ran back inside after noticing law enforcement. Deputies attempted to communicate with the subject via a PA system, but he refused to respond or exit the residence.
After two other occupants in the residence left the premises, K-9 Knox entered the home. Deputies gave several commands for the subject to surrender and warned he could be bit if he did not surrender. The subject did not respond.
Upon clearing several rooms inside the home, K-9 Knox indicated to his handler to look on top of the staircase landing. His handler recognized there was available space between the subject's room and the staircase landing.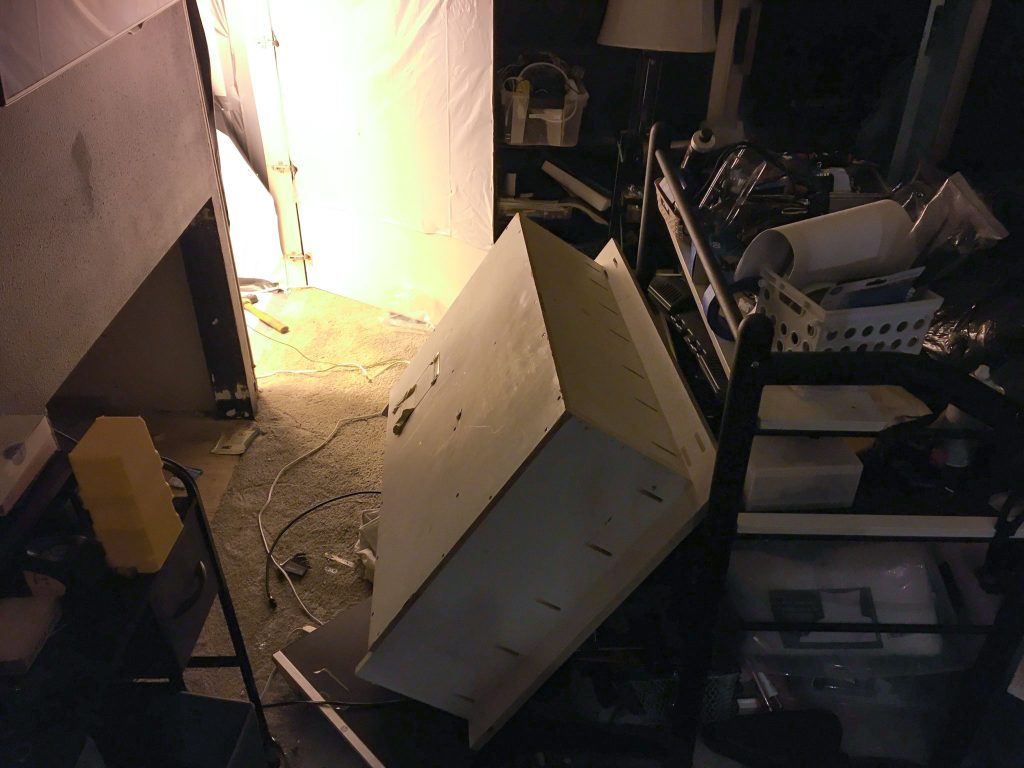 After moving a set of shelves, a wall insert was discovered where the 28-year-old suspect was hiding – inside a hidden crawlspace. The suspect then raised his hands and surrendered without incident.
VCRU seized multiple guns and weapons from the home as evidence.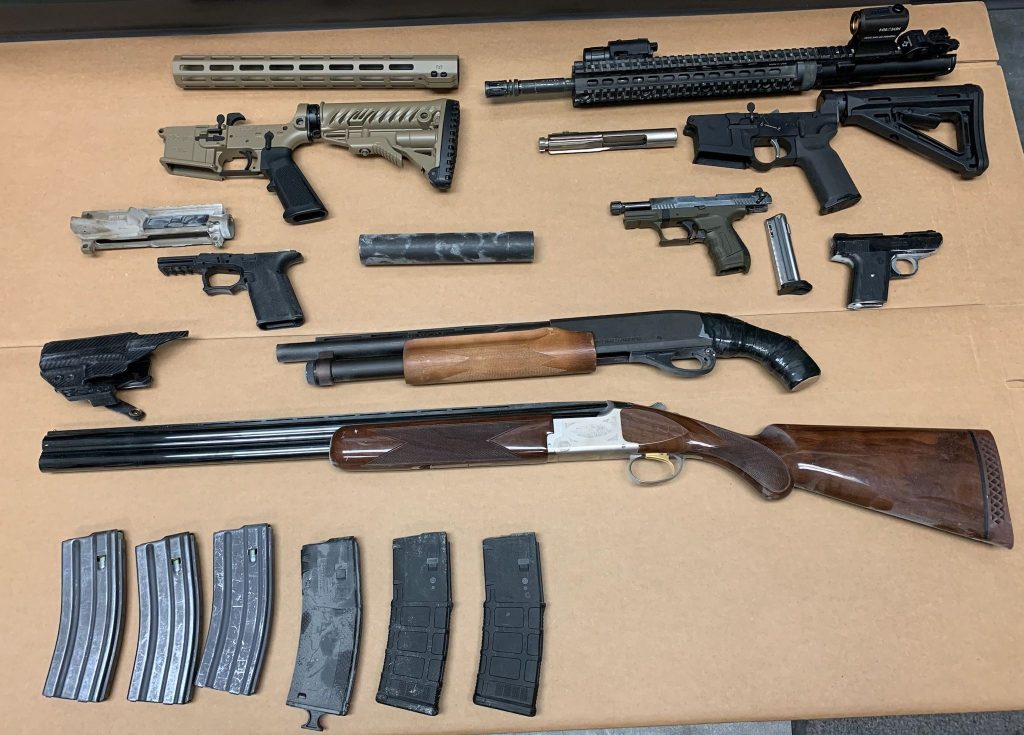 ---
Content Source: Snohomish County Sheriff