EVERETT, November 10, 2022—Today, the Snohomish County Medical Examiner Office's (SCMEO) staff announced the identification of "I-5 Stilly Doe," an individual who had been found in the Stillaguamish River over 40 years ago, as Othaniel Philip Ames.
It was just an average day when Kay Thomas checked her voicemail after work but one message, in particular, piqued her interest. In that message from a Deb Stone with the Snohomish County Medical Examiner Office, it was said that a body was found in the Stillaguamish River nearly 40 years ago had just been identified as her great uncle Othaniel Philip Ames.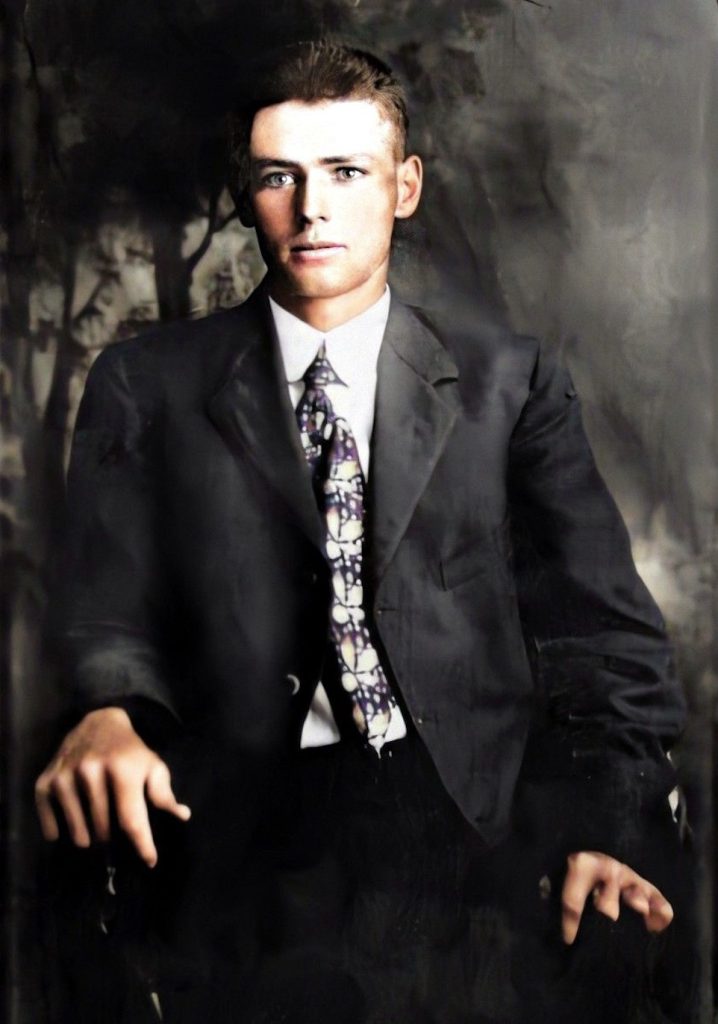 Incredulous at first, Thomas shrugged the message off as a scam until her daughter, Bonnie Thomas, reminded her there were some items in the sewing room downstairs that were thought to have belonged to a "distant relative." When she opened a small pocket bible, she was shocked to see the name on the inside cover read "Ottie" Ames dated 1980 – the year he went missing.
"I heard the message, and I said [to myself] call her back," Bonnie Thomas told the Lynnwood Times. "I sat there listening as they solved the case."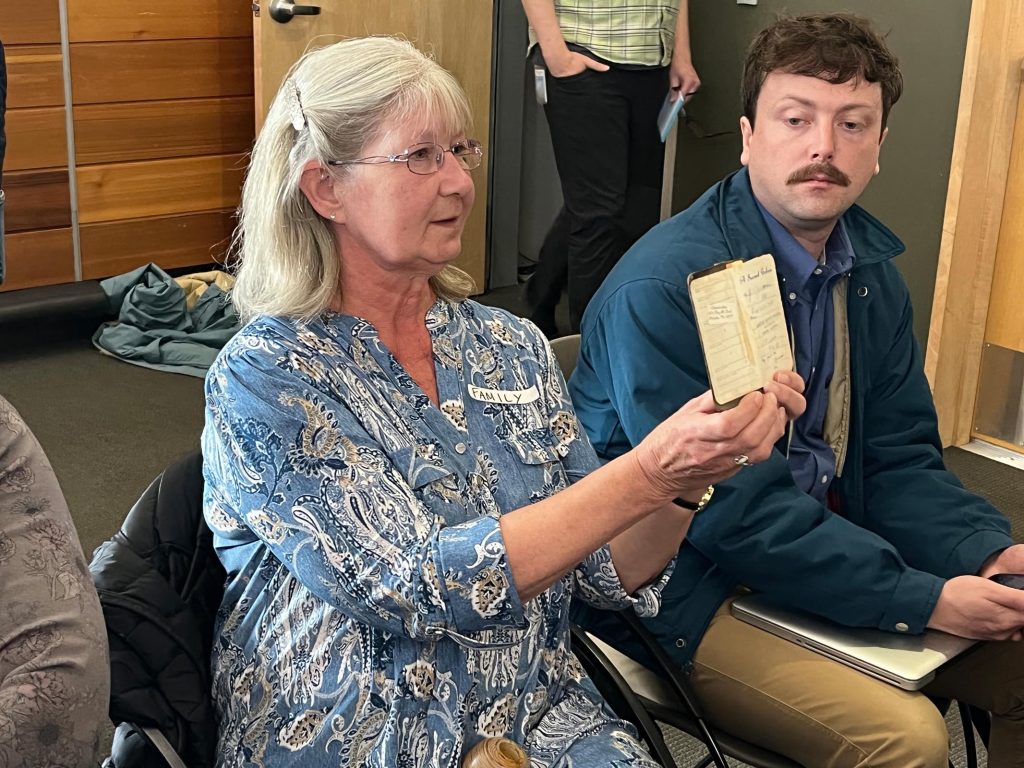 Ames' body was discovered by a fly fisherman in the Stillaguamish River, near Arlington, July 23, 1980, but could not be identified until the Snohomish County Medical Examiner recently obtained advanced DNA extraction techniques and genetic genealogy. At the time Dr. Clayton Haberman, a local pathology, found no indication of trauma or evidence of drowning, however there was severe coronary artery disease present leading to the determination that the cause of death was "apparently natural" causes. The man's identity, on the other hand, could not be determined even after a local dentist, Dr. Keith Leonard, compared his dental charting to known missing persons.
Now, 28 years later, Detective Jim Scharf, with the Snohomish County Sheriff's Office Cold Case Team, along with retired Snohomish County Superior Court Judge Ken Cowsert, revisited unidentified person cases in the county believing improvements in DNA technology could assist in their resolution. They were right.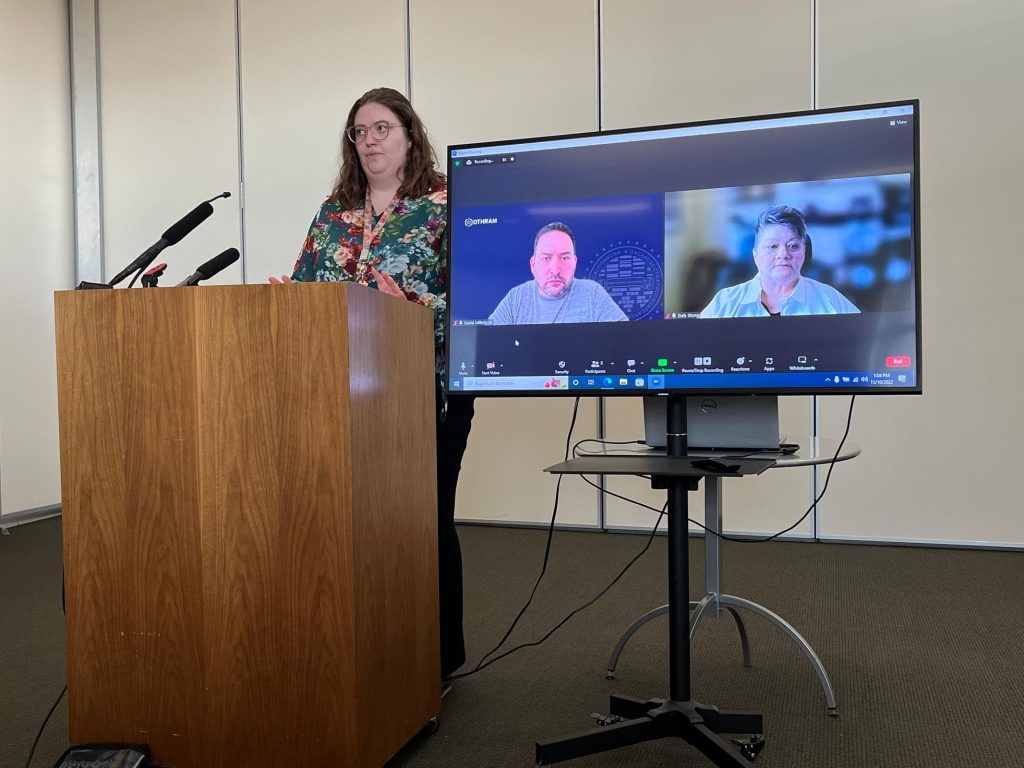 In September 2018, the late Dr. Kathy Taylor, who worked as a Washington State Forensic Anthropologist, determined the remains were estimated to be an adult male, likely Caucasian, approximately 5 foot 9 inches which lined up with a "I-5 Stilly Doe" – the nickname given to the body found in 1980.
From 2018 to 2021 Jane Jorgenson, with the SCMEO, ruled out many potential missing persons using DNA comparisons and other measures.
After several tests, including more postmortem dental charting, radiographs, and extracting the DNA from a section of the decedent's femur by Othram Inc., Deb Stone identified a possible match: a Othaniel Philip Ames. After reaching out to Ames family and hearing they had a relative that went missing around the same time the body was found, and testing Ames' granddaughter's DNA for confirmation, Stone determined I-5 Stilly Doe was, in fact, Ottie Ames.
Ames moved to Washington from the Midwest in 1951 with his wife and children. He worked in a paper mill and owned a small dairy farm in Arlington with seven cows all with names beginning with the letter "J". He loved telling stories, playing Chinese Checkers, and wore long underwear yearlong including summer. In the early 1960's, after him and his wife separated, Ames built himself a cabin in the mountains at 18014 EB Mountain Road. He was last known alive in early 1980 after telling his relatives he was traveling to California and Oregon to visit relatives. He was 82.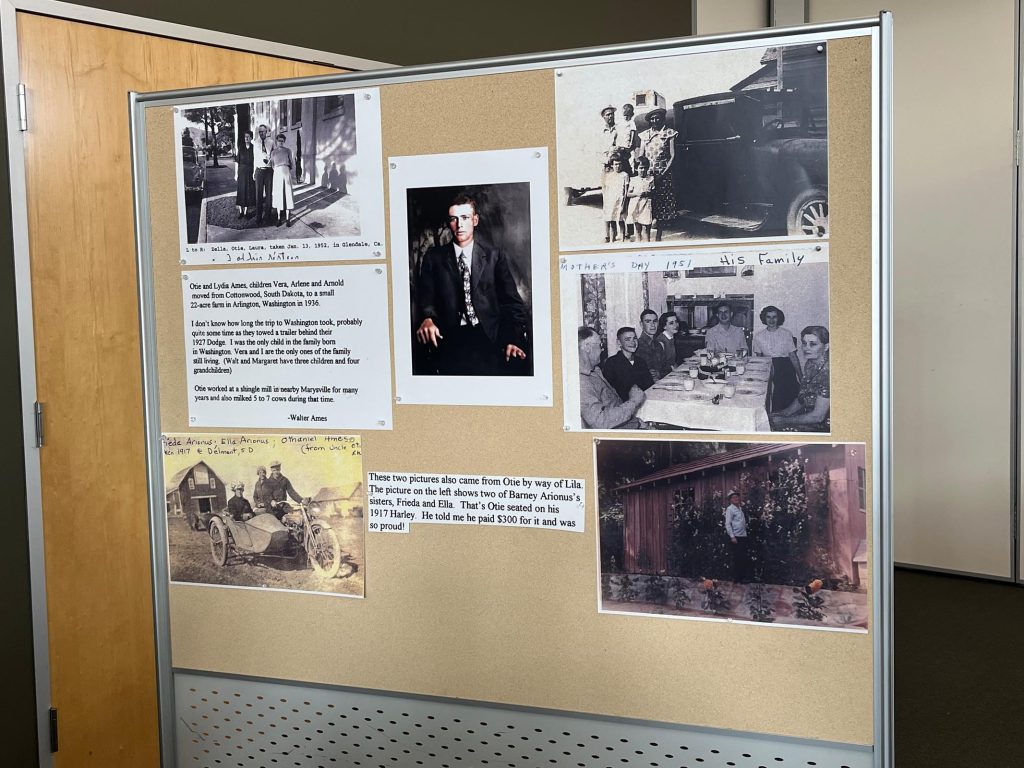 The Lynnwood Times asked Ames family if they had any idea what drew him to the river that day, whether he a fisher, a hiker, but they had no idea. Many of them had lost touch over the years.
"It's always been a mystery, to have no idea where he was, to know if he was dead, and to have all of this come through this amazing technology, it's just been fascinating," Diane Ames, Othaniel's granddaughter said. "It's closure for the family,"
David Mittleman, with Othram Inc., said that many of these unsolved cases are simply waiting on funding to be resolved. Utilizing DNA technology requires a complex budgetary process and grant process required to secure the funding necessary to do the work. Although Othram Inc. has had the necessary funds to successfully identify 11 cases similar to Ames within recent years, they're still waiting on the funding to solve their remaining seven.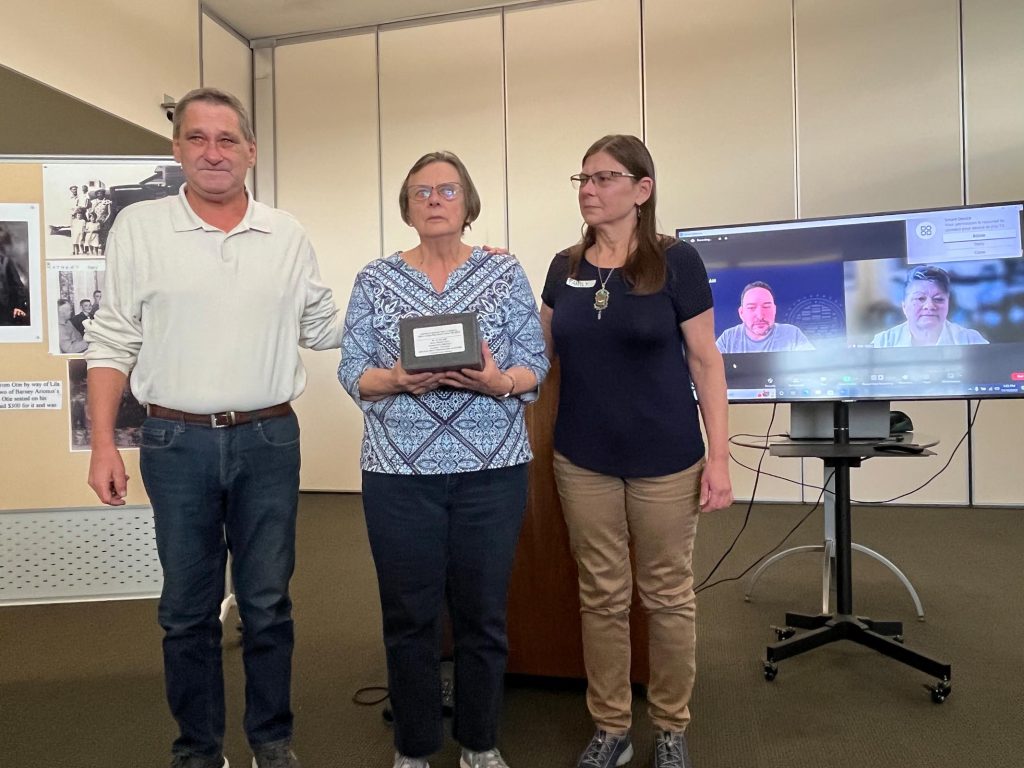 "It's important to know there are so many more of these unidentified persons, to tens of thousands, to maybe more than one hundred thousand persons in the U.S. alone that have never been connected to a name, to a family," Mittleman said. "We have technology now that works, we have technology now that robustly and routinely can identify these folks."
Mittleman added that testing alone can cost around $1,000 to $5,000 per body, which does not include the labor costs associated with the testing process.
"This is not an extraordinary event, it's almost an ordinary event," Mittleman said. "It's the consequence of putting smart folks together, hardworking investigators, and a little bit of funding to make it all happen. I hope that this becomes a very routine technique in the next few years."