Lynnwood Councilmember Shannon Sessions not running re-election in 2023
LYNNWOOD, Wash., December 30, 2022—After eight years of dedicated work and committed service to the City of Lynnwood and its residents, Shannon Sessions has announced she will not be filing in May to run again for her seat, number 7, on the Lynnwood City Council in 2023.
"I'm so grateful to the citizens of Lynnwood for their trust as they elected me to serve on Lynnwood City Council for two terms. After much prayer and careful deliberation, I know it is time for someone else to serve the City of Lynnwood in Council Seat 7," Sessions said.
"It has been such an honor to serve our Lynnwood community in this capacity as Lynnwood Councilwoman for the past almost eight years. The work has been challenging, vital and meaningful. I've taken my commitment to the citizens of Lynnwood very seriously. Now it is time for the Council to have fresh voices leading and shaping Lynnwood in this vital stage of growth and development."
Sessions said she is proud of much of the work that has been accomplished together with city officials, Council, and the community and will finish her position in 2023 strong.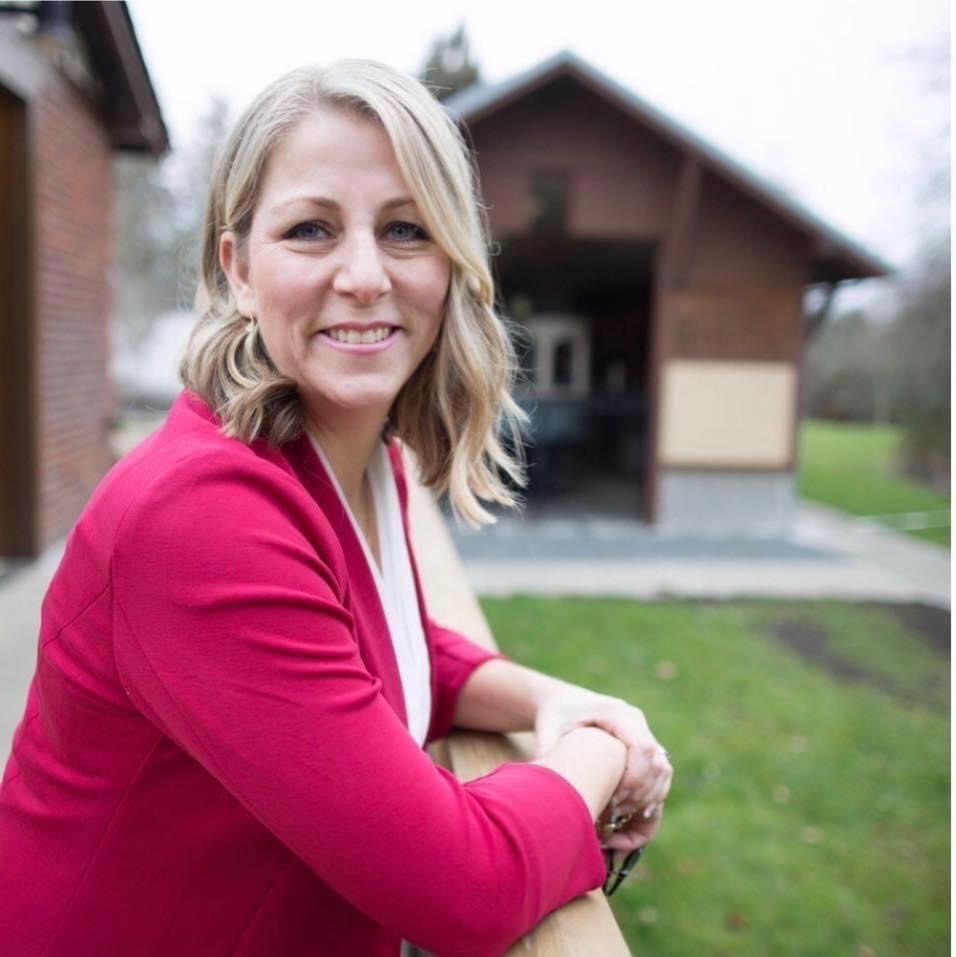 "I'm pleased to have supported and moved forward several items and programs that make Lynnwood a model city." Sessions said.
Sessions has collaborated on the infrastructure and plans for creating downtown core surrounding our light link rail. She worked to help create a town center legacy park that the citizens of Lynnwood will be proud to share with family and friends for generations. The work to improve and expand the Community Justice Center and the addition of our upcoming Recovery Center on the same property will benefit so many individuals and families, is another element of her time on the Council that serves as a reminder that when the community and the Council work together, important changes are possible. Sessions also worked tirelessly to make Lynnwood a dedicated, Veteran friendly city for everyone who served in the military.
Sessions is grateful for her time on the Lynnwood City Council and will continue her dedicated service through the completion of her term to the end of 2023. She is looking forward to solving the challenges ahead and working with the Council and the community to,
"Hold fast to the commitment of high quality, pro-active public safety for our residents, especially as Lynnwood experiences a time of rapid development and growth."
"While I won't be on the Council any longer at the end of my term in December 2023, I'm not going anywhere. As a community leader, I will continue to serve in other meaningful ways and am excited to focus even more on the critical, sensitive work of Support 7." Sessions serves as the Executive Director Support 7, a SW Snohomish County non-profit organization that serves victims of trauma on scene, in the moment of darkness.
---
SOURCE: Office of Shannon Sessions press release