SNOHOMISH COUNTY, Wash., January 22, 2023—Asian communities around Puget Sound are welcoming the 2023 Lunar New Year with family reunions, festivals, and lots of food as they say farewell to the Year of the Tiger and usher in the Year of the Rabbit that begins January 22, 2023.
Edmonds welcomed the Year of the Rabbit with its Second Annual Edmonds Lunar New Year celebration on Saturday. The annual Lunar New Year Celebration hosted by Seattle's Chinatown-International District will take place on February 4 from 11 a.m. to 4 p.m. at Hing Hay Park in Seattle.
At Pier 62 in Seattle on Sunday, January 22 from 2 p.m. to 4 p.m., Mak Fai Kung Fu Dragon & Lion Dance Association will host a lion dance performance. The dance will feature drums, cymbals, and jongs—a series of poles on which the performers will balance. There will also be food trucks and local vendors – all free!
Many will wear red and gold during Lunar New Year 2023 to symbolize good fortune. Often children receive red envelopes stuffed with money. It's a tradition to serve long noodles, symbolizing a long life and Chinese Dumplings, for good luck and wealth.
Outside of the Seattle metropolitan area, Snohomish County has the second largest Asian community in Washington state with approximately 100,000 calling it home. Most of Snohomish County's Chinese, Korean, Japanese, Vietnamese, Thai, and Filipino residents live in the cities of Edmonds, Lynnwood, and Mukilteo.
According to Pew Research, the Median Household Income for this demographic ranges from $70,000 to $90,000, well above the $61,800 among all U.S. households.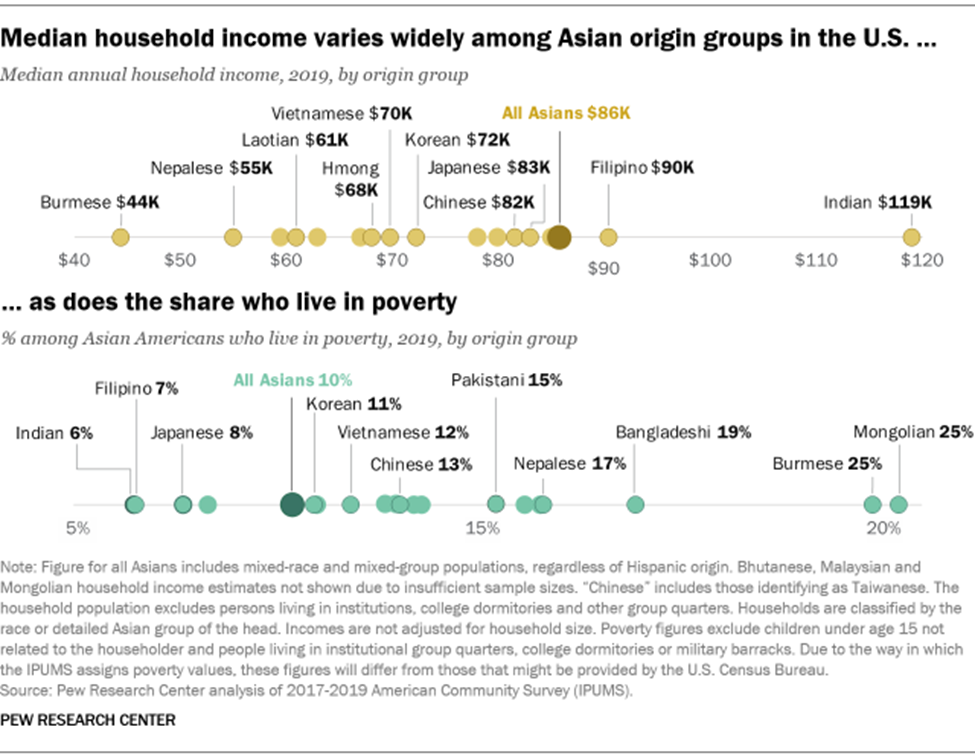 The rabbit is the fourth animal in the Chinese zodiac and symbolizes grace, beauty, mercy and good luck. People born in the Year of the Rabbit are said to be peaceful and affectionate.
The traditional Chinese calendar is a lunisolar calendar, which means that it is based on astronomical observations of the Sun's position in the sky and the Moon's phases and dates back to 14th century BCE. It operates on a 12-year cycle, with each year linked to one of a dozen animals: rat, ox, tiger, rabbit, dragon, snake, horse, goat, monkey, rooster, dog and pig.