Snohomish, Wash., January 24, 2023—Pilchuck Park, located at 169 Cypress Ave in Snohomish, will be closed through the summer of 2023 for construction and maintenance. All baseball fields, sports courts, and the access road will be closed during this time.
The Pilchuck Park access road will be relocated away from the Pilchuck River due to riverbank erosion. During the access road closure, City Parks staff will complete multiple park maintenance projects, including irrigation pump replacement, irrigation system repairs, and sports courts surface improvements.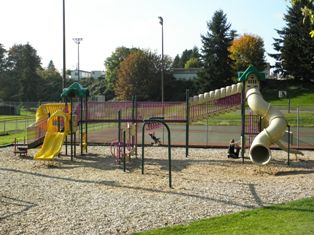 Detailed information about the project, including specific closure dates, will be provided this spring after the construction contract is awarded.