EDMONDS, Wash., January 25, 2023—After nearly ten years of service, Police K-9 Hobbs will retire on January 26. Hobbs has partnered with Sergeant Jason Robinson since 2013. Together, they have served the city and region over five-hundred times, apprehending approximately 160 suspects and locating 113 items of evidence.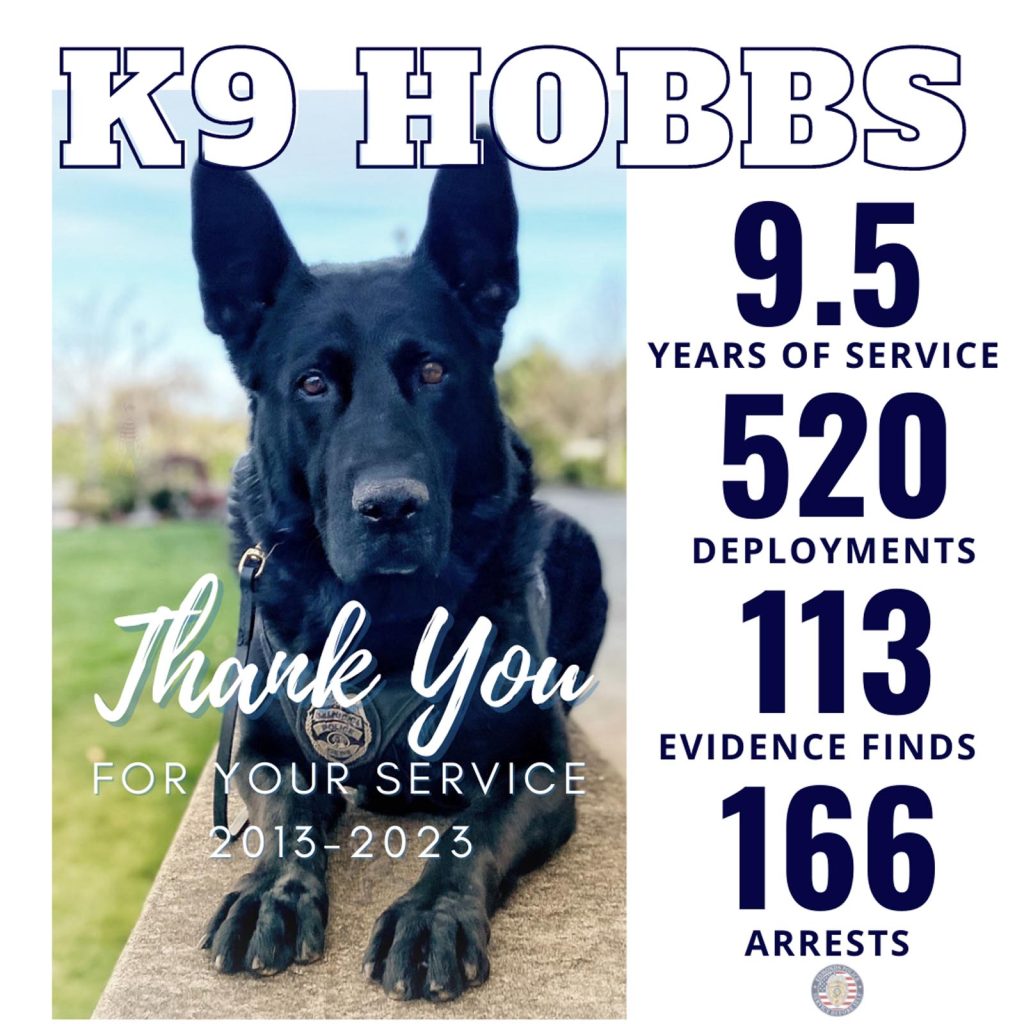 Hobbs, eleven, came to Edmonds PD in September 2013 from Germany. He was then partnered with Officer Robinson, and they achieved their initial certification in December of that year. The team also achieved Master-level certification multiple times during their tenure.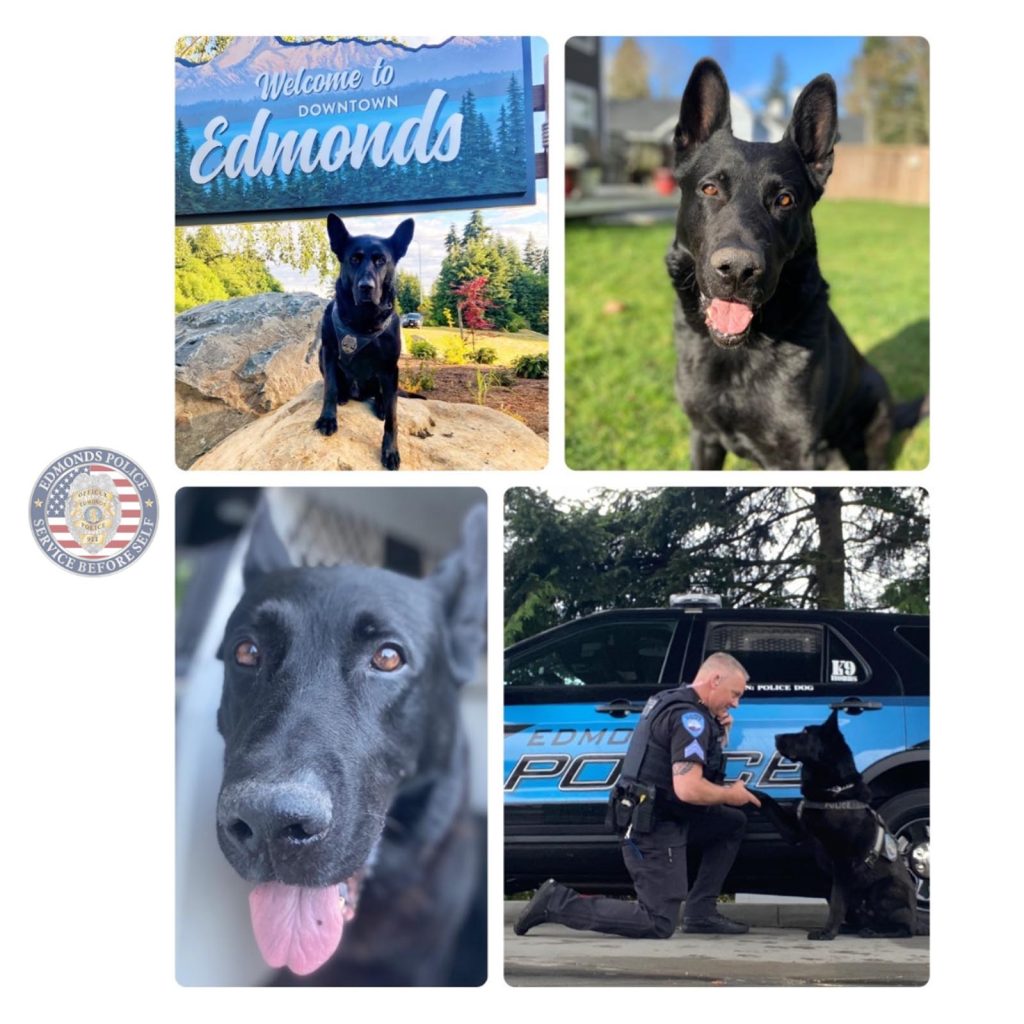 Hobbs was an asset to law enforcement throughout Snohomish and King counties, fearlessly pursuing suspects who fled into the community. One of his many career highlights was the 2017 apprehension of two armed subjects who had committed a take-over robbery of a business in Mountlake Terrace. Hobbs and Robinson searched for multiple hours in a driving rainstorm, refusing to quit until the suspects were apprehended.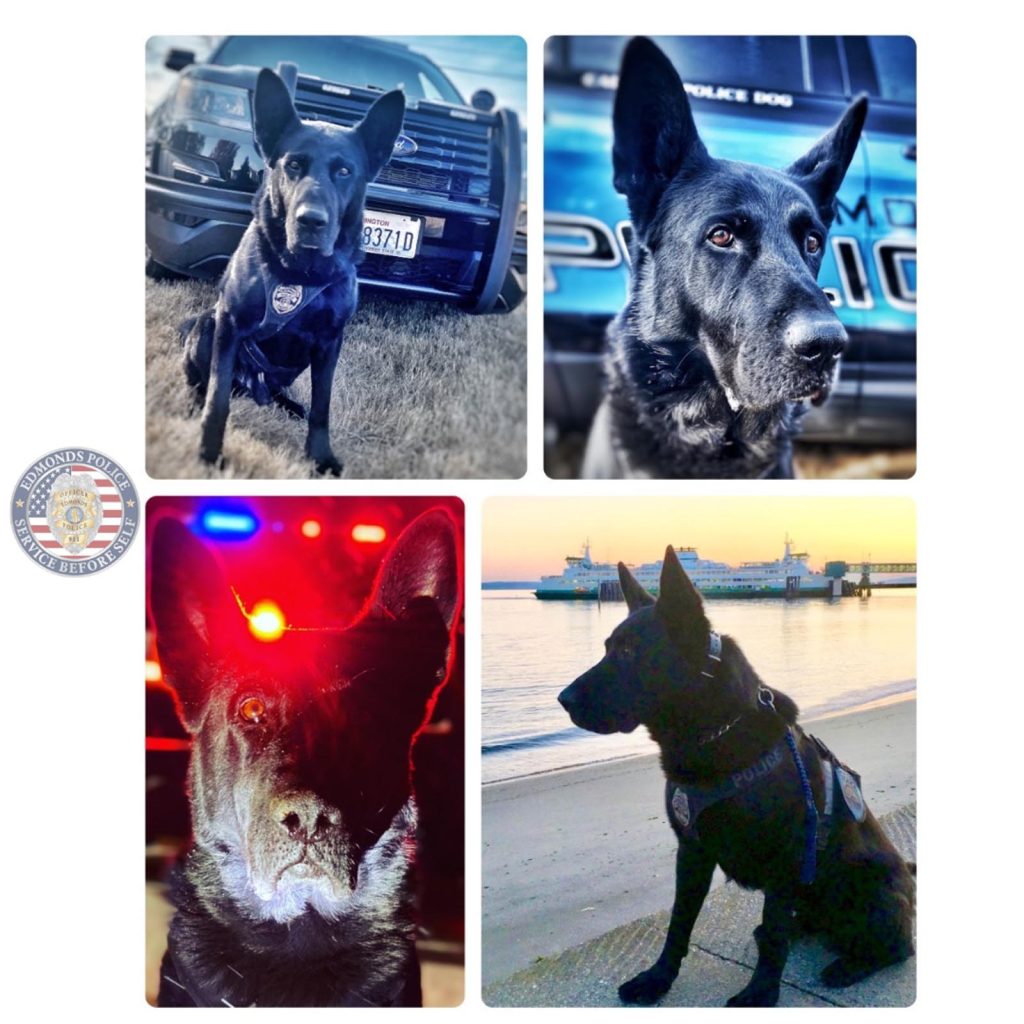 Hobbs was also a regular at public events and did countless demonstrations for schools and the community.
"He has taken care of me for years, and now it is my turn to take care of him as he gets to be just a dog." Sergeant Robinson said. "Like most former K-9 handlers, I am sure I will roam the PD halls telling glory stories of our over 500 deployments gone by."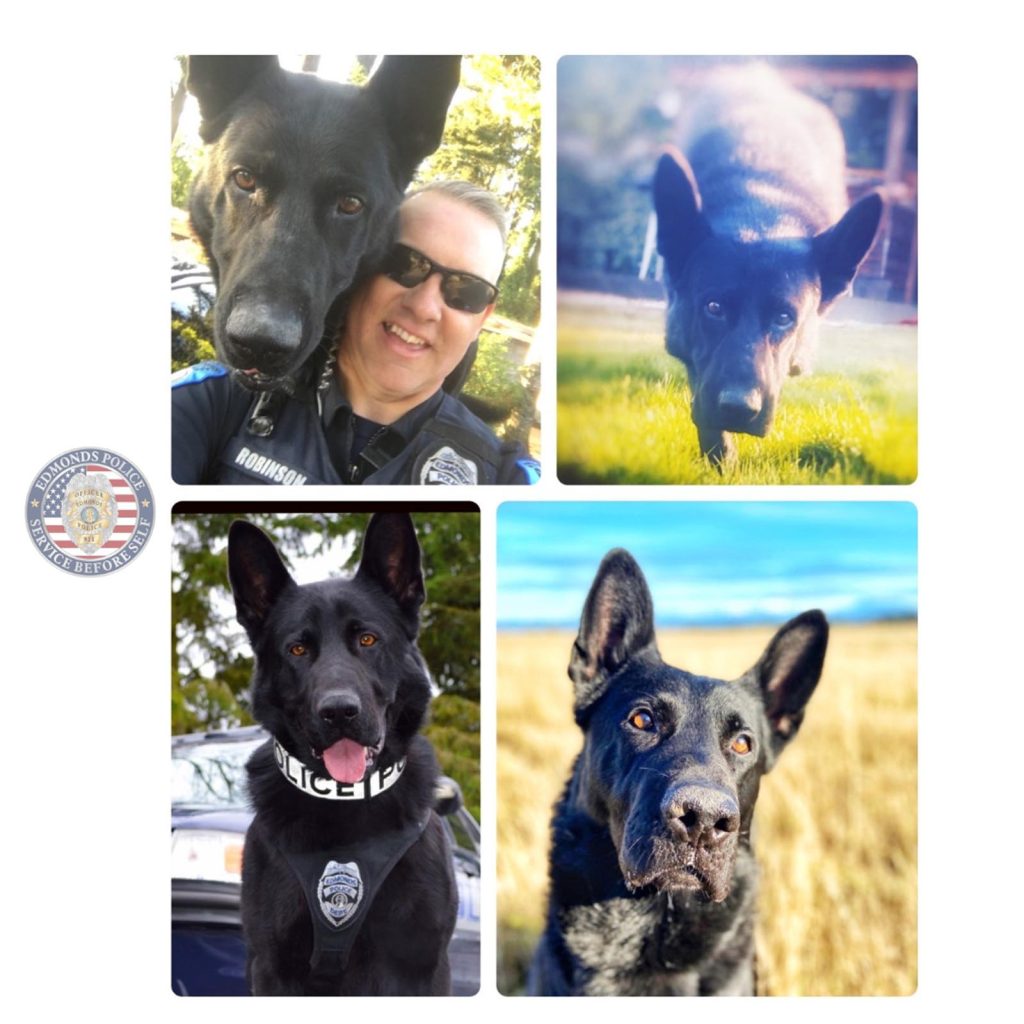 K9 Hobbs has served and sacrificed as part of a long tradition of police dogs for Edmonds PD. He will continue living with Sergeant Robinson and his family during his retirement.
---
SOURCE: Edmonds Police Department.