Homage hosts hundreds of seniors celebrating Lunar New Year
LYNNWOOD, Wash., February 4, 2023—Homage, the largest provider of services for older adults and people with disabilities in Snohomish County, recently hosted several Lunar New Year Events again this year at its Center for Healthy Living.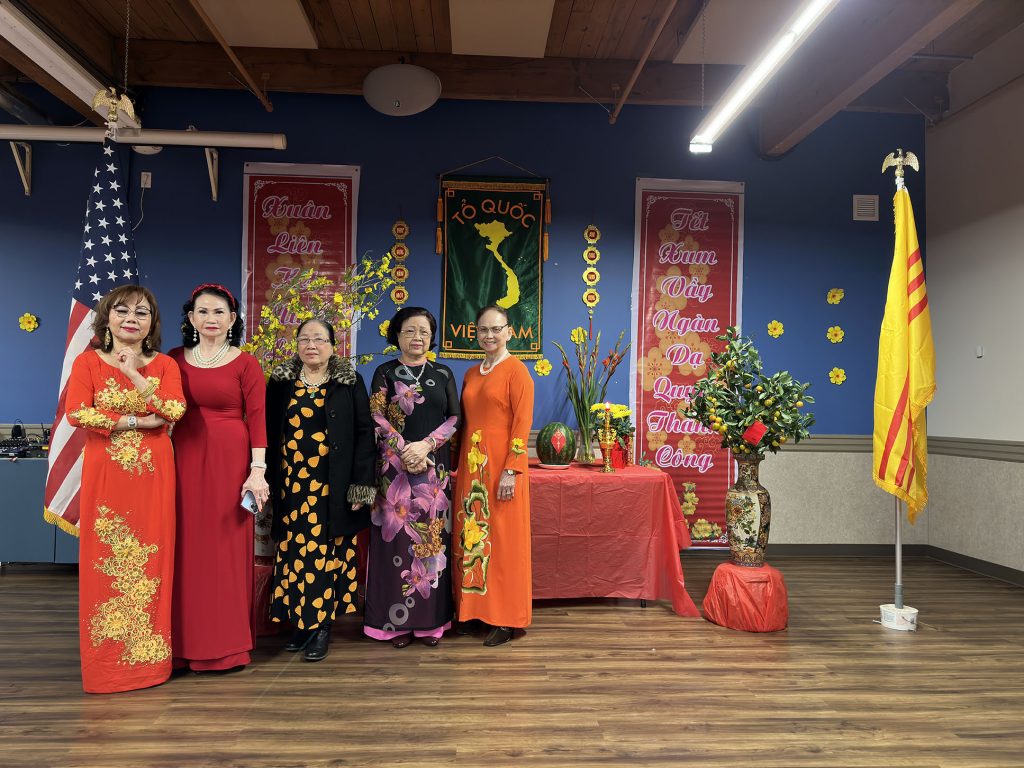 "The connections made by seniors at our center are invaluable on so many levels," said Homage CEO Keith Bell. "Each weekday, the Center for Healthy Living is bustling with people participating in a slew of activities such as singing karaoke, taking Zumba and Tai Chi classes, playing Bingo, and enjoying a hot meal. It is an honor to host them, and we remain committed to offering area elders a warm and welcoming environment at each visit."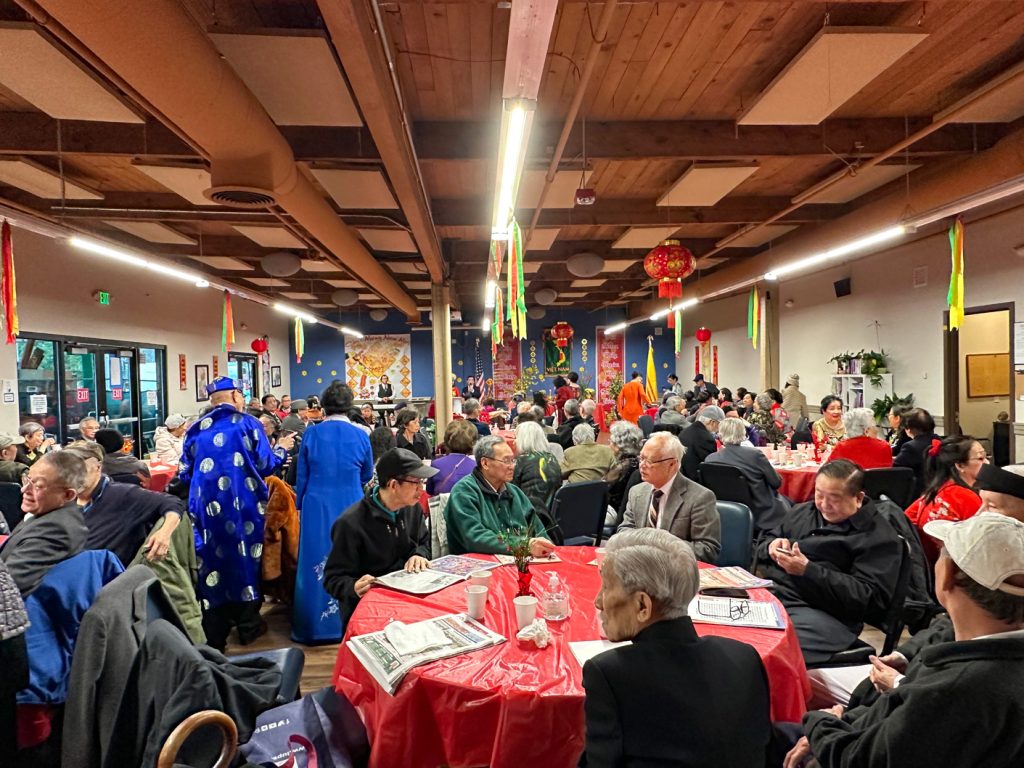 The Multicultural Senior Center, located at 5026 196th St SW in Lynnwood, provides older adults age 60+ with a nutritious hot meal and a place to participate in educational presentations, programming activities, cultural celebrations, and socialization. In addition, there are bilingual social workers to help connect clients to resources dealing with housing, medical, financial, caregiver, or long-term care needs. Transportation to our dining facility can be provided, as long as space is available.
Homage has staff that speak Chinese, Korean, Spanish, Tagalog, Russian/Ukrainian, and Vietnamese to help provide outreach and information services to each respective community. In addition, the AT&T Language Line allows Homage to assist callers who speak other languages.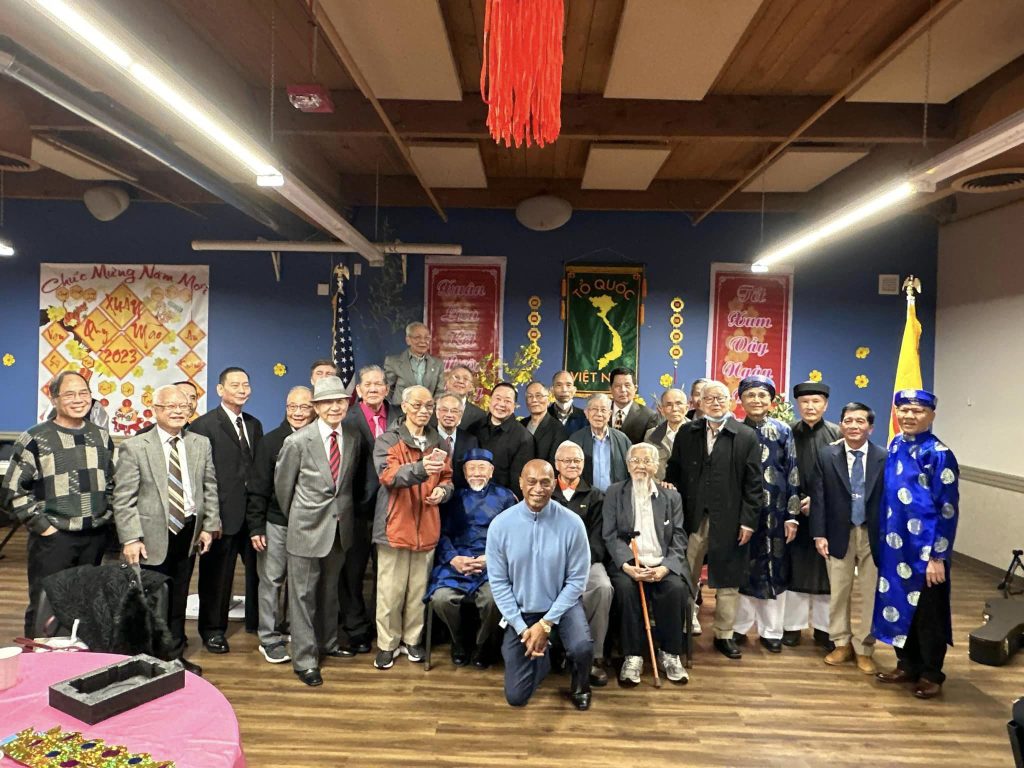 ---
SOURCE: Homage press release