Marysville School District replacement levy on the Feb. 14 ballot
MARYSVILLE, Wash., February 8, 2023—Voters in the Marysville School District are being urged to vote by February 14 on a replacement levy that represents one of its most significant school funding measures since the 1970s.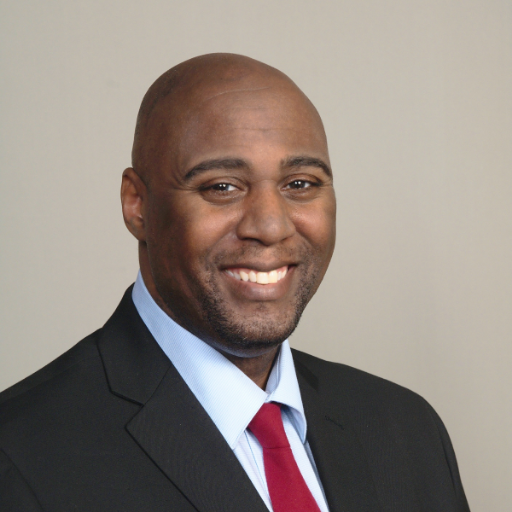 The levy failed twice in 2022, causing budget cuts across two school year cycles. A third "no" vote would leave the district facing "impossible choices" with the loss of about a sixth of its budget.
"This is the most critical levy in the City's, Marysville and Tulalip community's history," Marysville School District Superintendent Zach Robbins told the Lynnwood Times.
With passage, the levy would raise approximately $108 million over four years, including $25 million in 2024, peaking at $28.9 million in 2027.
The proposed levy is about $1.67 per $1,000 of assessed property value and 68 cents per thousand less than the expiring state Educational Programs and Operations measure.
Residents now are paying $2.35 per $1,000 assessed property value. On a $500,000 home, that would amount to $1,175. With the new rate in place of $1.67 per $1,000 of assessed property value, that amount would drop to $835, for a savings of about $340 a year, school finance officials said.
The levy helps pay for staff and supplies not fully funded by state or federal dollars. In Marysville that includes:
15 custodians, grounds or maintenance employees;
6 security officers
16 health services employees; and
27 counselors or social emotional support staff.
It also funds other daily operational needs, like transportation and curriculum; the Marysville-Pilchuck High School pool accessible to the public; and all of school athletics.
The levy has support from Mayor Jon Nehring, state Representative Julio Cortes (D-Everett) and Political Action Committee Best Schools Marysville. The PAC also includes representation from the Tulalip Tribes, who are discussing establishing their own school system someday but for now continue to support the Marysville district that encompasses the Tulalip Indian Reservation.
"Effective schools make our community stronger and more vibrant," Nehring said. "A successful levy will provide the funds our school district needs to keep and expand athletic programs and keep the Marysville-Pilchuck High School community pool open" among other needs."
Cindy Gobel, chairwoman of the pro-levy Best Schools Marysville political action committee, said supporters have spoken with various groups and individuals to spread the message.
"Our goal is to get the levy passed, so we're here to say please vote 'yes'," Gobel said. "This levy is important to Marysville."
Gobel said it is not just about the students, but also strong schools that attract more businesses and developers to stimulate the economy, and provide jobs so that Marysville students can live and work in the community where they went to school.
School levies need a simple majority to pass. Last year's similar levies in Marysville garnered 40.7% approval in February and 45.8% approval in April.
What if the Marysville School District replacement levy fails?
If the levy fails, the district would have to make significant cuts to athletics, which would mean also looking at closing the Marysville-Pilchuck pool. available It would also reduce staff that would impact class sizes; early learning programs not funded by the state; reduce technology for students and staff, and decrease health support because the district is funded by the state schools' model and would have to be in alignment with that, said David Cram, district finance director. "There are several needs when it comes to social and emotional needs currently for our students, and also any co-curricular activities would have to be reduced as well."
Get the facts!
For more facts about the levy, visit the website at https://www.msd25.org/page/levy-2023 or view the Fact Sheet below.
What to do with your ballot?
Election Day is Feb. 14. Vote on or before 8 p.m. February 14. No postage is necessary, or drop you ballot off at one of four locations: the former City Hall building at 1049 State Ave., Grove Elementary at 6510 Grove St., Tulalip Youth Center at 6700 Totem Beach Road in Tulalip; and in Smokey Point near Lowe's at 172nd Street NE and Smokey Point Boulevard.