Edmonds School Board selects Dr. Rebecca Miner as superintendent
LYNNWOOD, Wash., February 9, 2023—The Edmonds School District Board of Directors selected Dr. Rebecca Miner as the district's permanent superintendent, pending successful contract negotiations, during a special meeting on Wednesday, Feb. 8, 2023.  
Dr. Miner was selected by the School Board last spring to be the interim superintendent for the 2022-23 school year.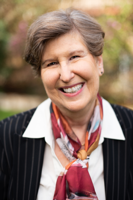 "The Board feels strongly Dr. Miner is the right fit to guide our district through our strategic plan," said School Board President Dr. Nancy Katims. "Throughout the superintendent search process, we have listened to our community and they have expressed a high degree of confidence in Dr. Miner and her leadership."
Dr. Miner was one of two finalists along with Dr. Concie Pedroza who is the Associate Superintendent for the Seattle Public Schools. Each candidate spent the last two days meeting with students, families, staff and community members.
The school board would like to thank everyone who participated in the process of selecting our new superintendent over the past several months.

More about Dr. Rebecca Miner
Prior to becoming interim superintendent for the Edmonds School District, Dr. Miner spent seven years as Superintendent in the Shoreline School District and three years as Superintendent for the White Pass School District. She holds a doctorate in Educational Leadership from Washington State University, a master's from Willamette University and a Bachelor's of Arts from Lake Forest College, Illinois. Dr. Miner has served as a public educator for thirty years in roles that include classroom teacher, associate principal, special services director, assistant superintendent, and superintendent.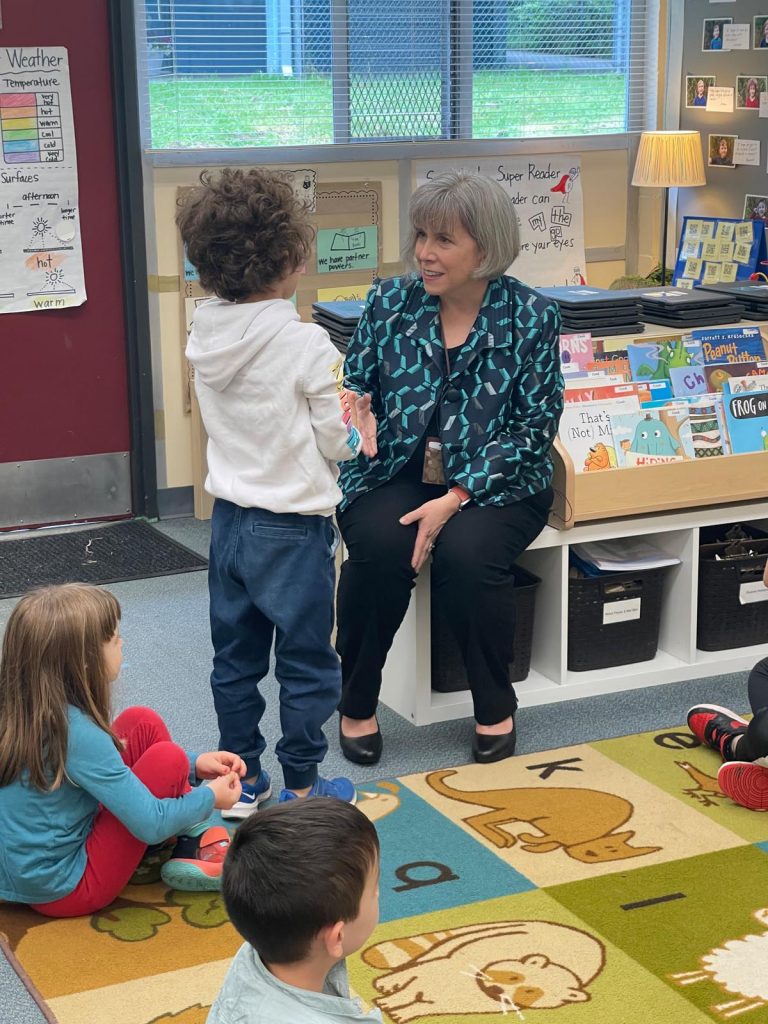 Dr. Miner believes that effective school district leaders hold themselves to a high standard, show integrity and practice accountability for student-centered systems in which adults have opportunities for professional growth as they support their students and student growth. She is experienced in using data to work collaboratively with staff, students, and families toward making improvements for students.
---
SOURCE: Edmonds School District press release