Riaz Khan announces Mukilteo City Council reelection bid
MUKILTEO, Wash., March 3, 2023—Riaz Khan, a Boeing engineer and well-known Mukilteo activist, announced his reelection for Mukilteo City Council.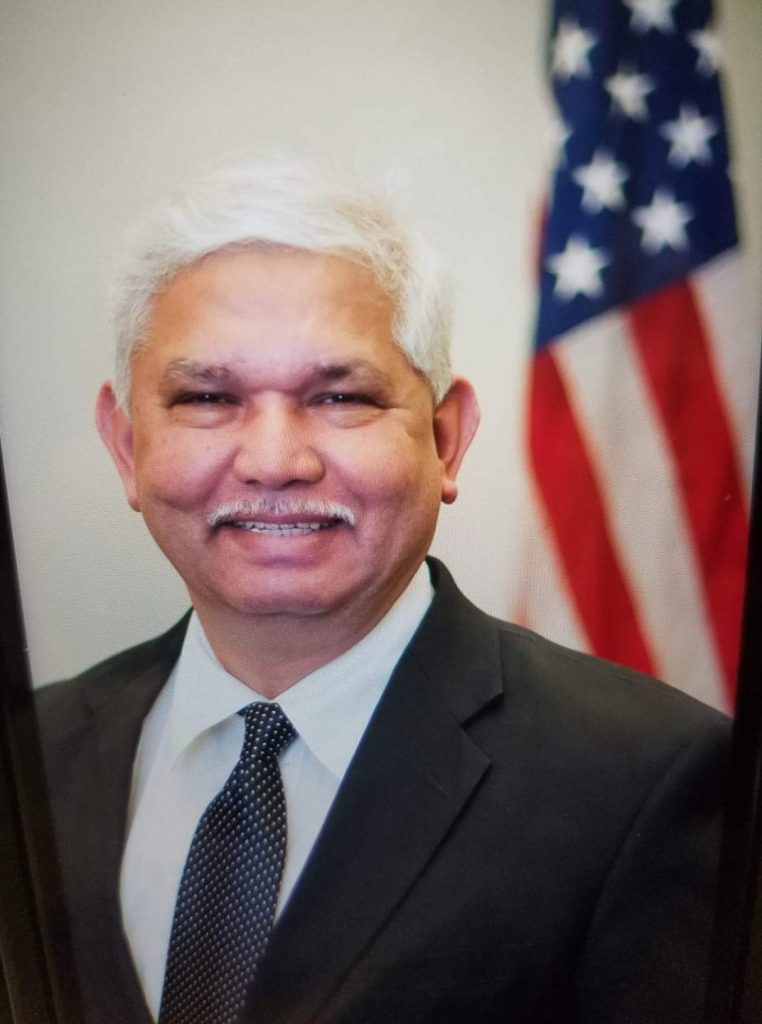 "I love Mukilteo", says Khan, adding "I want to make our city an even better place to live. I look forward to discussing issues with neighbors and earning even more support as the campaign moves forward.
"I appreciate the assistance and support of the community so much. It's beautiful to see people of different faiths, cultures, and beliefs working together on such a major project. Now I want to help ensure the future is protected for all our residents."
Khan says neighborhood safety is his highest priority.
"We've had some issues in Mukilteo, particularly with homelessness activity. We can do better. I'd like to see more robust neighborhood watches and community policing to help protect both life and property in our city", says Khan.
Economic development is also a major part of Khan's platform. He is focused on welcoming both new and older businesses to Mukilteo.
"Mukilteo is a hotbed of entrepreneurial activity. That's great for our city. We need to both encourage new businesses and attract established, responsible firms as community partners".
Finally, says Khan, the city needs to keep a tight rein on its finances.
Public trust is crucial to good leadership. "Complete transparency and frequent audits of our books are crucial for public confidence. That money belongs to taxpayers, not government, and we owe it to them to be fully accountable."
---
SOURCE: Friends of Riaz Khan press release