Thieves hit Lynnwood car dealership twice in just three months
LYNNWOOD, Wash., March 16, 2023—Ali Alamdar, owner of Car Master Pro Auto Sales, knew when thieves broke into his Lynnwood-based dealership last December, and stole keys to every vehicle on his lot, it would only be a matter of time before they returned.
In addition to approximately 80 keys stolen that day, the thieves stole three vehicles—Mercedes, a Land Rover, and a pickup truck. The car thieves were apprehended by police but released from jail shortly after, Alamdar said. The Lynnwood Times is still awaiting the police records to confirm.
"I don't know if they just don't have room in jail for them, or if stealing a car isn't a crime anymore [but] sometimes I think about getting a shotgun because nobody helps," Alamdar told the Lynnwood Times.
Now three months later, last week, Alamdar returned to his dealership to find the lot littered with debris from multiple vehicles damaged—including a car he was scheduled to sell that day. This resulted in a loss of the sale in addition to out-of-pocket expenses in the thousands of dollars to repair the damages to vehicles.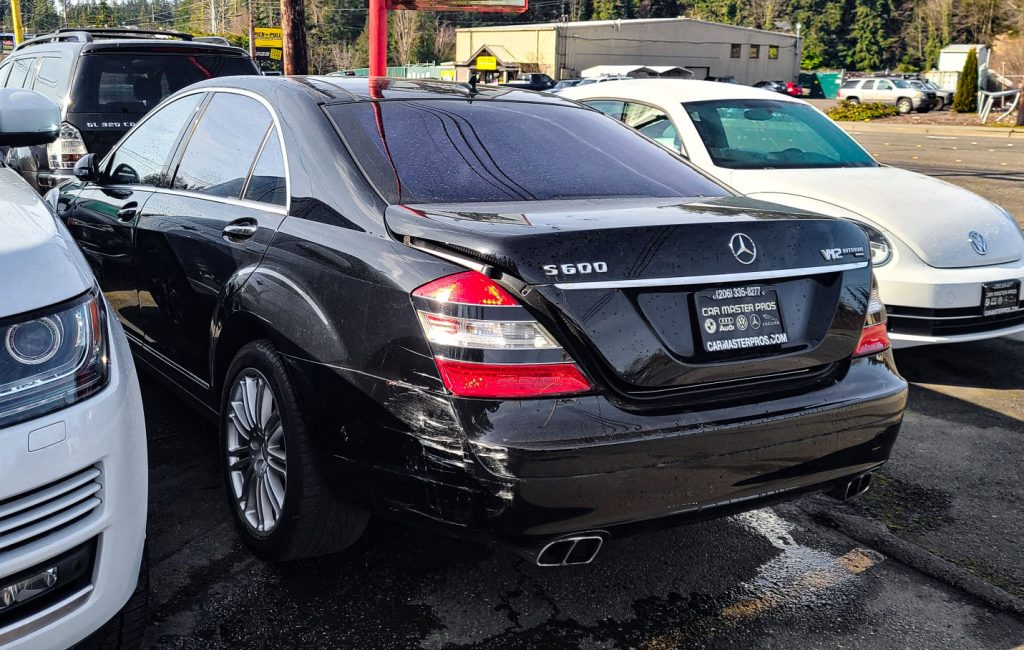 Based on security camera footage and the perpetrators having access to the vehicles, Alamdar is convinced that the thieves are the same perpetrators that broke into his car dealership last December.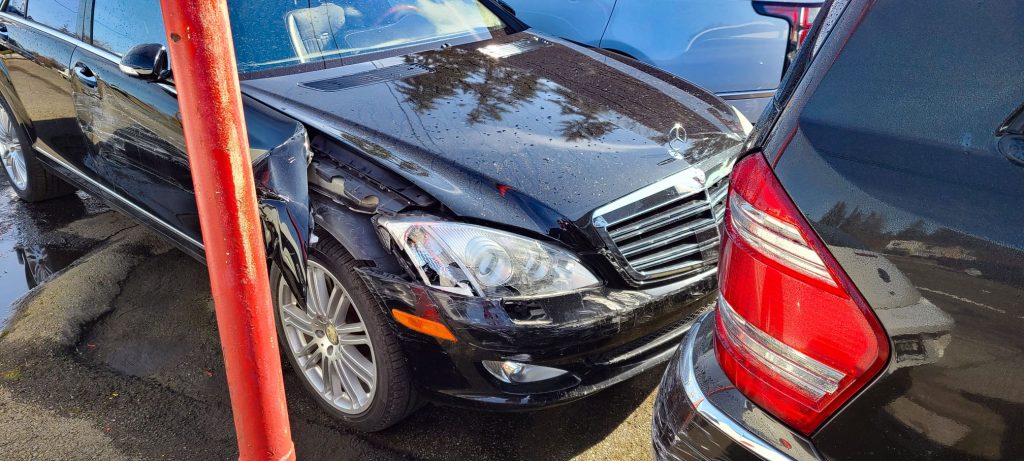 RELATED ARTICLE: FAMILY THANKFUL TO BRIER POLICE FOR RECOVERING STOLEN TRAILER
Earlier that year another Lynnwood dealership suffered a similar incident when a group of thieves broke into Zag Motors, located only two miles north of Car Master Pro on Highway 99, in August last year. The thieves stole several car keys and multiple vehicles—two Jeeps, a BMW, and a Mercedes.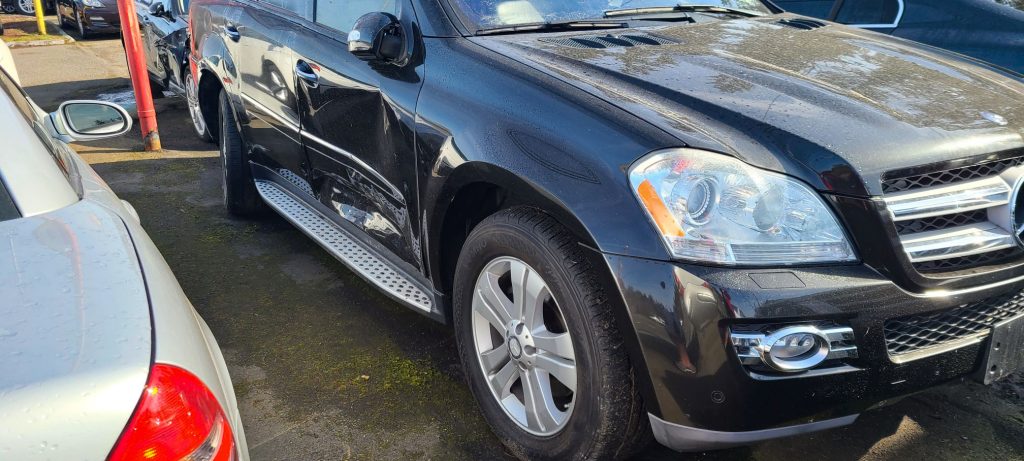 The more recent incident at Car Master Pro Auto Sales took place at around 3 a.m., Saturday morning, March 11. Three individuals attempted to steal a black Mercedes sedan from the lot, using a nearby SUV as a "battering ram" to clear a path of escape. After several attempts of slamming into nearby vehicles, the attempt proved futile, and the car thieves made out with another vehicle further in the lot.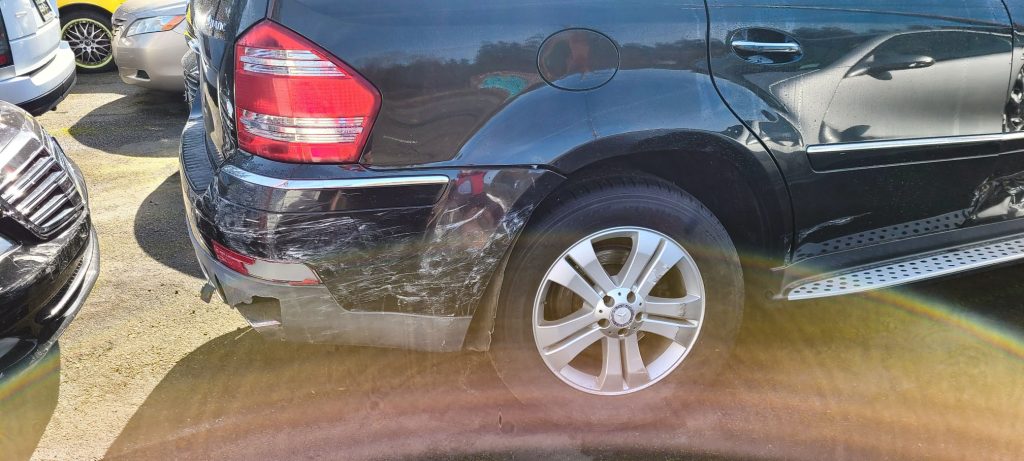 Alamdar says he's at a loss of what to do now. He's already installed over 15 security cameras and a fence, but thefts keep happening.
"When there's no punishment for what they do, they do it again, and again, and again," said Alamdar.
Since new police reform laws went into effect in 2021, vehicle thefts have increased 31% in Washington state for 2022. Overall, Washington State saw 46,939 vehicle thefts in 2022, according to data released last week by the National Insurance Crime Bureau's (NICB) 2022 Vehicle Theft Trend Report. Washington state now ranks third in the nation for most vehicles stolen, behind California and Texas, which have significantly larger populations.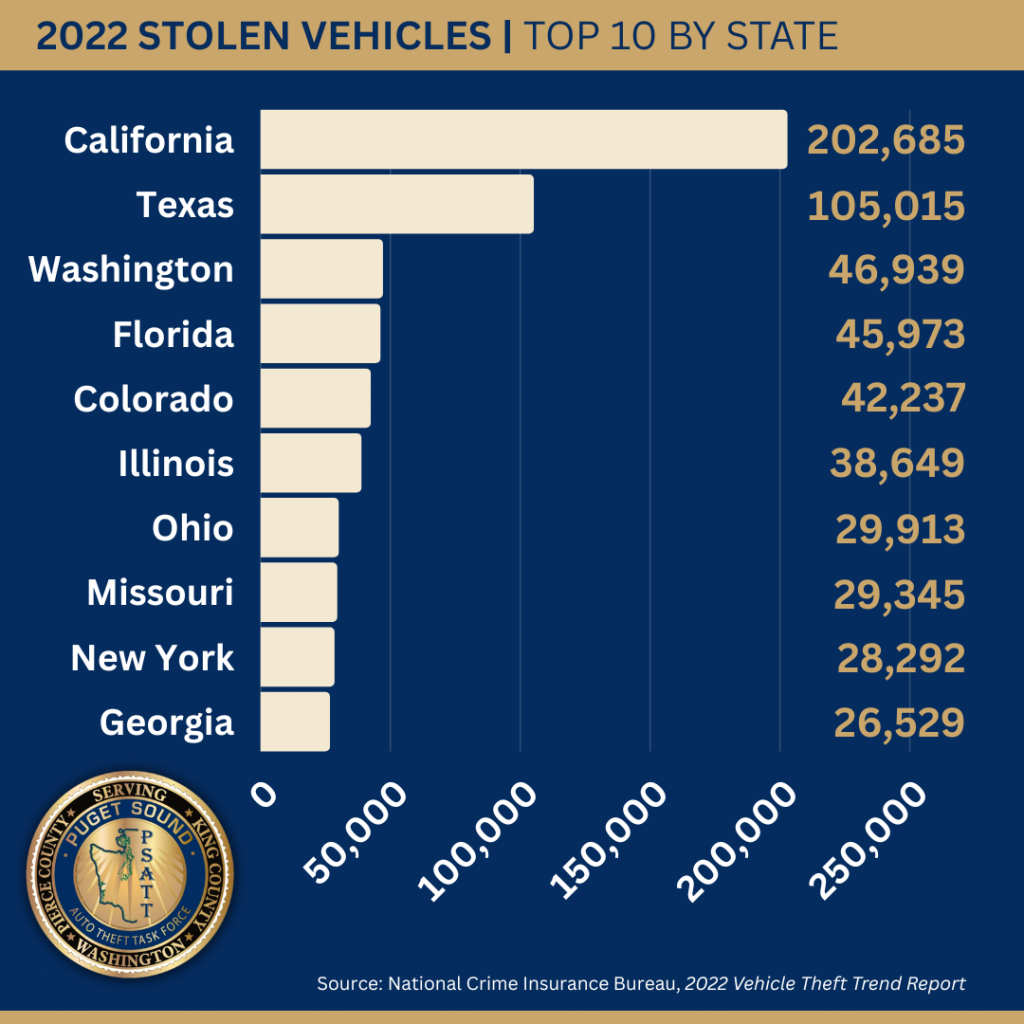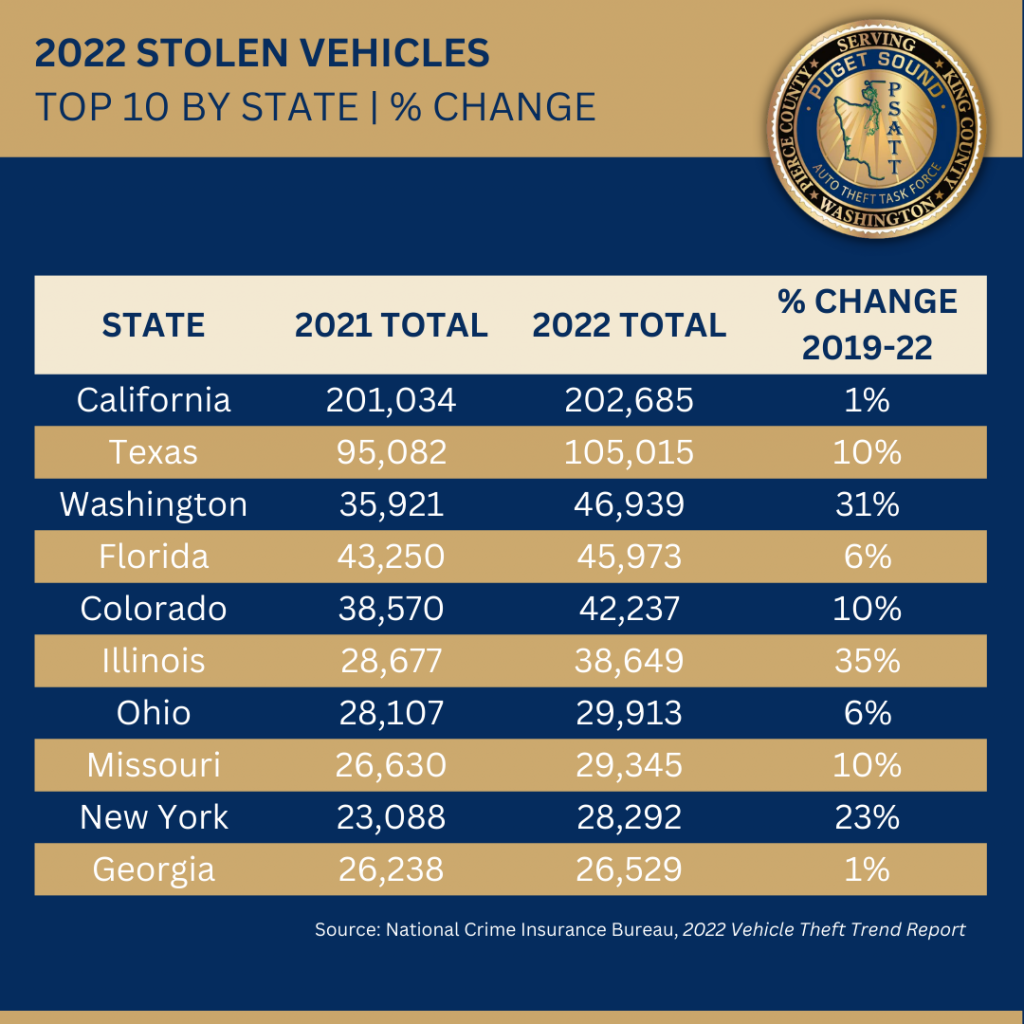 According to NICB, vehicle thefts nationwide in 2022 surpassed one million for the first time since 2008 with an estimated theft loss of $8.9 billion.
"We are seeing vehicle theft numbers that we haven't seen in nearly 15 years, and there is very little deterrent to stop criminals from committing these acts as they are just property crimes, like shoplifting," said David J. Glawe, President and CEO of the National Insurance Crime Bureau. "We must reinvest in local law enforcement, provide the necessary resources for prosecution and community policing programs, and implement early intervention programs given the high incidence of juvenile offenders involved in vehicle thefts."
In Lynnwood, larceny-theft offenses remain the highest offense in the city by far with 1,329 recorded in 2021—the last data report published by the WASPC. For 2022, there were 259 auto thefts in Lynnwood; so far for 2023, that number is 63 as of March 15, 2023.
At a public safety forum on March 4 hosted by Snohomish County Councilman Strom Peterson with panelist Sheriff Adam Fortney and Lynnwood Police Chief James Nelson, it was shared recruitment challenges are hampering safety efforts. Chief Nelson shared that there are currently 14 vacancies at LPD of the 81 funded officers.
The City of Lynnwood will be hosting another public safety forum from 6-7:30 p.m. on March 30 at Meadowdale Community Church that is located at 4900 168th St Southwest.
---
EDITOR'S NOTE: Article updated at 3:38 p.m., March 16, 2023, with Lynnwood crime statistics for 2022 and 2023.