Everett man with outstanding warrant led chase on Mukilteo Speedway
MUKILTEO, Wash., April 20, 2023—Mukilteo Police Officers arrest two individuals this morning after what started as a probable cause stop led to a brief vehicular pursuit on Mukilteo Speedway, ending about a mile away at the Chevron gas station.
10:14:28 |MVC – HIT & RUN x2 | FIRE TAC 02| 11400 MUKILTEO SPEEDWAY, Mukilteo KARMICHAELS| *61O1, 61O2, 6O41, 6O53, 6O58, E24, E26, 65O24*| 1 MALE & 1 FEMALE FLED ON FOOT, NOW IN CUSTODY. pic.twitter.com/IiRopfue1S

— SnoCo Info (@sfargon) April 20, 2023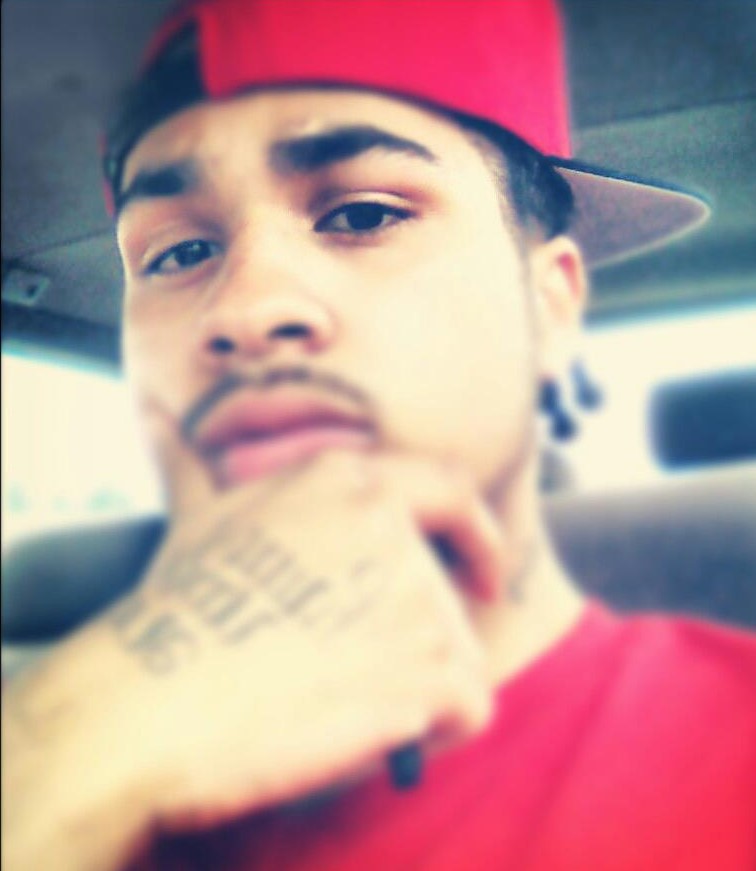 Armani Bijan Smith, 28 of Everett, was pulled over around 10 a.m. in an initial probable cause stop near the parking lot of Karmichaels Auto Salon. He then allegedly drove away at a high rate of speed, hitting another car in the parking lot. After leading MPD on a brief vehicular pursuit south on Mukilteo Speedway in which Smith's vehicle hit several other cars, both occupants ditched their car at the Chevron gas station.
The female occupant, whose information has not been released, was arrested immediately. Smith, who fled on foot, was apprehended after a brief foot chase.
According to documents obtained by the Lynnwood Times, Smith is no stranger to law enforcement and has an outstanding warrant for a parole violation that was issued on January 12, 2023. Smith was on parole from a Robbery 2 crime.

Smith, who is the alleged driver of the vehicle, was booked into Snohomish County Jail at approximately 2:30 p.m. this afternoon and is charged with:
Vehicular assault (Class B felony)
Attempt to elude (Class C felony)
Parole violation (Class C felony)
Two counts of hit and run (Gross Misdemeanor)
DUI [Drugs] (Gross Misdemeanor)
Resisting arrest (Misdemeanor)
Making a false or misleading statement to a public servant (Gross Misdemeanor)
Obstructing a law enforcement officer (Gross Misdemeanor)
Two counts of hit and run attended vehicle-property damage (Gross Misdemeanor).
If convicted on the new charges from today's incident, Smith could be facing up to an additional 10 years in prison. Bond is set at $12,000 and a court appearance is scheduled for Friday, April 21, at Everett District Court.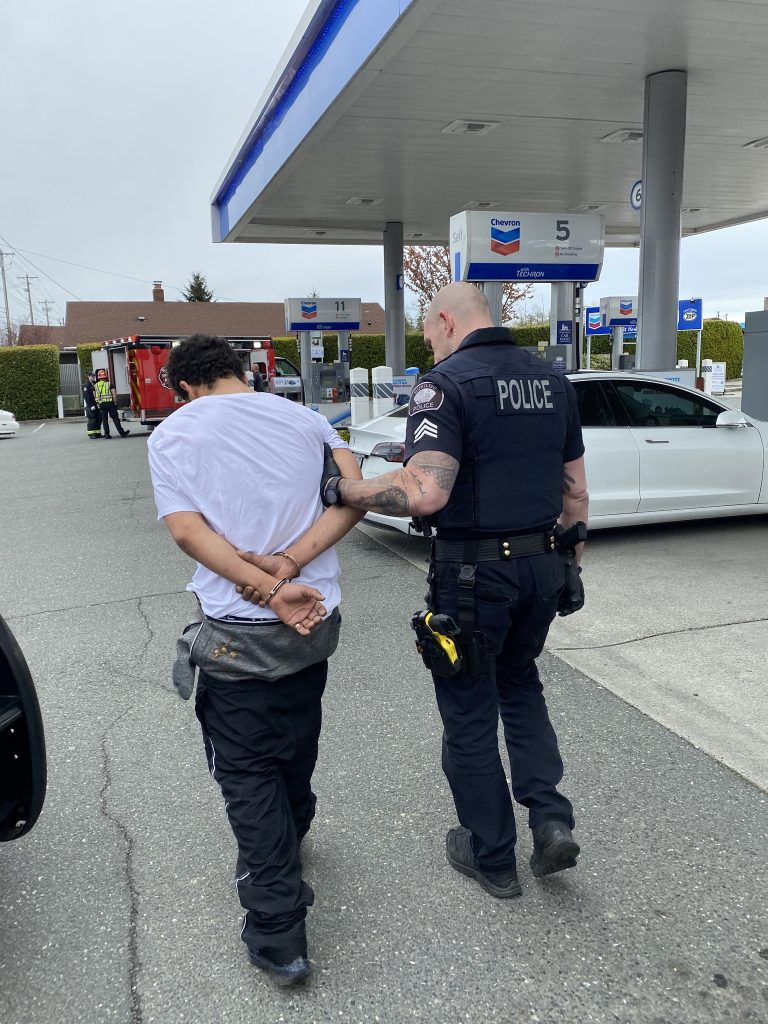 The female occupant is expected to be charged with obstructing a law enforcement officer which is a Gross Misdemeanor punishable of up to 364 days in county jail and/or a fine of up to $5,000.
The incident and subsequent investigation closed several lanes of traffic near Mukilteo Speedway and Beverly Park Road for a period of time, the Police Department said.
"We appreciate everyone's patience while we investigated," Mukilteo PD tweeted Thursday afternoon.
Arrest Notification:
This is related to our previous post this morning regarding police activity. See attached photos for information. pic.twitter.com/OGp9Ouw1j2

— Mukilteo Police Dept (@MukilteoPolice) April 20, 2023