13-year-old shot in drive-by shooting near Edmonds-Woodway High School
>>LATEST ARTICLE UPDATE: Edmonds Shooting Update: Shooter targeted two teens, shot one
EDMONDS, Wash., April 22, 2023—Edmonds Police are currently investigating a drive-by shooting incident that took place Saturday evening on 76th Avenue W less than 1,000 feet from Edmonds Woodway High School to the south and 800 feet to the north from College Place Middle School. The 13-year-old male victim has been transported to Harborview Medical Center and is in stable condition.
This is the third violent incident in South County in the last 72 hours including a fatal stabbing in a WinCo parking lot on Wednesday, just about a mile away from Saturday's shooting, and a recent shooting in Lynnwood near 48th and 200th.
Description of the shooter is a male of unknown race wearing a black hoody, black sweatpants, and a mask. He has been reported to be driving a white, Colorado, two-door pickup truck with lettering on the windshield.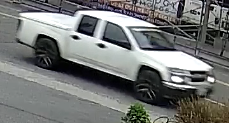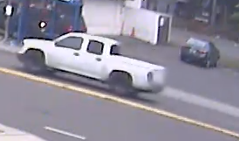 Two witnessed interviewed at the scene informed the Lynnwood Times they heard at least five gun shots and originally thought it was a car's exhaust backfire blow out. They then immediately heard several police sirens.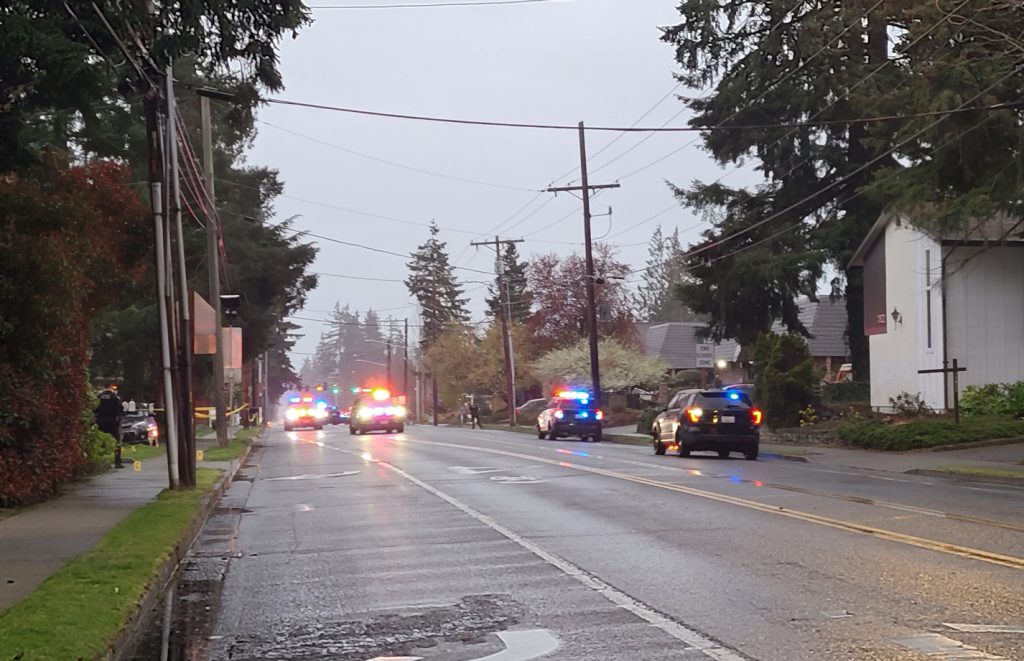 Edmonds Police Officers responded to an assault with weapon call at, approximately, 6:50 p.m. near 20815 76th Avenue West. The 13-year-old victim was conscious when officers arrived. The road between 76th Avenue and 208th and 212th were closed.
Officers are currently investigating this incident, including additional suspect information. More information will provided as soon as possible, Edmonds PD said.
Anyone with information about the drive-by shooting incident are asked to contact the Edmonds Police Department via email at policetips@edmondswa.gov, call EPD at 425-771-0200, or call 911.
This is a developing story. Please check back soon for updates.
We are investigating a drive-by shooting in the area of 209/76. One person has been shot and enroute to Harborview. Officers are working to confirm suspect information. More info will be provided as soon as possible. The will be a heavy police presence and road closures. pic.twitter.com/3nV9Upmh6s

— Edmonds Police Department (@EdmondsPolice) April 23, 2023
---
Editor's Notes: Article Updated 12:13 p.m., April 23, 2023 with actual photo of suspected vehicle.