Sultan to receive over $12 million of federal funding for water treatment plant projects
SULTAN, Wash., May 1, 2023—Congresswoman Suzan DelBene (WA-01) helped secure $1 million that will go toward much-needed upgrades for Sultan's Wastewater Treatment Plant. This is in addition to a total of $11 million that Senator Maria Cantwell (D-WA) secured for the city's new Water Treatment Plant, which the city plans to construct next year to improve its capacity to deliver clean drinking water to Sultan residents and businesses.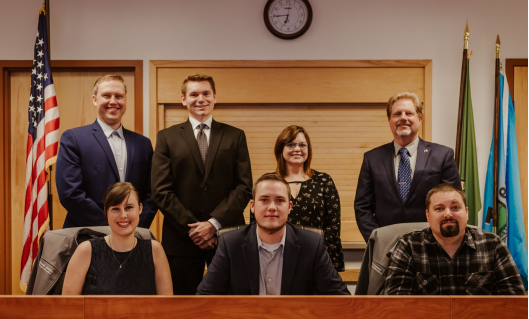 Sultan Wastewater Treatment Plant
The Wastewater Treatment Plant (WWTP) funding comes from the Fiscal Year 2023 Omnibus Appropriations bill that was signed by President Joe Biden in December of 2022 and supports several First Congressional District projects ranging from road and trail improvements; to expanded mental health facilities; to support for farmer's markets and senior services.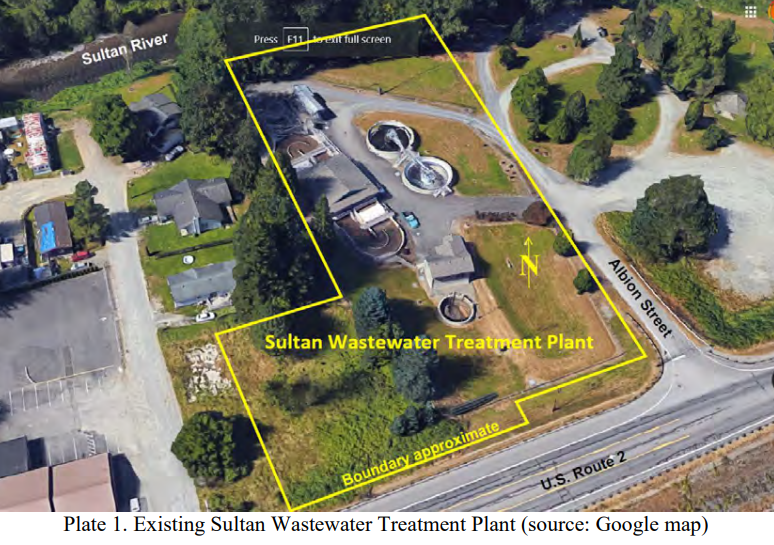 Other Snohomish County projects included in the $19.4 million awarded include $750,000 for Snohomish County's Food and Farming Center, $811,000 for University of Washington Bothell's Environmental Careers and Preparedness Initiative, $481,000 for Monroe's Mobile Mental Health Dispatch and Services, $3 million for the city of Snohomish's North Sewer Trunk Line Extension, and $2.5 million for Lake Stevens' 20th Street Northeast and Main Street Improvements.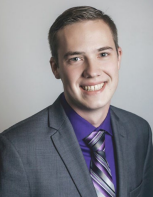 "The City of Sultan is proud to have been included in the fiscal year 2023 federal funding for our Wastewater Treatment Plant upgrades. This is a critical project for our community's infrastructure and will help ensure that we are keeping our river water clean," said Sultan Mayor Russell Wiita. "Thank you to Congresswoman Suzan DelBene for your advocacy on this project and funding."
The City of Sultan has said there is an "undeniable urgent need for upgrades" to the WWTP to manage the growth of the city since an influx of housing developments began in 2019, adding a total of 473 houses since.
Additionally, during 2021, the City bumped above 85% its permit limit monthly, and the Department of Ecology requires cities to start planning a Wastewater Treatment Plant upgrade once a plant reaches 85% of its capacity limit. The city said the upgrade will also ensure the continued safe and swift processing of Sultan wastewater considering its recent increasing population.
The last upgrades to Sultan's Wastewater Treatment Plant, which was originally built in the 1990's, was in 2018 when it received two new "Ultrasonic Level Sensors," and a 'Screw Pump Repair" to keep the plant functioning. Later that year, the Plant's centrifuge stopped working entirely and an emergency repair had to be made.
It was this emergency that caused the City to take a deeper look into the need to upgrade the facility, and the impact Sultan's continued growth is having in general.
Nate Morgan, Public Works Director for the City of Sultan, informed the Lynnwood Times that the City has been working "back and forth" between the Washington State Department of Health (DOH) to get the WWTP's upgrade plans approved. As soon as the final plans are approved by DOH and the City Council, construction will begin but Morgan added the City does not have an approximate date on when that could be yet.
Sultan Water Treatment Plant
Separate to the Wastewater Treatment Plant, which deals with the City's sewage, Sultan is also designing a Water Treatment Plant, which will begin construction next year, providing potable water to its residents.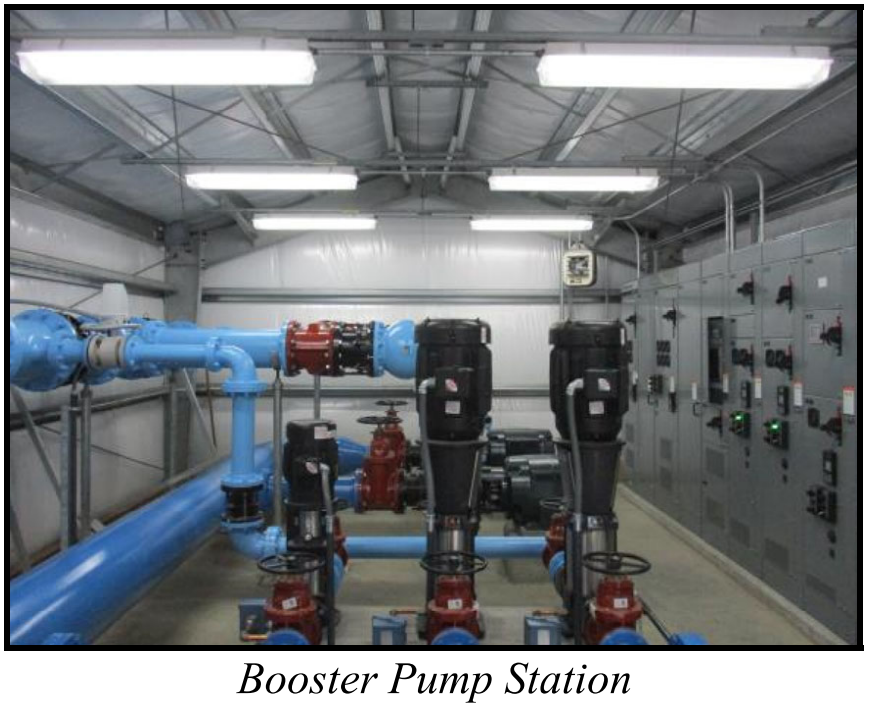 The project is financed through the Washington Department of Health's Drinking Water State Revolving Fund (DWSRF). Senator Cantwell secured over $105 million for safe drinking water projects across Washington State through this annual funding, expanded under the Biden-Harris Infrastructure Law (BIL). The DWSRF is used by states to offer below-market-rate loans to communities to spend on projects to secure safe drinking water for current and future residents.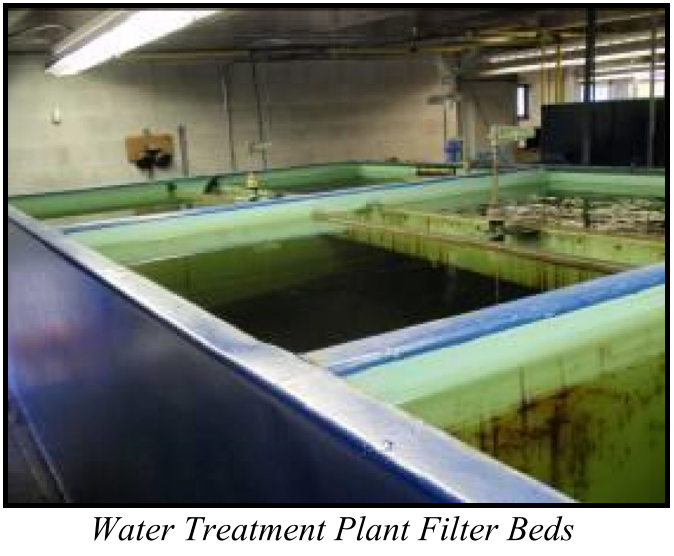 "This funding will allow communities around the state to get started on water infrastructure projects that can't wait," said Sen. Cantwell in a press release. "Aging wells, water mains, and other water supply infrastructure that are prone to leakage and contamination drive up water costs and pose health risks. Getting these projects moving will help get more clean drinking water flowing in our state."
Washington communities used more than $131 million in DWSRF funds for 31 water projects like well and water main replacements, water treatment plants, and seismic retrofits last year. These funds can also be used to replace aging pipes or mitigate contamination from harmful chemicals. This allocation is the second of five years of nearly $44 billion in EPA funding that states will receive through BIL.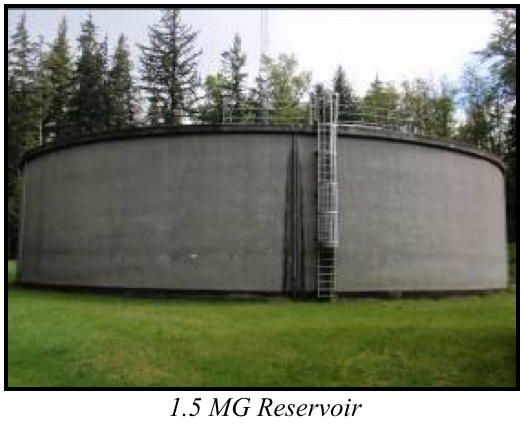 "For more than 30 years, the State Revolving Funds have been the foundation of water infrastructure investments, providing low-cost financing for local projects across America," Cantwell's Office said.
Together, Sultan's awarded federal funding of over $12 million for much-needed water-related projects — wastewater and potable water — make up more than twice its entire 2023 General Fund budget of $5.4 million (excluding an additional $900,000 in American Rescue Plan Act funds).