Three hikers rescued from Three Fingers Mountain by Search and Rescue
SNOHOMISH COUNTY, Wash., June 22, 2023—After a 32-hour multi-agency operation led by the Snohomish County Sheriff's Office's Search and Rescue (SAR) team, three distressed hikers were rescued from Three Fingers Mountain in the Mountain Loop Area of the Cascade Range. The nearest town to the rescue is Granite Falls, Washington.
On June 17 around 9:30 p.m., the Snohomish County Sheriff's Office's on-call Search and Rescue (SAR) coordinator was paged for a mission in the area of Three Fingers. It was reported that three distressed hikers were stuck in thick fog and rain, about two miles from the Three Fingers lookout. There was a significant amount of snow on the ground and the hikers were not equipped for overnight sheltering, according to authorities.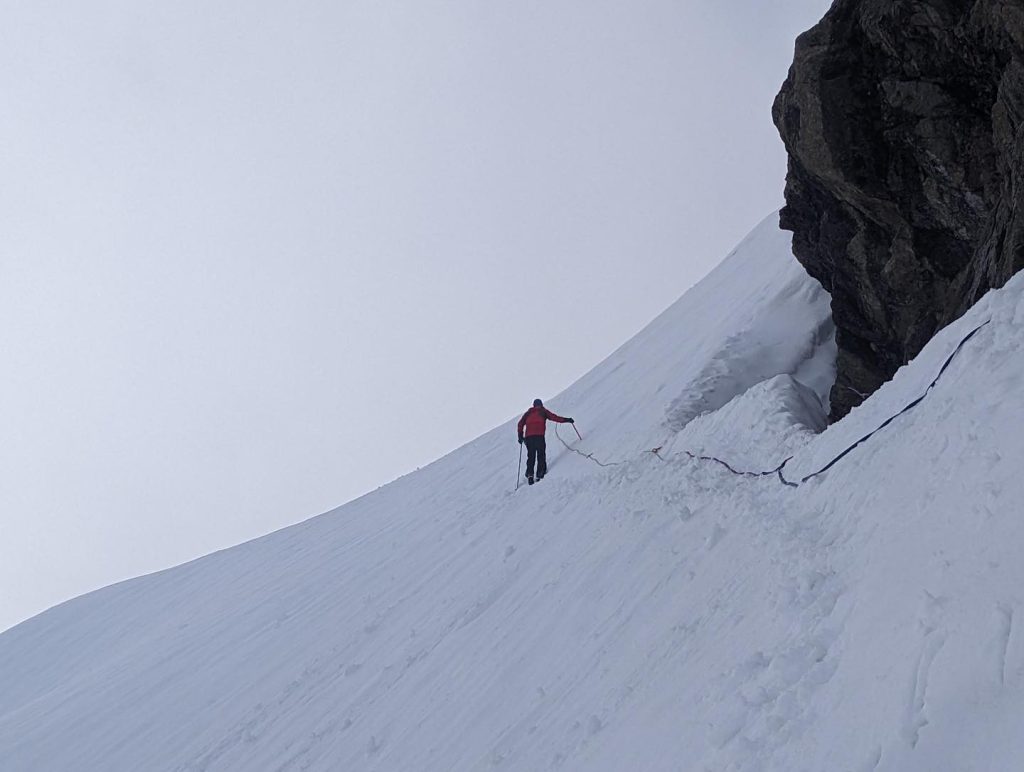 Despite unreliable cellphone service, SAR coordinator was able to call and talk to the reporting party to learn that the three hikers were siblings in their 20's, wet and very cold, who traveled to the area from out of state. SAR learned that the hikers were in a heavily snowed area with a steep slope that prevented them from returning. The distressed persons had sleeping bags with them, but no shelter to protect them from the elements.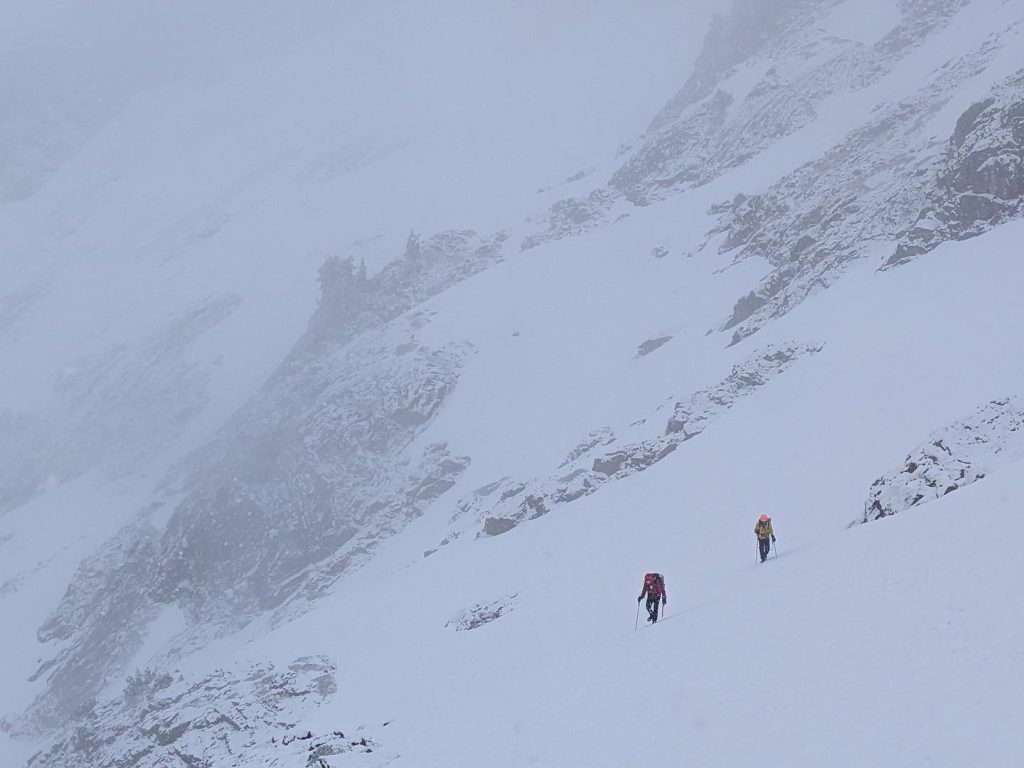 Due to the damaged bridge and washout on FS-41 (near milepost 8 of Mountain Loop Highway), SAR ground teams had to use E-bikes and quads through the first eight miles just to reach the trailhead. The ground teams then had to hike up another 7 miles to reach the three hikers who needed help.
After nine hours from the time of the original call, the first team made physical contact with the hikers. Subsequent teams were shuttled in on quads and then hiked in with more gear and dry clothes to warm up the hikers who were exhibiting signs of hypothermia. Weather conditions prevented multiple attempts by the Snohomish County SAR Helicopter Rescue Team from airlifting the hikers, so a ground operation commenced.
After more than a day of rescue efforts by multiple SAR teams, the three hikers were helped down the mountain by ground teams and then brought back over the bridge via quads.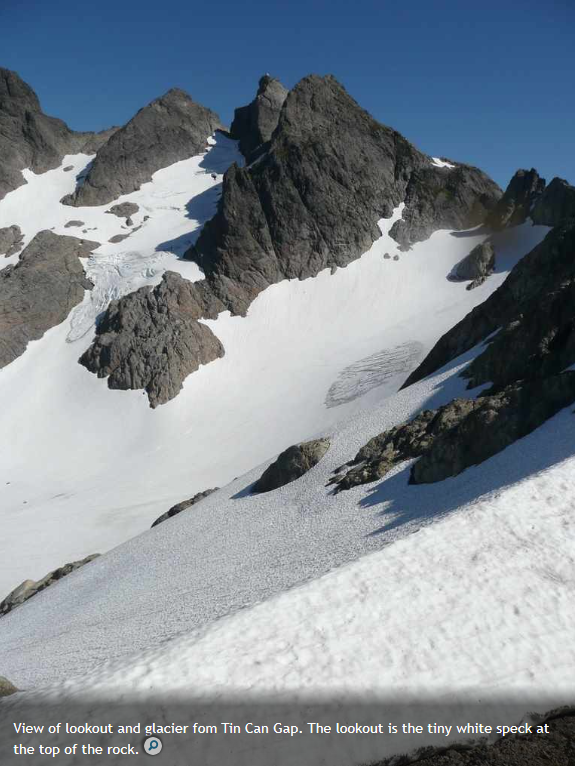 In all, the operation took about 32 hours, according to the Sheriff's Office. The initial two teams were on the trail for over 27 hours each. Many other ground teams spent various hours on the trail as well. Over 500 SAR personnel hours were spent on this mission, a majority being expert volunteers from around the region. Seven quads, three E-bikes, the OSU Command vehicle and SnoHawk10 helicopter were utilized in the rescue operation saving the lives of the three siblings!
The Snohomish County Sheriff's Office would like to thank Snohomish County Volunteer Search and Rescue, Seattle Mountain Rescue, Everett Mountain Rescue, Olympic Mountain Rescue, King County Volunteer Search and Rescue, Skagit County Volunteer Search and Rescue, Arlington Police Department and our own Snohomish County Sheriff's Office deputies.
"This was a very difficult and stressful mission that SAR performed flawlessly," Snohomish County Sheriff's Office wrote in a statement.
According to the US Forest Service, Three Fingers Mountain trail is a "very difficult and strenuous" hike that "requires mountain climbing equipment and expertise." Hikers will traverse a steep section of the Three Fingers Glacier, climb rocks, use steep ladders to ascend to the mountain lookout on the south peak that was built between 1932-33.
Before one goes hiking, the Snohomish County Sheriff's Office provides the following guidelines:
Always check trail reports and weather conditions
Have a plan and share it with someone who is not hiking with
Always be well prepared: shelter, extra clothing, food and water for multiple days.
Pack the 10 essentials.
Be honest with yourself: are you fit enough, skilled enough, and properly equipped?
Rescue missions can take days to reach you: are you prepared?