OP-ED: Please support Rosamaria Graziani, your Hometown Hero, in the Hyundai Hometown Heroes Contest!
You might not know about the amazing woman who lives right in your hometown, my good friend Rosamaria Graziani, but I'm hoping that I can help her earn your vote in the Hyundai Hometown Heroes contest being run by King 5.
Rosamaria is a professional Spanish-English translator who started Academia Latina so that she could provide free ESL classes to her community in Lynnwood. Academia Latina does so much to help new immigrants in our area assimilate and pursue the American dream.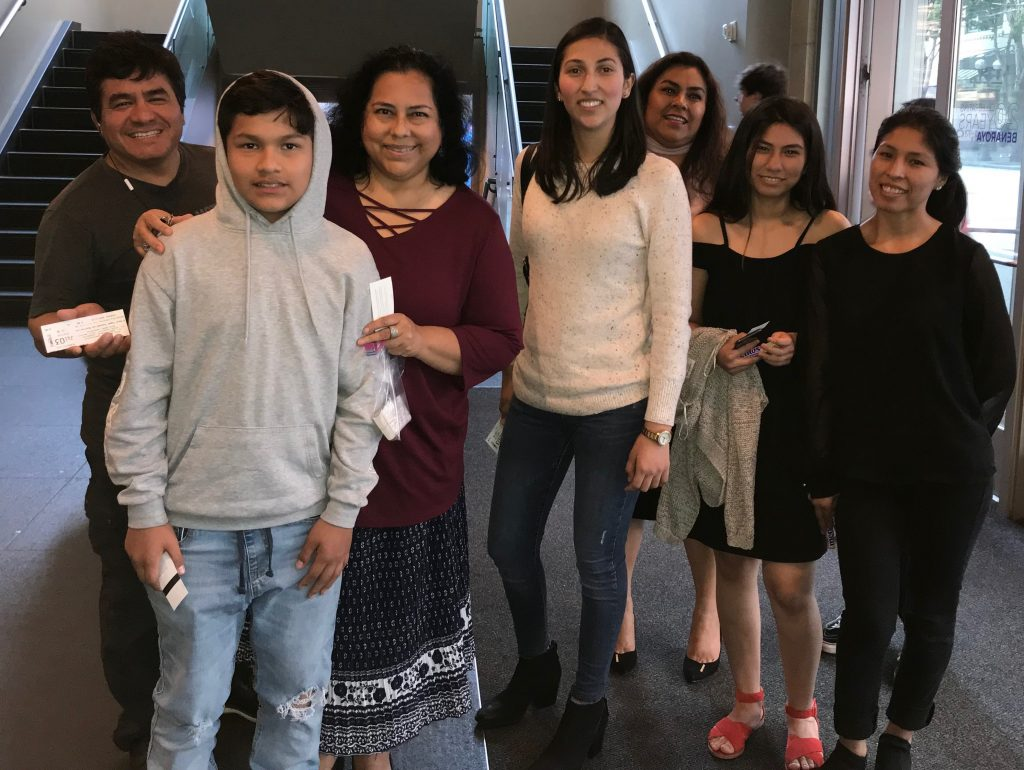 Over the years, whenever I have an idea to help the community, Rosamaria is typically one of the first people I call. In 2021, when the deadly heat dome was settling over the Puget Sound region, I asked Rosamaria whether she would like to go out with a group of friends and me into the 90°+ heat to pass out donations I had raised through my law firm's "Summer Survival Kits" donation drive. Rosamaria came to Edmonds to pick up some of the personal fans, batteries, ORCA cards, food, water, and hygiene products I had collected or purchased and took them back to Lynnwood to distribute them to distressed people in the street with Lynnwood City Council member Shirley Sutton, a mutual friend of ours.
During the pandemic, when children were out of school and beginning to experience psychological distress from isolation, Rosamaria enthusiastically partnered with me to help place foster bunnies from the rescue whose board I serve on, Bunanza Rabbit Rescue and Adoption Center, with pre-vetted families with low income children in Snohomish County. This was a win-win for both the rescue and the families of the children, who otherwise would not be able to afford pets for their youngest family members.
As the pandemic put more people from her community out of work, Rosamaria retooled Academia Latina to begin providing healthy and nutritional supplements to food bank allocations for the families in her network with young children. Through her program, my law firm was able to donate $150 worth of healthy fruits, vegetables, low glycemic-index rice for diabetics, and nut milks (for those who are lactose intolerant) to needy families in Snohomish County who rely on food bank donations.
Rosamaria Graziani not only has a compassionate heart and incredible drive, she has the courage to stand up for what is right. And, in my book, that is the definition of a true hero. Please support Rosamaria so that Academia Latina can receive the $3500 in prize money being given to the winner of this contest. Every penny of it will go to needy families in Snohomish County.
Respectfully,
Jenna Nand, Edmonds, Washington