New taco truck at Lynnwood's biggest brewery
Lynnwood, Wash., July 3, 2023—The vibrant craft beer scene in Lynnwood is about to get even better with the enticing collaboration between Peace of Mind Brewing and AzteCalli. Visitors to Peace of Mind Brewing can now indulge in delicious tacos and craft beer all in one location.
Peace of Mind Brewing, renowned for its exceptional lineup of handcrafted beers, has partnered with the highly acclaimed AzteCalli to bring a tantalizing fusion of flavors to beer enthusiasts and food lovers alike. With this exciting collaboration, Peace of Mind Brewing is solidifying its position as not just a destination for exceptional beer but also as a hub for culinary delights.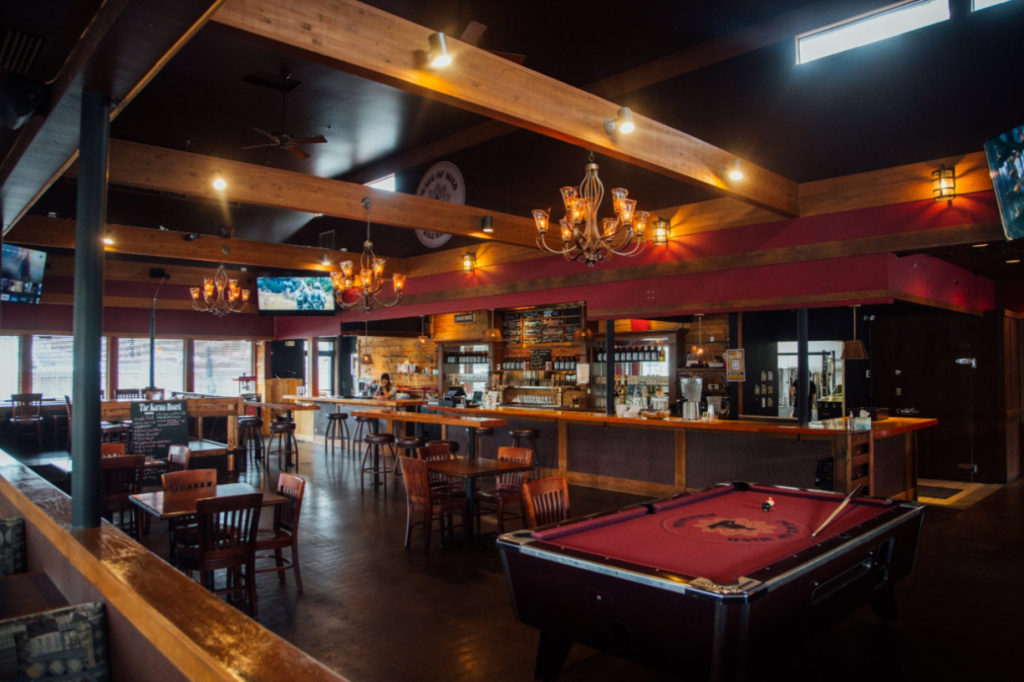 AzteCalli's new mobile taco experience will be open from 11 a.m. to 9 p.m. (10 p.m. on Friday's and Saturday's) seven days a week! Visitors will have the opportunity to enjoy their tacos and beers in the outdoor seating area, soaking up the lively ambiance of the brewery or take their culinary creations to-go.
Food lovers can expect a mouthwatering menu featuring a variety of tacos crafted with the freshest ingredients and bold flavors. Whether you prefer classics like carne asada and al pastor or crave inventive options such as crispy cauliflower and chipotle shrimp, the new taco truck is sure to satisfy every palate.
The integration of the mobile taco experience at Peace of Mind Brewing provides an enhanced dining experience for visitors, allowing them to enjoy a diverse selection of artisanal beers alongside scrumptious tacos. This unique partnership aims to create an inviting and lively atmosphere where beer enthusiasts can socialize, savor delectable food, and delight in the vibrant flavors.
"Peace of Mind Brewing is excited to collaborate with AzteCalli and bring a new dimension to our brewery," said Brandon Molina, CEO of Peace of Mind Brewing. "We believe that great beer and great food go hand in hand, and this partnership will enhance the overall experience for our customers. We look forward to offering a unique and enjoyable culinary journey to our visitors."
For further information about Peace of Mind Brewing in Lynnwood, its range of beers, and the new taco truck collaboration, please visit www.peaceofmindbrewing.com or contact Brandon Molina at brandon@peaceofmindbrewing.com.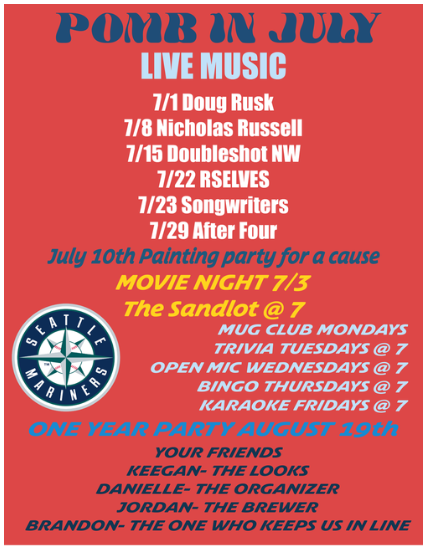 SOURCE: Peace of Mind Brewing press release