Open Society Foundations announces the layoff of at least 40% of staff
NEW YORK, NY, July 3, 2023—The Board of Directors of the Open Society Foundations on June 30 announced "significant changes" and has instructed management to begin implementing a new "operating model" it over the coming months.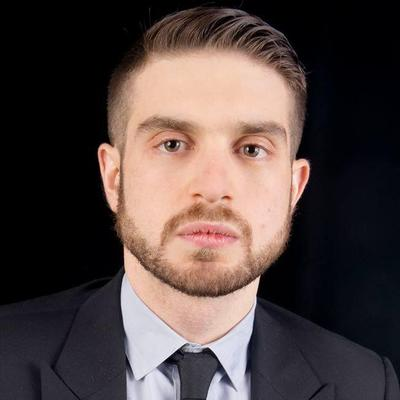 A spokesperson for the foundation told CNN that it planned to reduce its headcount by no less than 40% globally. According to global job site Glassdoor, the foundation has more than 1,000 employees; however, news outlets CNN and Daily Mail report that Open Society Foundations currently employs approximately 800 people.
Its website states that the Open Society Foundations was founded by George Soros in 1979 to maintain "public trust," and now operates as a network in at least 120 countries around the world. Over the last thirty years, the foundation has donated $19.1 billion dollars to its causes of climate justice, equity, justice, and expression.
The Board aims for its new model "to transform operations across the global network, with the goal of generating a nimbler organization" and favor both longer-term "patient capital" approaches as well as tactical short-term needs. The largest expense in 2021 for the nonprofit was compensation—$72 million on pay and another $40 million on benefits and pension plans—according to its most recently available tax form reported by Bloomberg.
Besides his philanthropic causes to promote his open society philosophy, George Soros has spent hundreds of millions on his political interests in the United States.
Happy Father's Day to the greatest! ❤️ pic.twitter.com/sCyi3JEp4i

— Alex Soros (@AlexanderSoros) June 18, 2023
In 2016, Soros donated $18 million on political campaigns affiliated with the Democratic Party and also spent $2 million in 2016 to help defeat then-Maricopa County Sheriff Joe Arpaio (R) in Arizona.
In the first three months of 2020, George Soros had put $28.3 million into various efforts to support the Democratic side in the 2020 election. Of the $28.3 million, $10 million went to Win Justice for its programs against voter disenfranchisement, namely to mobilize "people of color and other infrequent voters" that might be affected by states choosing to suspend in-person voting come November due to the coronavirus pandemic.
In August 2021, Soros contributed $1 million to aide California Governor Gavin Newsom (D) in his recall election against Republican challengers like conservative radio personality Larry Elder and transgender activist Kaitlynn Jenner.
According to the Washington Post and the Center for Responsive Politics, a nonprofit which tracks political spending, Soros spent $128.5 million on political contributions during the 2022 midterm elections of which the largest expense was a $125 million contribution to Democracy PAC II.