Evergreen Recovery Centers celebrates 50 years of service
LYNNWOOD, Wash., July 26, 2023—Evergreen Recovery Centers is proudly celebrating its 50th anniversary this year with a different celebratory event at each of its clinics.
Lynnwood's Detox and Health Services Clinic hosted a celebratory barbecue on July 13 and an upcoming celebration will be held at Evergreen's Outpatient Clinic, located at 4230 198th St SW in Lynnwood, on September 8, from 11 a.m. to 3 p.m.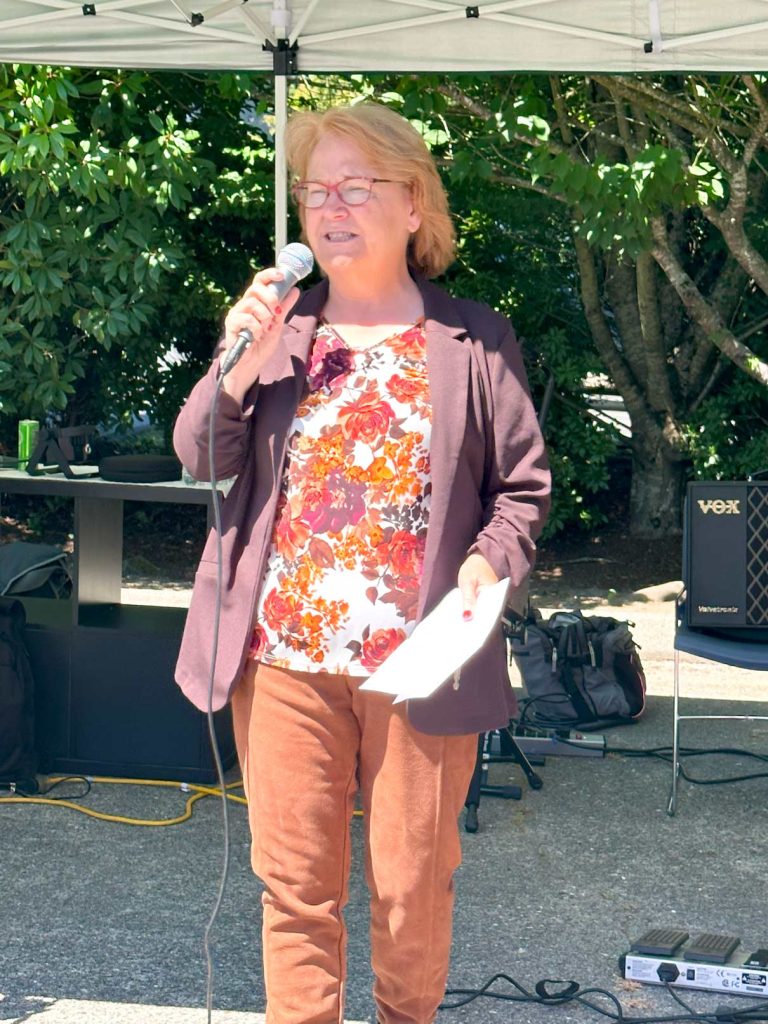 At its July 13 event, Lynnwood City Councilman Jim Smith, and his band GenRAShun, shared the stage with local blues band La Rocha Boom to offer live musical entertainment for guests as they enjoyed freshly grilled barbecue, face painting, and bubbles flying off in every which direction.
To top off the grilled burgers and potato salad with a sweet finish, each staff member at Everett's Evergreen Recovery Center brought a homemade desert.
A fundraiser raffle was also held to raise money for Evergreen, awarding gift baskets filled to the brim with goodies to its winner.
Three of Evergreen's patients, in various degrees of their recovery, took the mic to share some testimonials of their journey through addiction and subsequent recovery.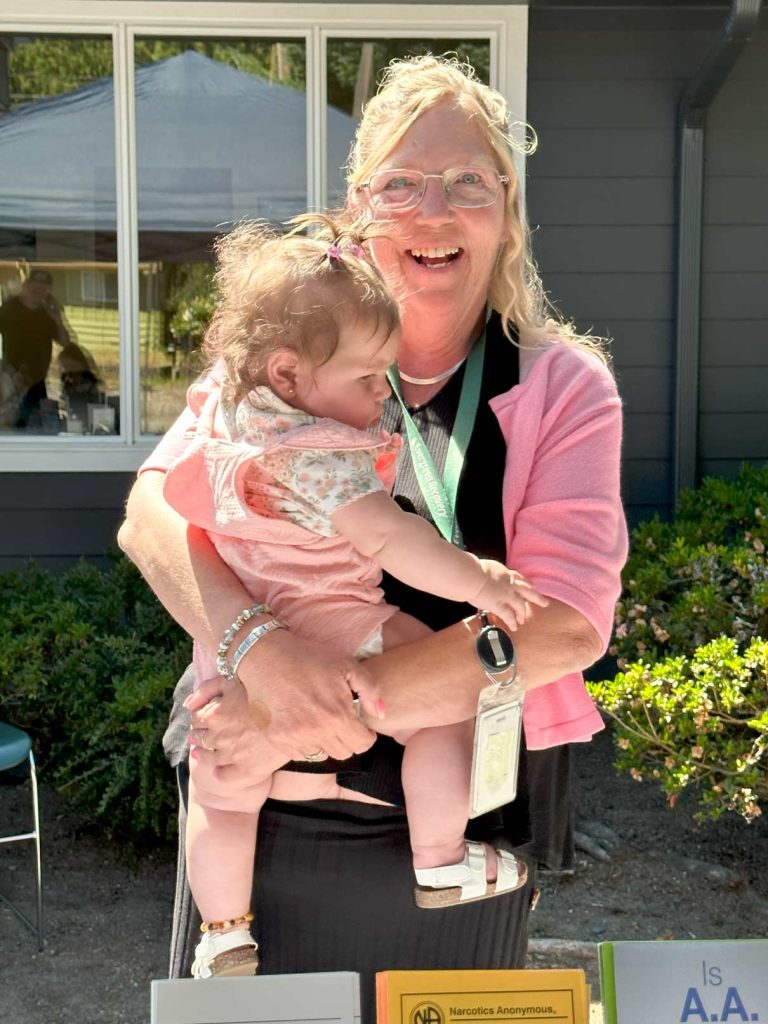 The first, Robert Magana, has been in-and-out of detox, and in-and-out of jail, several times before committed to being clean and sober. Feeling more comfortable expressing himself through music he told his story in the form of a rap in a creative and moving display.
Next, Nicole Garza told her story on how she was able to regain custody of her kids through Evergreen's Women and Children program. She is now clean and sober and learning how to be a sober mom for her three kids.
The last testimonial was from Kyle Kelly who is currently living in one of Evergreen's sober living houses. Kelly tests negative every month at Evergreen Recovery Center and even manages to have his children visit at his sober living house for visitation.
Lynnwood Mayor Christine Frizzell also took the mic to share a few words.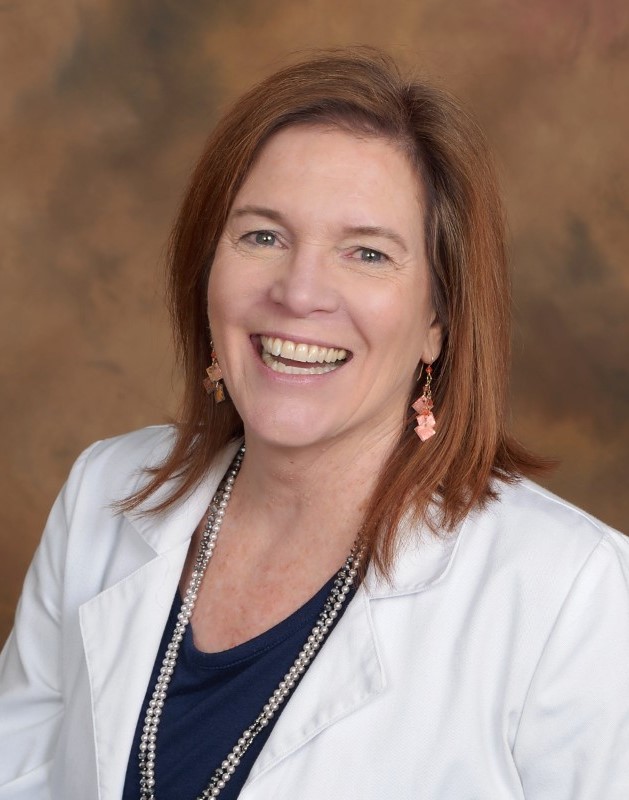 The Lynnwood Times spoke with Dr. Eileen Newton, Medical Director at Evergreen, to discuss the many successes Evergreen has had with its patients over the last 50 years, as well as its recent challenges including keeping its nursing staffing – a challenge that has existed since many nurses were able to work remotely during the pandemic.
Dr. Newton mentioned Evergreen has about 16 beds strictly for those with Medicaid. Whenever she comes in and sees that her 16 beds are not filled, she thinks "wow Snohomish County has no problem with drugs," but that's not the case, she added. She said the problem is she simply doesn't have the staff.
A big problem with staffing, she shared as an example, is compensation – if Evergreen pays about $40 an hour for nurses, whereas most hospitals pay about $70 an hour. She added it also comes down to having nurses that care and understand addiction.
"It's a very complex issue, you have to understand addiction, there's a lot of mental health involved," said Dr. Eileen.
Dr. Eileen Newton was working in detox at Providence Medical Center when a colleague mentioned Evergreen was on the brink of closing if they didn't find a Nurse Practitioner. She said "oh I can help out until they found one," agreeing to work a night shift while balancing her day job.
During this time, she changed jobs from Providence to Boeing, while finished up her doctorate online through Maryville University in St. Louis, Missouri and continuing her work at Evergreen.
"Evergreen is so amazing to watch right now, and it gives you a lot of hope," said Dr. Newton.
Originally hailing from Brooklyn, New York, Newton relocated to Washington state to enter the University of Washington's Nurse Practitioner program and has been here ever since. Seeing her brother, who was a New York City fireman, struggle with drugs and addiction allowed her to have a unique perspective on the recovery process, she shared. Her brother eventually enrolled in rehab and entered a life of recovery but unfortunately lost his life when a drug dealer gunned him down in Staten Island.
Evergreen Recovery Centers is a non-profit, substance use disorder treatment agency committed to providing accessible treatment and recovery support to those who use drugs and alcohol. To learn more about their services, call 425-493-5310 or email askus@evergreenrc.org.