A look at Portugal's drug experiment, what's working and what's not
PORTUGAL, August 10, 2023—In July 2001 Portugal made a paradigm shift in how it handled drug crimes. The Portuguese Drug Policy Model implemented that year, decriminalized the public and private use, acquisition, and possession of all legal drugs if the amount did not surpass a 10-day supply. The decision was intent on moving drug use, and those suffering from substance abuse, from being handled criminally to being approached more as a health issue while forming a distinction between the user and the dealer.
Within the first eight years of this new approach all seemed well. HIV transmission rates were down – one of the decision's motivating factors, prison populations fell 16.5%, and overdose rates were also declining as public funds shifted from prisons to rehabilitation clinics.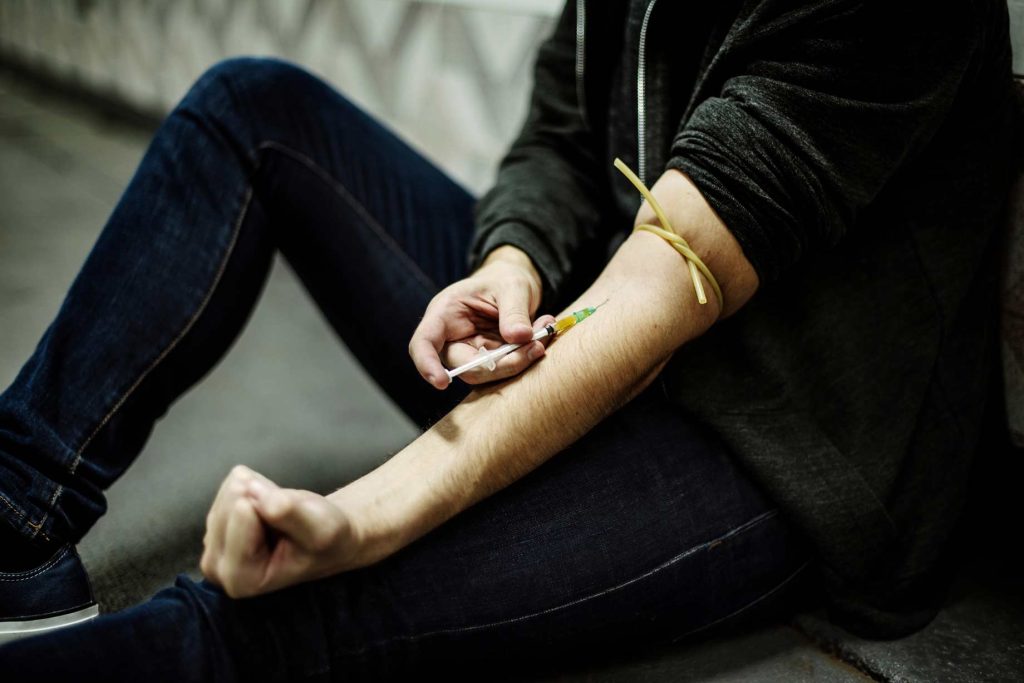 Once deemed the "heroin capital of Europe," Portugal also saw a reduction in opioid use dropping from around 100,000 users before the law went into effect, to about 25,000 by 2018, according to a New York Times analysis. Although opioid use today remains an issue in the country, others in Europe, such as Scotland, have passed Portugal's opioid rates tremendously. Scotland, who's drug misuse deaths have jumped 26% in 2008 to 69% in 2021, are now looking to Portugal's drug approach model in handling its own epidemic.
But European countries aren't the only nations inspired by Portugal's experiment. Here in North America, Canada's British Columbia updated its Controlled Drugs and Substances Act and since January, 2023, now allows adults to carry up to 2.5 grams of personal use drugs including opioids, cocaine, methamphetamine, and MDMA (also known as ecstasy). The decision is meant to take a bold step in combatting the province's overdose crises where at least 2,272 people died from a drug overdose last year, according to ABC News.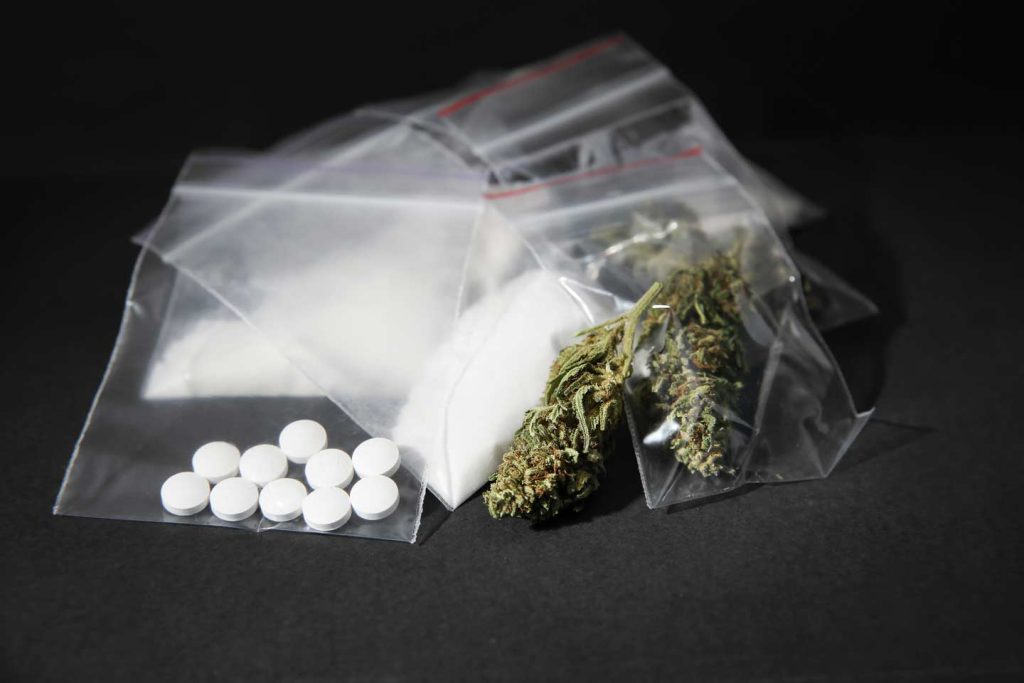 In the U.S. states like Oregon and Washington have conducted their own experiments with decriminalization to take a drastically different approach on America's long-running war on drugs. Oregonians approved ballot measure 110 in 2020, eliminating penalties for personal use amounts of drugs, which went into effect early 2021. The early results of that first-of-its-kind decision, quickly appeared bleak as the state experienced the highest rise in overdose deaths in the nation last year with the highest percentage of adults with substance abuse disorders.
Many Oregonians are now questioning their state's decision blaming Measure 110 for the rise in drug addiction, homelessness, and crime in a nonpartisan statewide poll conducted earlier this year.
Washington State followed Oregon's example when a 2021 Supreme Court decision ruled that felony drug possession charges were unconstitutional. While reviewing the law the state decided to rethink how it handles drug possession altogether passing SB-5476, the defelonization of simple possession of hard drugs altogether in 2021. Like Oregon, Washington too saw an increase in crime and overdose deaths, quickly course-correcting this decision when lawmakers passed SB-5536 last session that would increase penalties for simple possession charges to gross misdemeanors during a special session.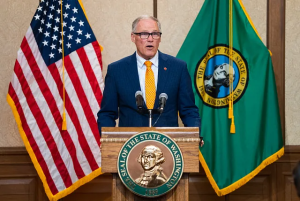 More recent data shows a darker side of long-term effects of Portugal's experiment, however. A National survey released this year shows illicit drug use has increased 12.8% in 2022 with overdoses in Lisbon hitting 12-year highs and nearly doubling from 2019 to 2023, the Wall Street Journal reported earlier this year. Drug-related debris littered on the city streets of Porto have also surged 24% between 2021 and 2022, the report continues.
Today, crime in Portugal is on the rise, increasing 14% from 2021 to 2022 and 2.4% from 2019, according to Portugal Resident. However, in the last 10 years, the country is still 18% lower than the average for the last decade. It's also important to note which crimes are leading this increase; cyber-attacks, for example are increasing while violent or serious crimes, are decreasing. In 2022 violent and serious crime only represented 3.9% of all reported crime in Portugal.
Still the increase in crimes like driving under the influence, drug and precursor trafficking, and theft have some Portuguese police believing the country's decriminalization experiment is a leading cause.
Homelessness is also steadily increasing in Portugal although issues far more complicated than drug abuse seem to be driving it, with the invasion of Ukraine spiking food prices and inflation reaching a 30-year high last October, according to Eurostat data.
A recent study conducted by CIA Landlords found that the average monthly salary in Lisbon is approximately 878 euros (about $852) but apartments rarely cost less than 1,000 euros to rent. Shifting into a more liberal renter market, issuing golden visas (which award citizenship with the purchase of a €500,000 or more property), introducing a non-habitual residency scheme for foreigners, and digital nomad visas, which allow foreigners working remotely to pay a reduced tax rate of 20%, have all contributed to rising rent prices.
CASA director Maria Loureiro told Reuters Reporters back in 2022 that the rising cost of living is not only increasing homelessness but reducing charitable donations which many rely upon to pay their bills.
Still Portugal's drug experiment has been successful in its number one priority: shifting resources from incarceration to harm reduction services. The country also succeeded in reducing its spread of HIV and hepatitis and remains one of the lowest overdose rates in the developed world with lower user rates than the European average.
Drug use worldwide increased shortly after the global COVID-19 pandemic turned life upside down for many people, pushing more than 100 million people into poverty, and exacerbated unemployment when the world lost 255 million jobs.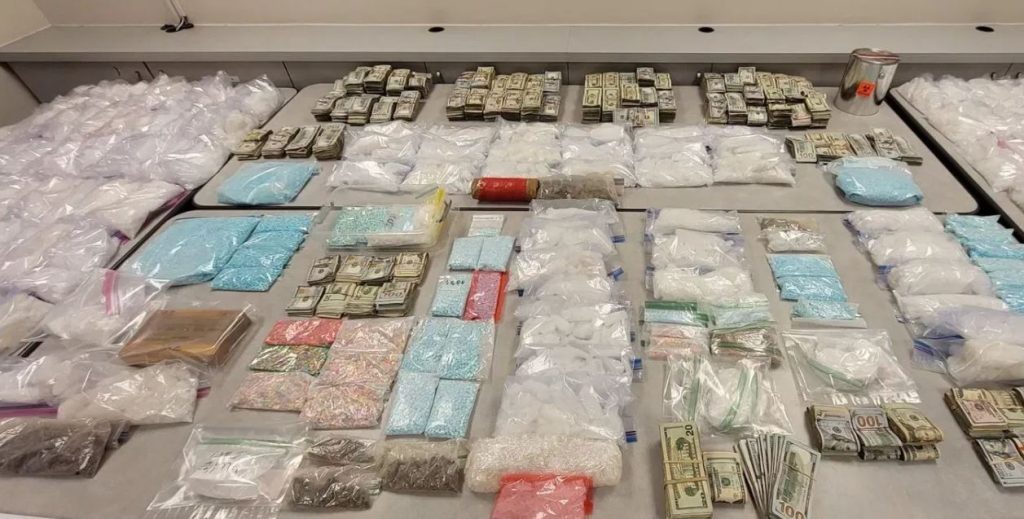 According to the CDC, 107,375 people in the United States died of drug overdoses and drug poisonings in 2022. A staggering 67% of those deaths involved synthetic opioids like fentanyl. More Americans under 50 die from fentanyl than any other cause of death, including heart disease, cancer, and all other accidents. Among teenagers, overdose deaths linked to synthetic opioids like fentanyl tripled in the past two years.
In 2022, the U.S. Drug Enforcement Administration (DEA) seized more than 58.3 million fentanyl-lace fake pills and more than 13,700 pounds of fentanyl powder. The 2022 seizures are equivalent to more than 387.9 million lethal doses of fentanyl. According to its website as of August 10, 2023, the DEA has seized more than 46.4 million fentanyl-lace fake pills and more than 6,900 pounds of fentanyl powder. This is equivalent to approximately 204 million deadly doses.