The 15th BRICS Summit ended with an invitation to solidify energy dominance
JOHANNESBURG, SOUTH AFRICA, August 27, 2023—Heads of State and Government, and their diplomats, of thirty-eight countries from around the world convened in Johannesburg for the 15th annual BRICS international relations summit that took place August 22 through 24 under the theme: BRICS and Africa: Partnership for Mutually Accelerated Growth, Sustainable Development, and Inclusive Multilateralism.
Discussions over the three-day summit focused on multilateral reforms in trade, investment, global food security, and expansion.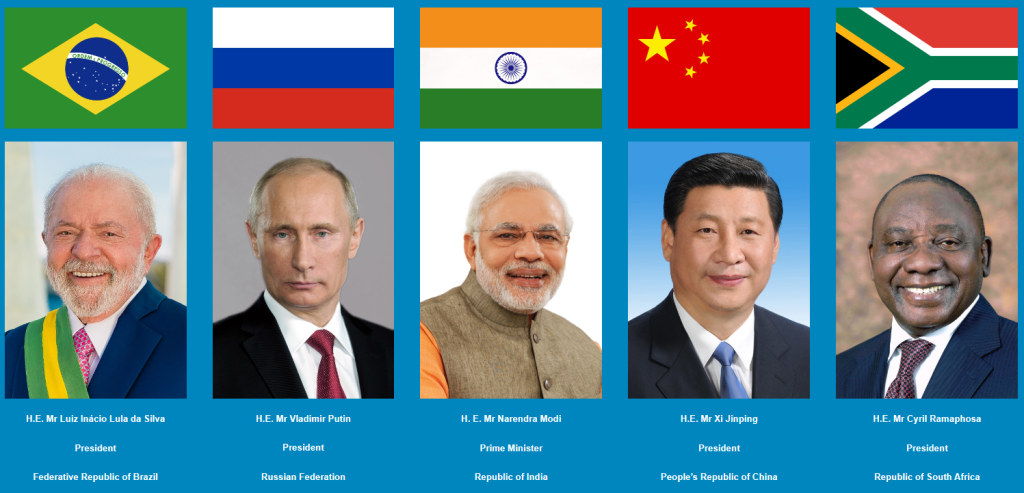 "As the five BRICS countries, we have reached agreement on the guiding principles, standards, criteria and procedures of the BRICS expansion process, which has been under discussion for quite a while," BRICS Chair, South African President Cyril Ramaphosa said during a media briefing on the outcomes of the summit. "We have decided to invite the Argentine Republic, the Arab Republic of Egypt, the Federal Democratic Republic of Ethiopia, the Islamic Republic of Iran, the Kingdom of Saudi Arabia and the United Arab Emirates (UAE) to become full members of BRICS. The membership will take effect from 1 January 2024."
With the acceptance of the world's top oil producers Saudia Arabia, Iran and UAE and current members Russia, China, and Brazil, some 40% of global oil production can potentially be leveraged by BRICS to aid in economic development of the Global South or against Western oil consumers.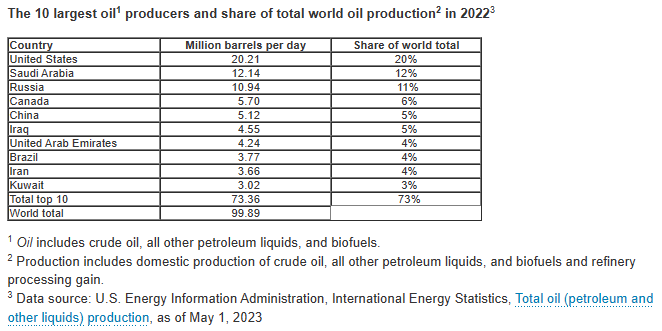 During the summit, Brazilian President Luiz Inacio Lula da Silva called for "de-dollarization" with the creation of a common currency for trade and investment between member nations.
The US dollar is currently 90% of global foreign exchange transactions. However, according to International Monetary Fund data, its share of official FX reserves fell to a 20-year low of 58% in the final quarter of 2022, and 47% when adjusted for exchange rate changes.
The BRICS bank already lends in Chinese yuan and announced that it would also do so in South African and Brazilian currencies. China's CIPS system is the alternative to the Euro-centric SWIFT banking system – a messaging network that financial institutions across the globe use to securely transmit information for monetary transactions. This trend of "de-dollarization" works to Russia's advantage to insulate itself from Western sanctions due to its military operation in Ukraine.
"The Summit agreed to task the BRICS Finance Ministers and/or Central Bank Governors, as appropriate, to consider the issue of local currencies, payment instruments and platforms and report back to the BRICS leaders by the next Summit," President Ramaphosa said.
Russian President Vladimir Putin did not attend the summit in person due to an International Criminal Court warrant for the alleged abduction of children from Ukraine.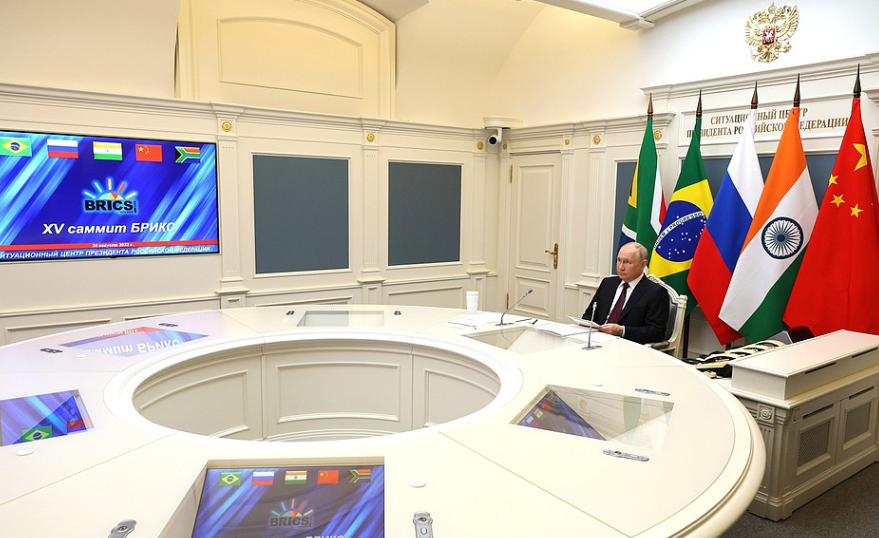 BRICS nations are those developing countries expected to be the dominant suppliers of manufactured goods and raw materials by 2050. The original four-member group— Brazil, Russia, India, China— called BRIC, held its first summit in Yekaterinburg, Russia on 16 June 2009. South Africa joined the BRICS group in 2010. BRICS nations account for 41% of global population, 24% of global GDP, and 16% of global trade.