Sisterhood and joy, Project Girl summer program empowers young women
LYNNWOOD, Wash., August 28, 2023—Stepping into Project Girl headquarters in Lynnwood, one could feel an immediate sense of home. An amalgamation of pleasant aromas, paintings adorning the walls, couches plentiful with colorful pillows, and vibrant laughter in the background, accompanied with study and meditation rooms, and a fridge fully stocked with snacks, one can't help but feel the love and encouragement of a sisterhood within its walls.
"No matter what background they come from, they deserve the best," Olympia Edwards, founder of Project Girl, said. "A lot of times, people who look like us don't get those experiences, especially out here."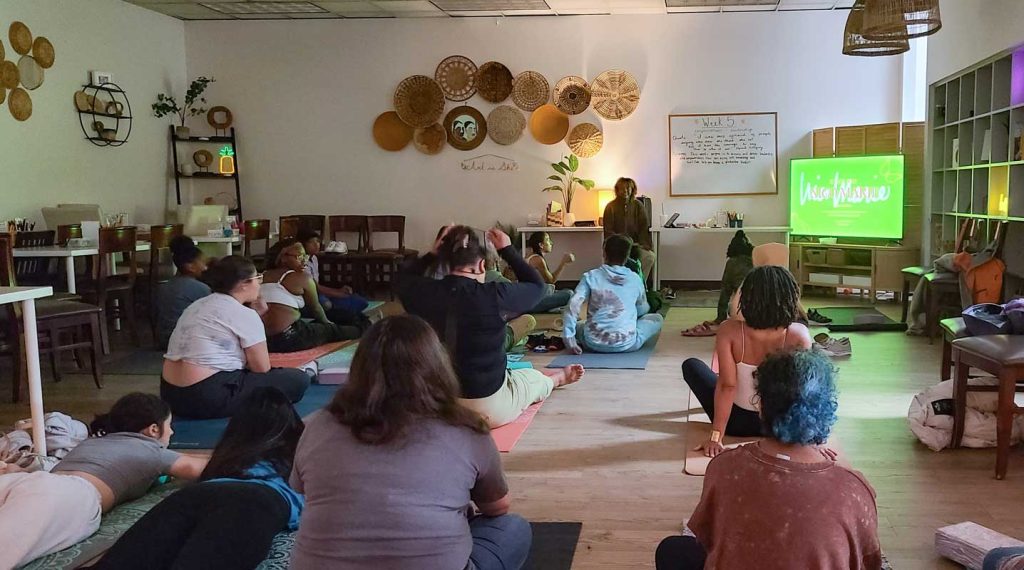 Project Girl's 7-week Summer Immersion Lab, invites young women of color between the ages 11-18, to focus on self-love, confidence, and sisterhood. Sessions were Monday through Thursday, that included art therapy, outdoor excursions, multimedia art, and career expiration, to name a few.
"They teach you things you wouldn't really learn in school," said one Project Girl mentee. "Like how to love yourself, and how to love others."
Having joined in the second week of the immersion lab, Amira believed the other girls would have already established friend groups, and therefore been unreceptive to new members. But when she arrived, that wasn't the case.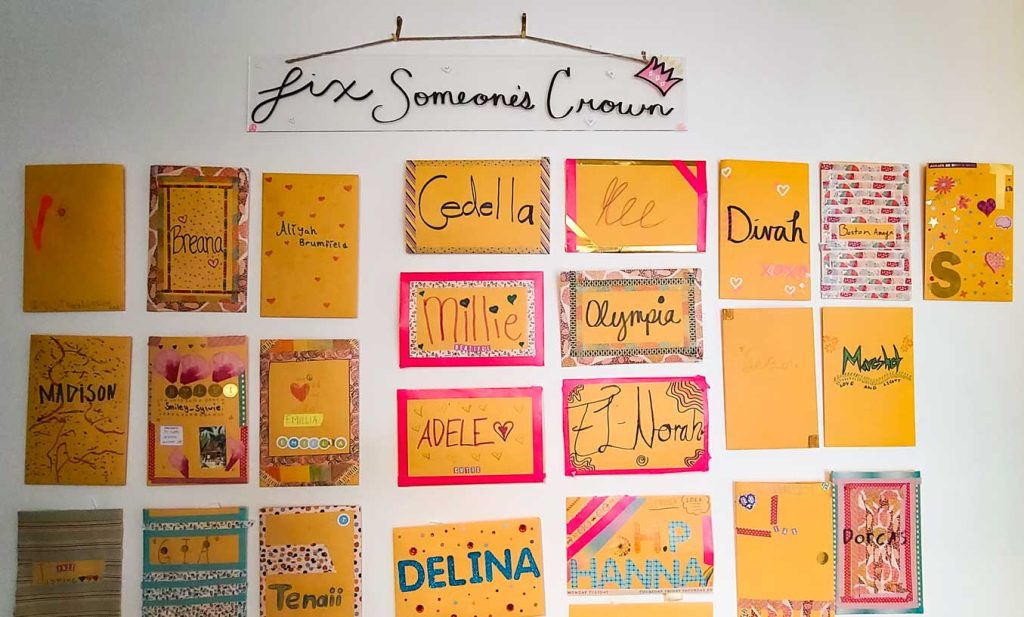 "Honestly I was super surprised," the mentee continued. "Everybody was so friendly and nice, and I just felt really welcomed."
Her statement was echoed by many of the young women, who were hesitant on their first day, but quickly found friends and community within each other.
"Project Girl will support you in anything. If you tell them, 'I have this dream' they'll help you out," another Project Girl mentee shared.
"[Project Girl] is like a sisterhood," a third mentee added. "You're never alone, you're never judged, and you always have someone to talk to… My dream is to be an artist, and there are a lot of art activities here, and as we're continuing to do those activities, I've learned to love art even more."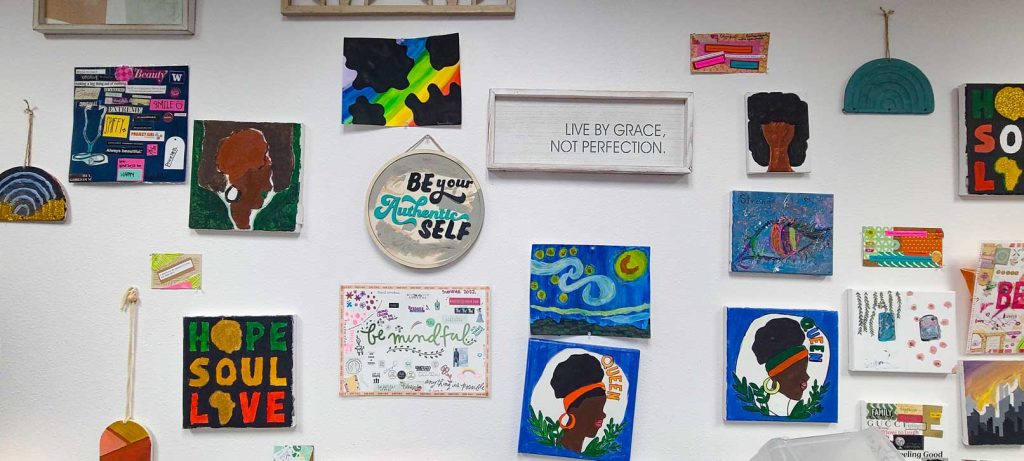 As word of mouth spread, so did Project Girl, expanding from 10 girls, to 20, and eventually to over 200 girls annually across their 7 programs. In 2022, Edwards was named one of three Lynnwood Times' Persons of the Year for her hard work and dedication to serving women of color. 
Edwards, fifteen at the time, came up with the Project Girl concept while sitting in a women's conference.
"I thought [of a] really good program where all girls would be celebrated," she said. "[I wanted] to create programs to let people know, let girls know that I see you. I see the struggle that you're going through."
When working with teens in crisis centers, Edwards realized that many of the young women she mentored lacked coping skills and didn't have a safe community space where they could just be themselves. Edwards felt like she had to do something.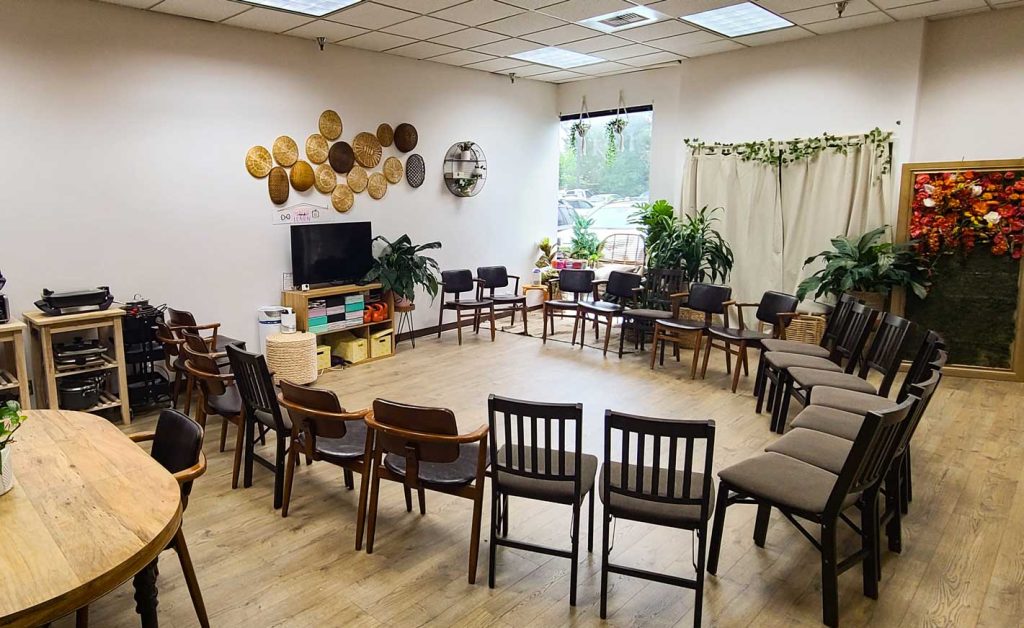 "A lot of people are thinking that, especially teens, they don't deal with anything, everything in their lives are perfect," Edwards said. "And that's not true. Like it could be grades, it could be family stuff. But a lot of teens are dealing with stuff. And a lot of times it's adult problems that they're trying to figure out."
In 2012, she started working with schools and created an afterschool program for girls of color to relax, do homework, hangout, or just talk about life. But when the pandemic hit in 2020, Edwards was forced to change her model. It became evident that the girls needed a safe place to relax and just be girls and in that same year she opened a dedicated space for Project Girl headquartered in Lynnwood.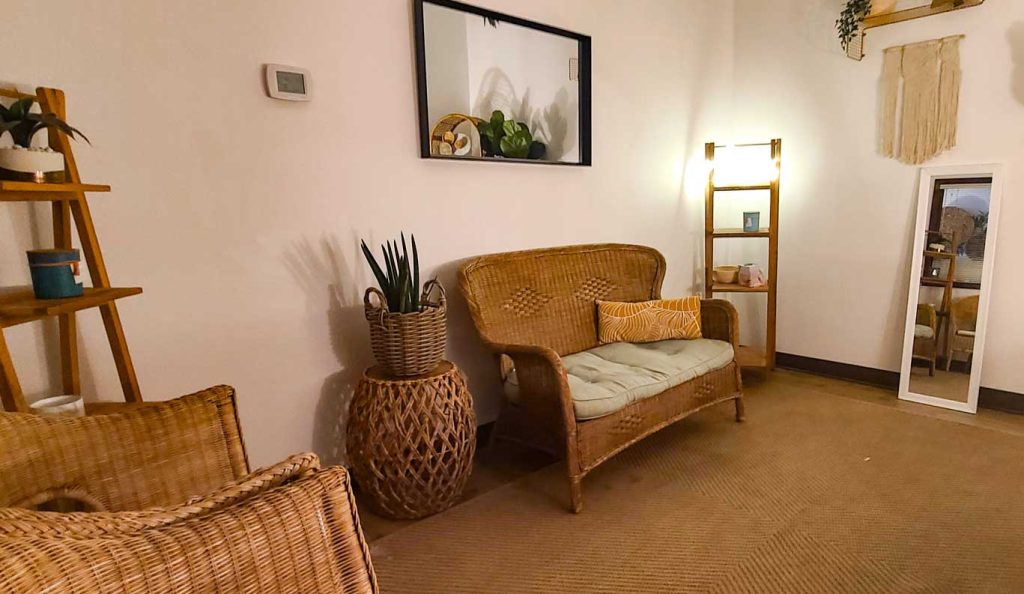 The entire approach to Project Girl, Edwards described, is taking a holistic approach to building a community. Project Girl abides by the 8-pillars of wellness as its basic guide, and the young women are empowered to lead with conviction.
During the Summer Immersion Program, students learned practical skills by visiting juvenile court to understand their rights. They also gained knowledge about Civil, Structural, and Surface Transportation Engineering and Surveying from Reid Middleton, a company specializing in these areas.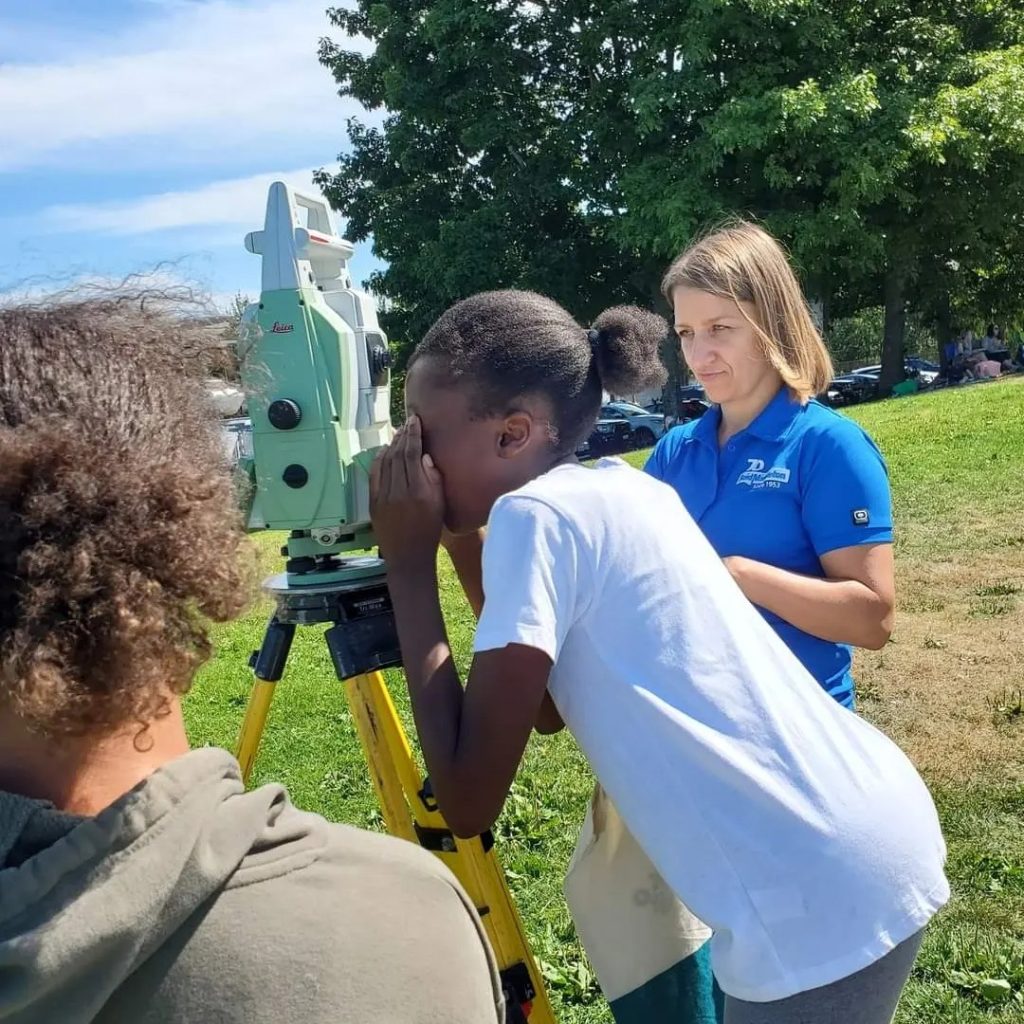 "You're never bored in the summer, and you're also learning. You can hang out, you can have fun but they're also teaching you really valuable things," a mentee told the Lynnwood Times.
Edwards hopes the girls take away from the summer program a sense of joy and how to be self-reliant.
"You can choose to have joy despite everything else that's going on in your life," said Edwards.