Project Girl empowers young women of color
LYNNWOOD, Wash., June 8, 2022 – At Project Girl, young women of color are provided a safe place where they can feel appreciated and connected. Through various resources including mentorship, counseling, life-skill coaching, and even working with courts to get troubled teens' lives back on track. At Project Girl, young women of color are empowered to be proud of themselves.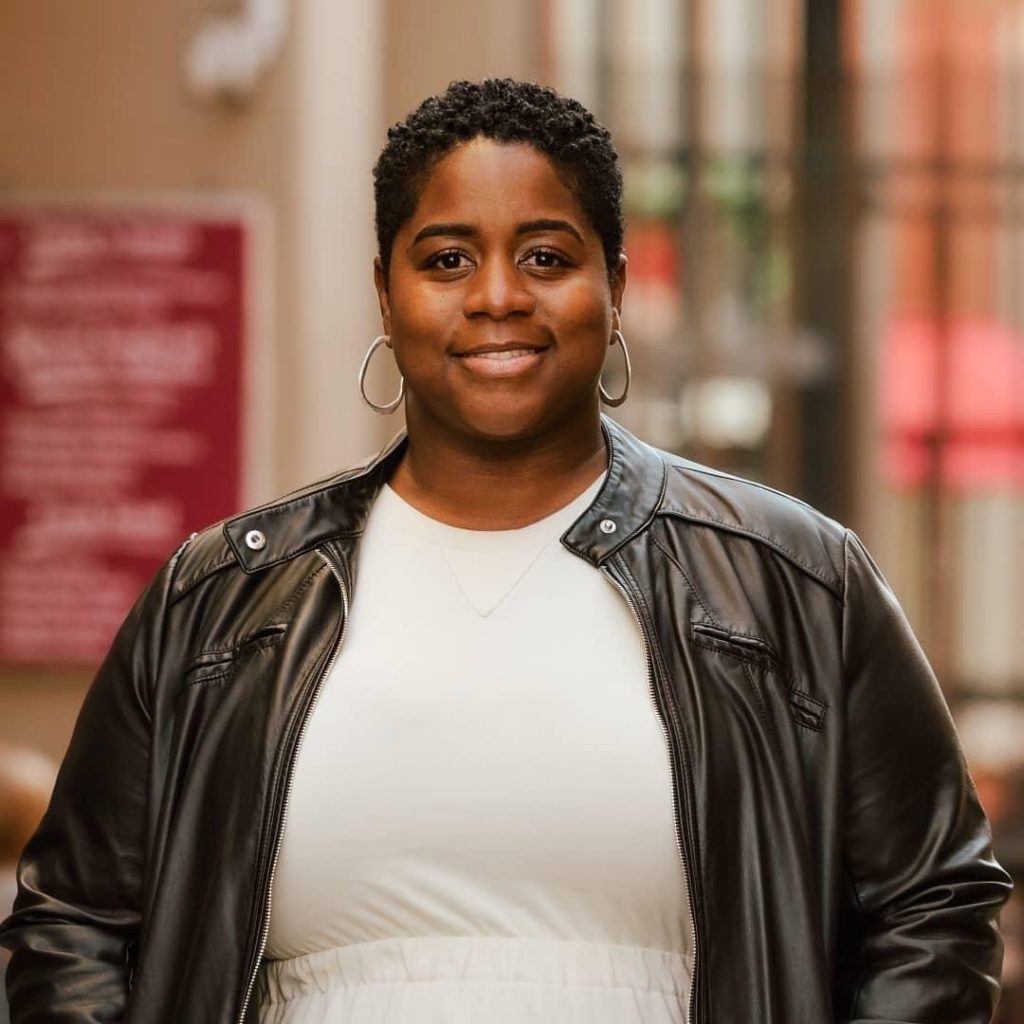 "Historically and systemically women of color aren't represented," Olympia Edwards, Founder and CEO, told the Lynnwood Times. "Here we're providing a space where their life story and their life journey doesn't have to be what society thinks of them. It doesn't have to be a struggle. They're entitled to a comfortable life; they're entitled to a fruitful life. We're trying to change that narrative and that's why it's important for Project Girl to be here."
It all started with a vision Edwards had when she was working with teens in crises shelters. She noticed a lot of the girls she helped, lacked coping skills and a safe community space.
"I gotta do something," she told herself.
Edwards began partnering with school districts around the area in 2012, offering an after school mentorship program for women of color a place to hang out, do their homework, and talk about whatever's on their mind. But all of that changed when the pandemic shut down in 2020.
While Edwards continued offering mentorship to girls remotely, she realized a lot of them still needed a safe place to build a sisterhood, to have a fresh meal, or whatever else they needed in their personal or family life. She began searching for a facility and opened her first Project Girl location here in Lynnwood at 4114 198th St SW Suite 4.
"It's all about building a community, a sisterhood, letting people know that they are seen, letting people know that we appreciate you no matter how you are," Edwards said.
The entire approach to Project Girl, Edwards described, is taking a holistic approach to building a community not only through mentorship, but family dinners, music, affirmations and much more.
When walking through Project Girl's doors, you can expect to be immediately greeted with a smiling face and offered a snack or something to drink.
When mentees break out their homework, staff members are there to help in any way they can. They also touch on issues such as hair care, self-esteem, attitude, and family life. Although Project Girl abides by the 8-pillars of wellness as its basic guide, the girls and young women are empowered to lead conversations because many of them may not have the same control at home.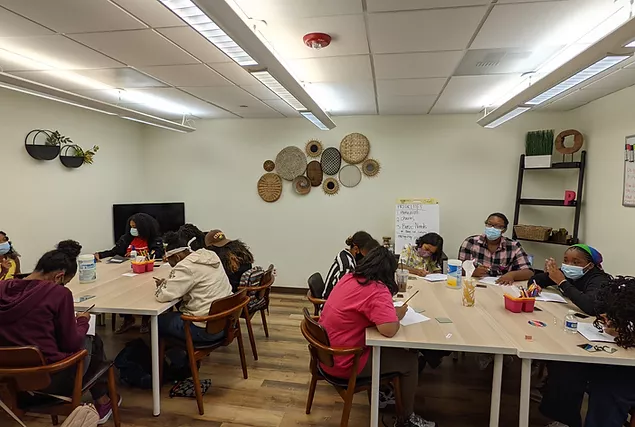 Girls meet from 3 p.m. until 6:30 p.m., Mondays through Thursdays during the school year and meet in the summer from 10 a.m. to 4 p.m. The summer program is a bit more structured focusing on affirmations and teaching lessons like financial wellness, self-care, and effective communications.
After the pandemic, Edwards quickly realized women of color were in more of a need of mentorship than ever. She expanded her team to include five new hires – program assistants, program coordinators, and positions that participate in connecting and mentoring young women.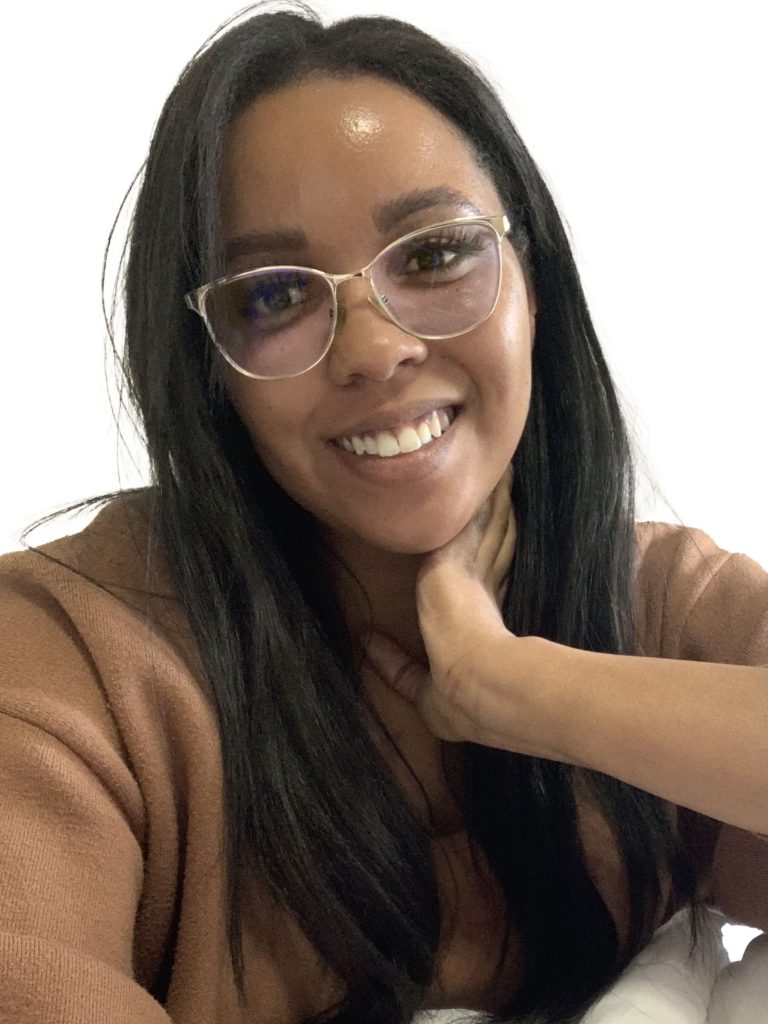 One of these new hires is Amber Jacobs, Program and Grant Manager. Some notable recent grants secured are through Verdant Health, the Hazel Miller Foundation, and the Community Foundation for Snohomish County. For a list of their community partners, click here.
As a certified 501(c)3 nonprofit, Project Girl relies on these funds for food and hygiene and products. Nearly a quarter of their mentees are food insecure. The organization hopes to eventually gather enough funds to offer clothing.
"Every day we get to touch these girls so that when they look back on this later, they're going to feel empowered, they're going to feel included, they're not going to feel alone because they know we've been here to help them," Jacobs said. "We espouse embracing who you are, as you are, and not asking you to be anything other than authentic."
On Jacobs' first day she practiced self-care on a mentee by doing her hair. She explained that, in African culture, hair is an important symbol of a girl's social status and self-esteem, so it was a rewarding experience to allow her to feel seen.
In another situation, Jacobs shared the how just being there for someone broke down barriers of antisocial behavior. After Jacobs offered a space in her office for the young girl to paint and put on some music, just 30-minutes later the girl shared with her a beautiful painting and began opening up about her day.
It's moments like these that Jacobs, who just joined the team three weeks ago, said are "truly amazing."
Project Girl also offers a detention program, in partnership with the Denney Juvenile Justice Center, and hosts drop in counseling, in partnership with Verdant Health, for those who are need of more serious behavioral or psychological help.
"It's different than the mentoring because she's certified and trained and can recognize self-harming behaviors," Edwards said.
While Project Girl has remained successful in securing grant funding to keep them operational, they are always in need of donations for additional supplies. Gift cards are always a welcome donation, as well, which are gifted to mentees observing birthdays or other celebrations.
To learn more about Project Girl and their services, or to donate, visit https://www.project-girl.com.