Verdant Health brings community resources to residents with first annual Block Party
LYNNWOOD, Wash., August 25, 2023—The Community Life Center was a buzz Thursday evening as hundreds attended the first annual Verdant Health Commission Block Party for free food, games, healthcare screenings, and fun.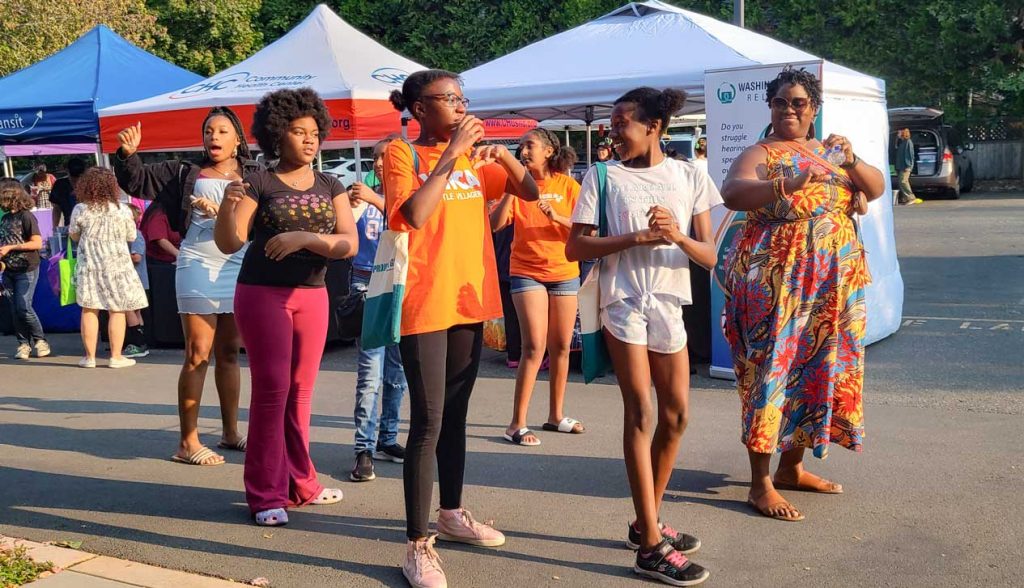 "We love the community turnout and all of the partners today that showed up to support residents," Lisa Edwards, Superintendent of Verdant Health Commission, told the Lynnwood Times. "The goal is to bring all the resources to the residents and make it easy as possible."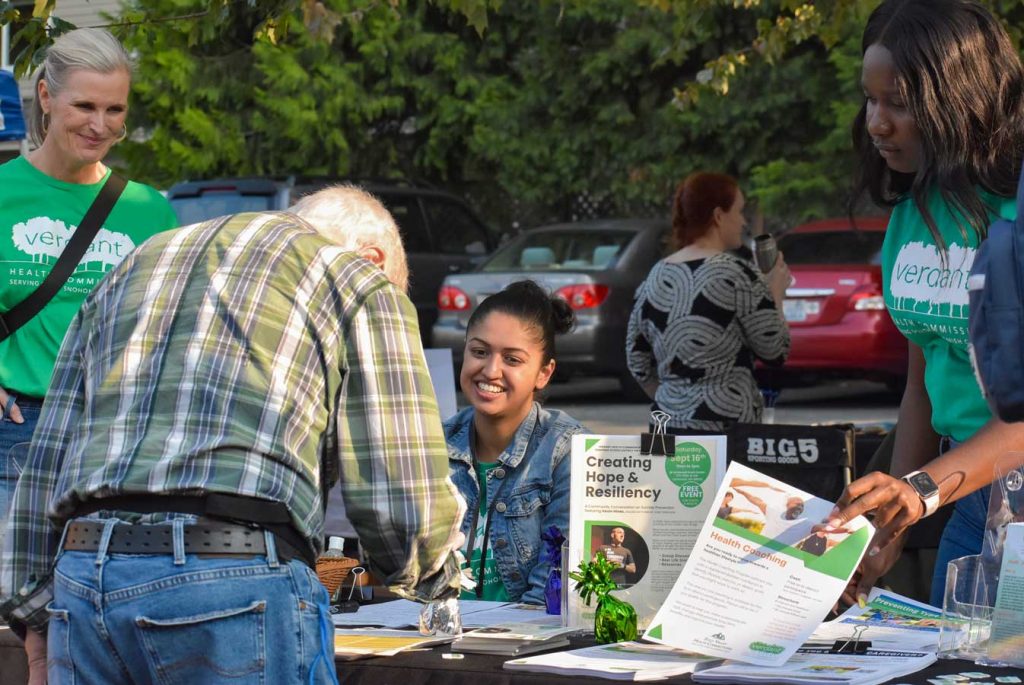 Some of the community partners attending Thursday's Block Party were Project Girl, Volunteers of America of Western Washington, Millenia Ministries, Evergreen Goodwill, LETI, Providence Swedish Hospitals, Washington Therapy Dogs, Community Transit, Domestic Violence Services of Snohomish County, and Foundation for Edmonds School District.
"We are responding and pivoting to community needs," Leonard Jackson, Chief Financial Officer of Millenia Ministries said. "One of the biggest needs is access."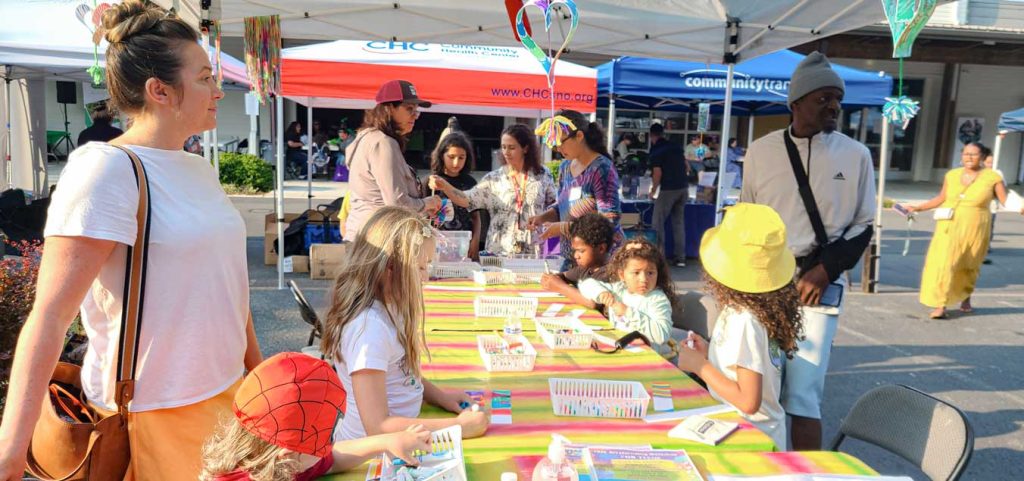 On August 23, Verdant Health Commissioners awarded $3.4 million to 19 nonprofit organizations through a competitive grant process. Key criteria for Verdant in awarding funds were healthcare access and addressing food insecurity. On November 1, Verdant will accept applications for the upcoming Spring 2024 funding cycle.
"You see a lot of families out here," Kirk Mathis, Digital Marketing & Communications Manager said. "There is free food, free drinks, and everyone seems to be enjoying themselves."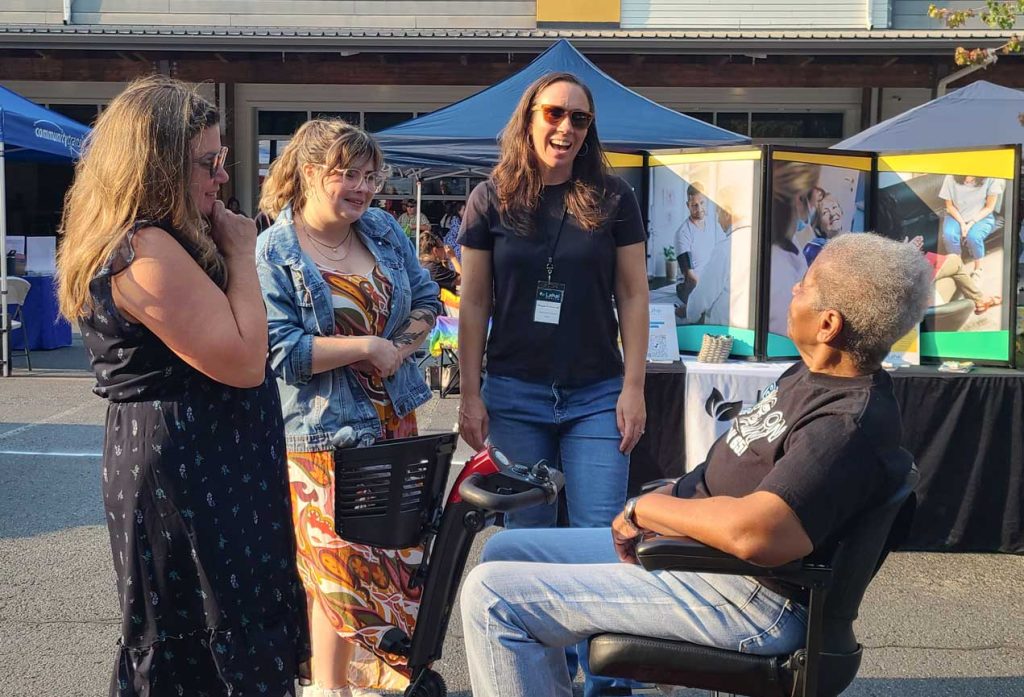 Mathis joined Verdant a year-and-a-half ago after the economic downturn because of the COVID pandemic. He thanked Sandra Huber and Kaysi Caballero for their support in putting the Block Party together. He shared that their next big event is the Community Network Luncheon for their partners that will take place on November 3 at the Lynnwood Event Center.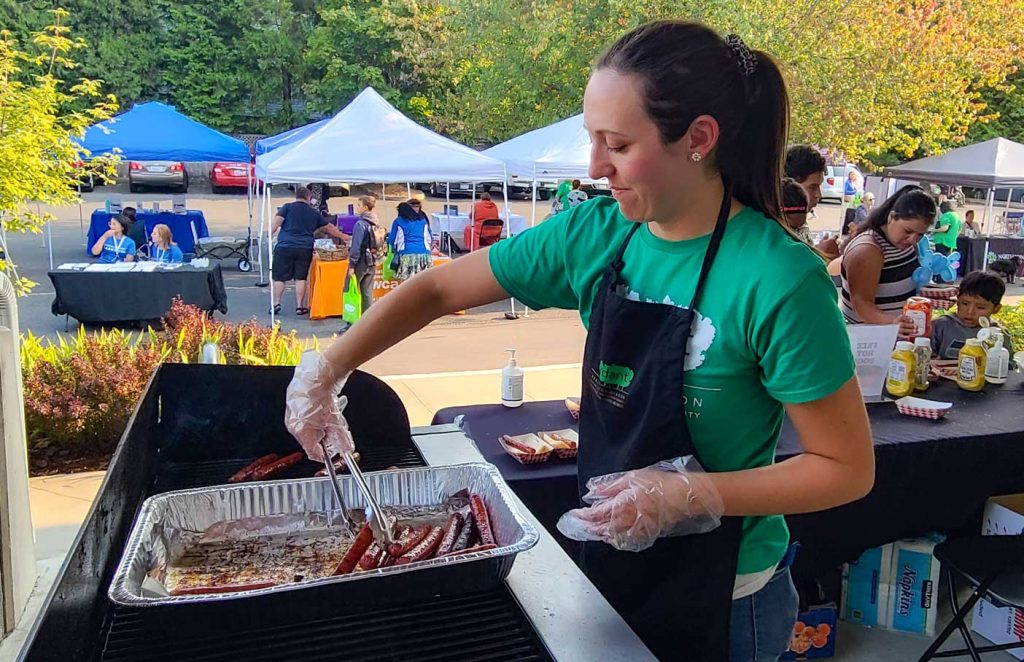 Last year, Verdant Health partnered with local law enforcement's National Night Out, but this year is hosting its own community Block Party in Lynnwood. Besides the free hotdogs, attendees enjoyed free balloon animals, raffles, music by DJ SupaSam, and entertainment by the Bundi Brothers.