EVERETT, Wash., Janaury 17, 2023—The Snohomish County Black Heritage Committee's annual Greater Everett Area Community Celebration march commemorating Dr. Martin Luther King' Jr.'s life, legacy, and work returned Friday, January 13, after a three-year break.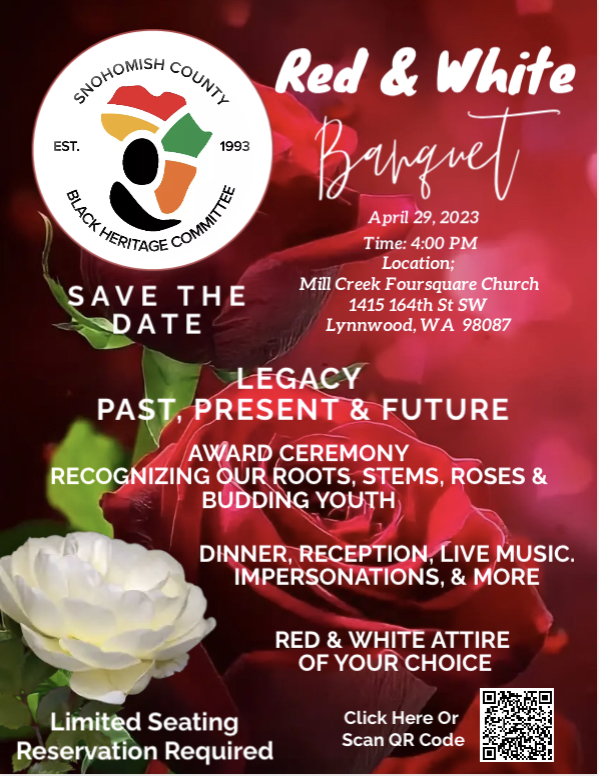 "It's absolutely humbling to have the turnout, especially with the weather. We can joke all we want but the reality is people made a decision to be here and when the weather is bad like it has been you really see what's in people's hearts," Dr. Steve Woodard, Vice President of Community Engagement for Volunteers of America, told the Lynnwood Times.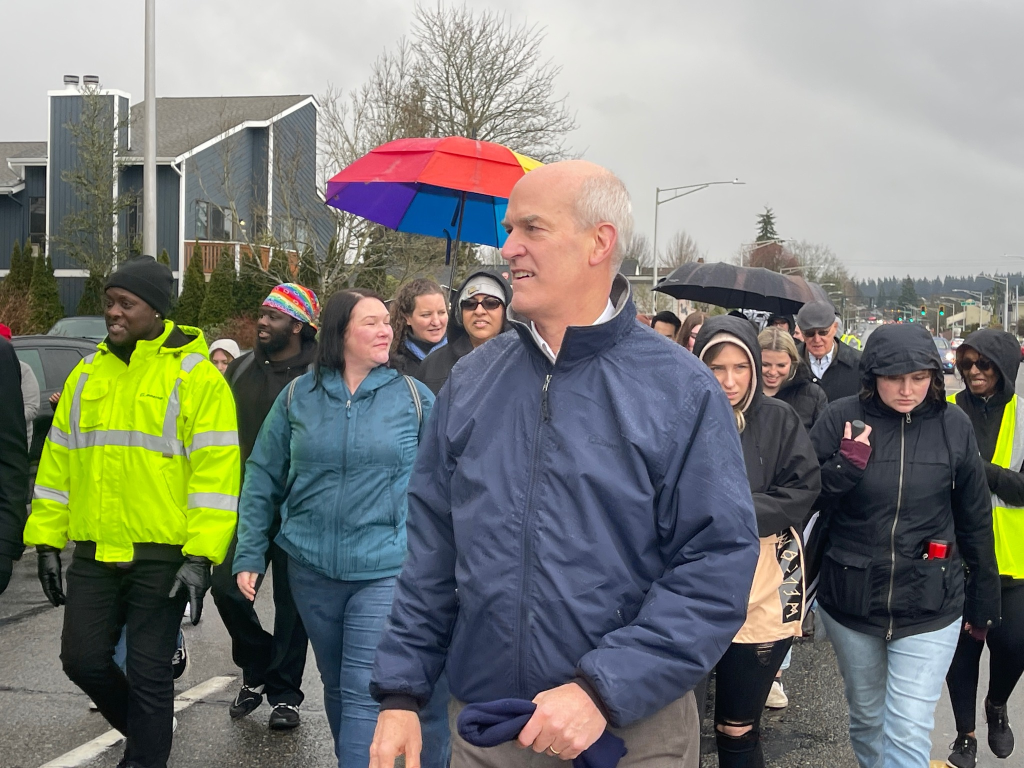 Beginning at the Everett Memorial Stadium at 11 a.m., the 0.8-mile march ended at the Carl Gibson Center at 3025 Lombard Avenue in Everett where a rally was held featuring community resource tables, entertainment, food trucks, and a number of guest speakers touching on this year's theme, The Urgency of Now: From Dream to Reality, including the winners of the Prodigy for Peace youth contest presenting their art and essays.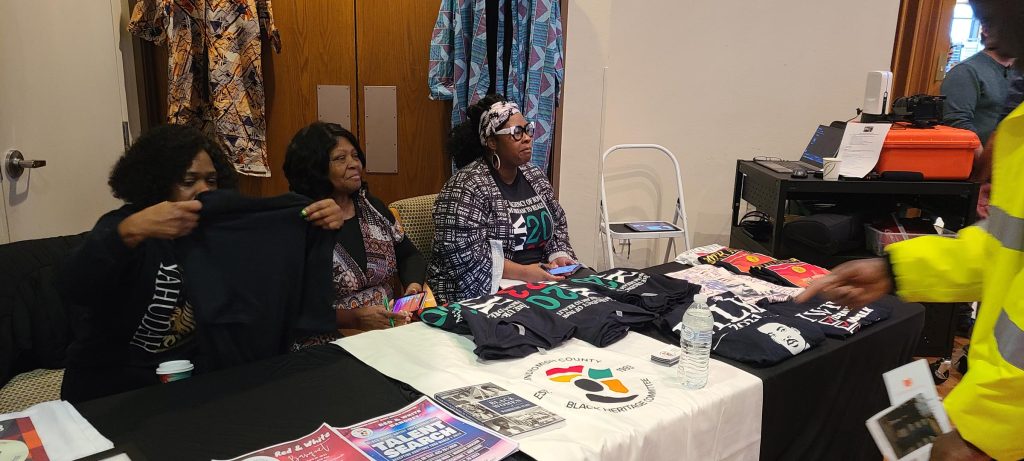 "[This year's theme is] an exploration on how we can continue to work toward bringing Dr. King's dreams to life and how urgent it is to act in the moment to help realize that dream," AJ Soto, CR and Marketing Coordinator for the Snohomish County Black Heritage Committee, told the Lynnwood Times.
Before the march commenced, keynote speakers shared a few words including Cassie Franklin, Everett Mayor, Linda Redmon, Snohomish Mayor, Dr. Ian B. Saltzman, Everett School District Superintendent, and several others.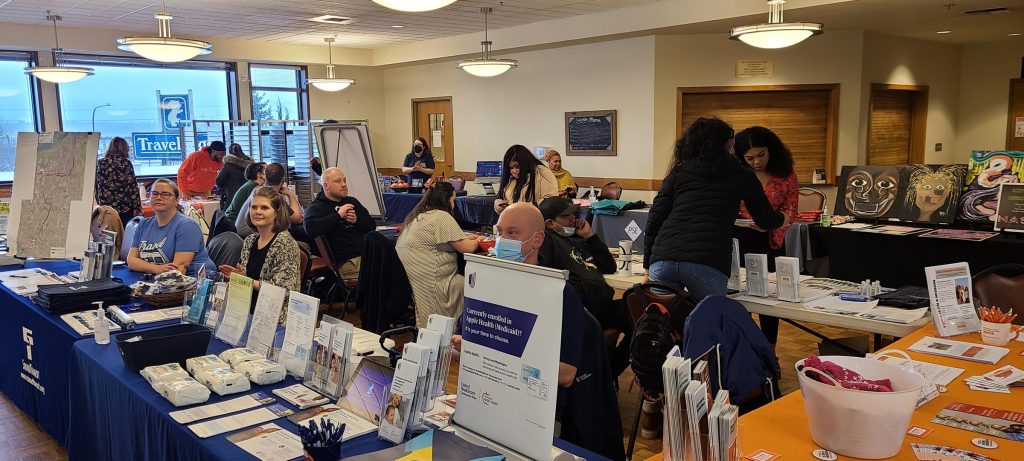 Beginning over 30 years ago, Everett's MLK community celebration is the oldest event in the city of Everett commemorating the life and ideals of Rev. Dr. Martin Luther King. In past years the event featured speakers such as Dr. Samuel B. McKinney, former pastor of the Mt. Zion Baptist Church, who was college roommates at Morehouse College and hosted Dr. King when he came to the Seattle area in the 1960's.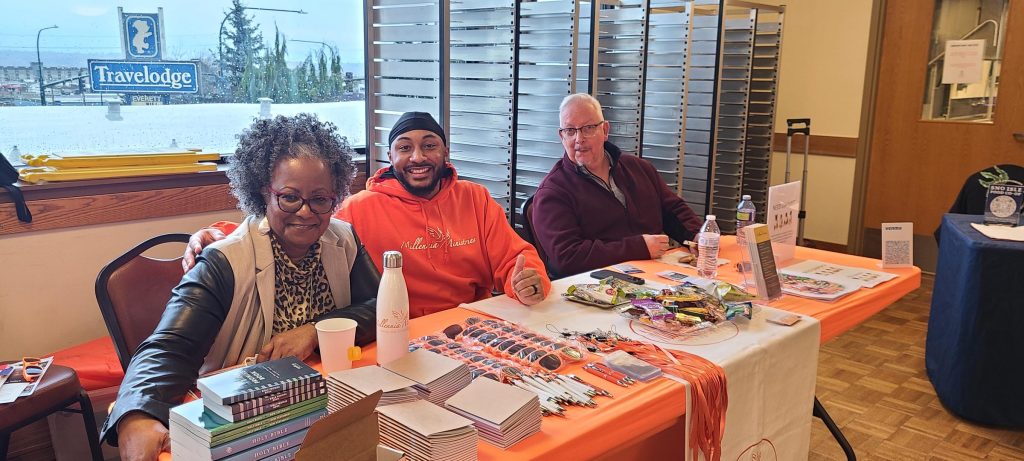 When Martin Luther King Day became a federal holiday in 1986, the Washington Governor at the time, Booth Gardner, approached a few local pastors in the Everett area to help spearhead a celebration commemorating Dr. King's birthday. While the event is 37 years old, 2023 marks the first year that will feature a march.
"It's a time to get together to fellowship, to remember, to celebrate, and hopefully be inspired and challenged to go back into the community and continue the work that Dr. King did so many years ago that is still definitely relevant in 2023," DanVonique Bletson-Reed, President of the Snohomish County Black Heritage Committee and Chair of the MLK Celebration, told the Lynnwood Times.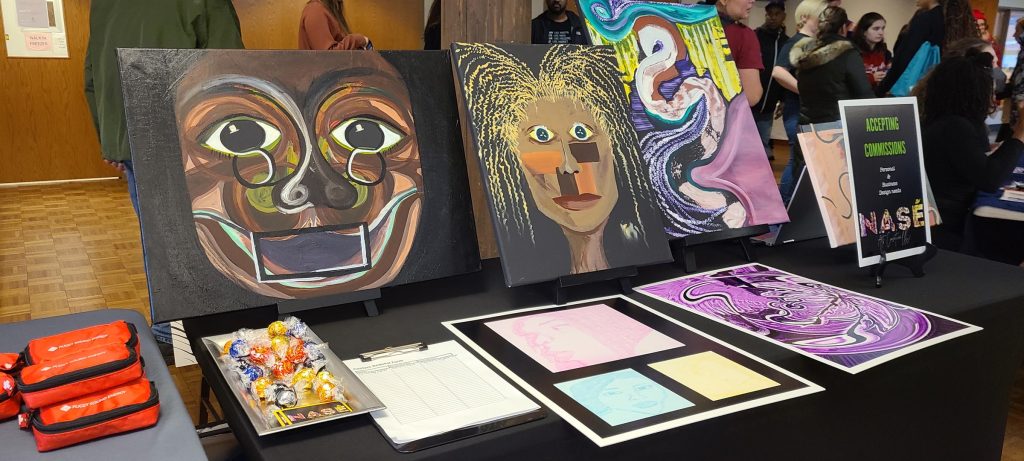 MLK Day in Lynnwood
On Martin Luther King Day, Monday, January 17, Project Girl mentees, parents, volunteers, and board members gathered on an adopted street in downtown Lynnwood, at 44th Avenue to 33rd Avenue, to clean the streets of litter. The crew collected over 15 bags from 11 a.m. to noon.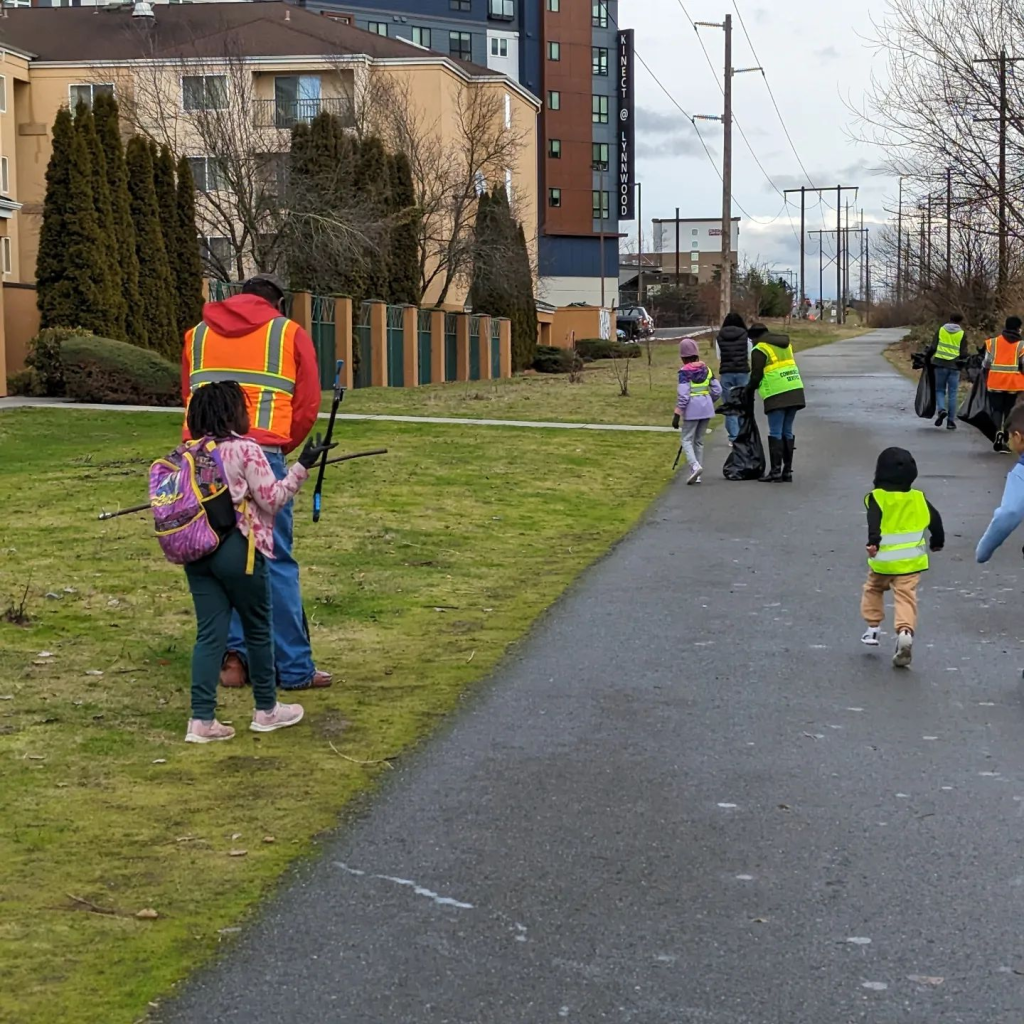 "I think it was very nice for all of the community to come together and be a part of something bigger than us and it's really nice to see all of the organizations get together and really get a chance to live the dream. That's what MLK is all about," Olympia Edwards, Founder and CEO of Project Girl, told the Lynnwood Times.
At Project Girl, young women of color are provided a safe place where they can feel appreciated and connected. Through various resources including mentorship, counseling, life-skill coaching, and even working with courts to get troubled teens' lives back on track. At Project Girl, young women of color are empowered to be proud of themselves.
The entire approach to Project Girl, Edwards described, is taking a holistic approach to building a community not only through mentorship, but family dinners, music, affirmations and much more.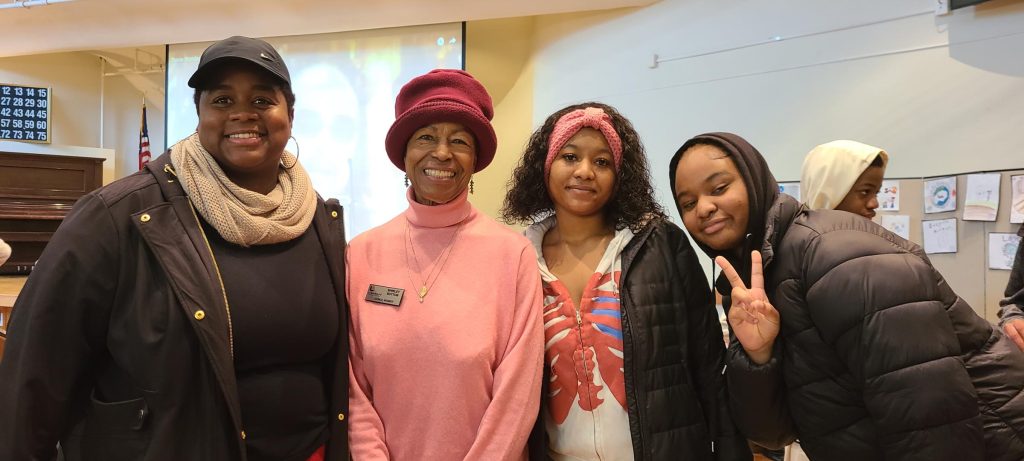 When walking through Project Girl's doors, you can expect to be immediately greeted with a smiling face and offered a snack or something to drink.
When mentees break out their homework, staff members are there to help in any way they can. They also touch on issues such as hair care, self-esteem, attitude, and family life. Although Project Girl abides by the 8-pillars of wellness as its basic guide, the girls and young women are empowered to lead conversations because many of them may not have the same control at home.
The city of Lynnwood also had a day of service of their own Monday, gathering over 75 employees at Scriber Lake Park for its annual MLK Day of Service. The crew worked in the name of Martin Luther King from 9 a.m. to noon, clearing invasive species in an effort to beautify the park.