Alderwood Water District: Lynnwood Artesian Well temporary closure
LYNNWOOD, Wash., November 7, 2023—The Alderwood Water & Wastewater District is advising the public that in order to upgrade and improve fire protection, and to replace a damaged water hydrant, the artesian well site on 164th St SW., Lynnwood, will be temporarily closed on Thursday, November 16, 2023, from approximately 9 PM until Friday, November 17 at 6 AM.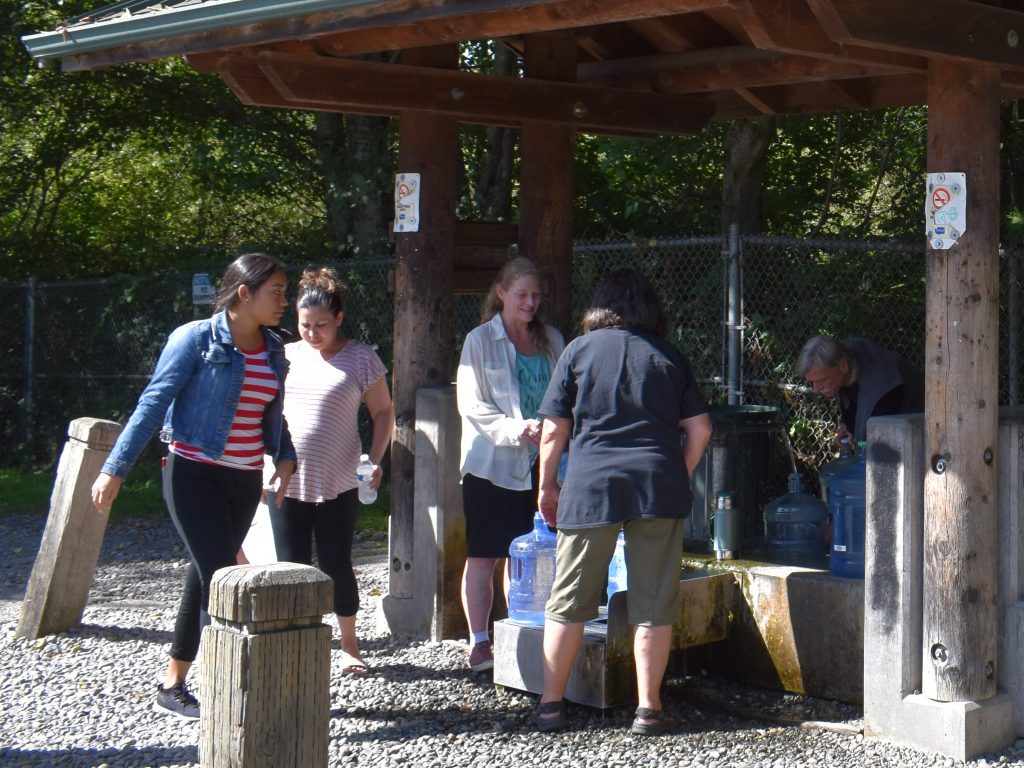 This site closure will allow Alderwood Water & Wastewater District (aka AWWD) to complete water main work. While this type of work typically lasts 4-6 hours and should not last for more than 10 hours, although the actual duration of the work will depend on the conditions encountered.
No public access to the site will be allowed for the safety of staff and the public. The public is also advised to please keep the gravel parking area clear of parked cars during this time. Thank you in advance for your patience and understanding, and we apologize for any temporary inconvenience this closure may cause.