Community welcomes its own newspaper
by Carol Ladwig
carol.ladwig@lynnwoodtimes.com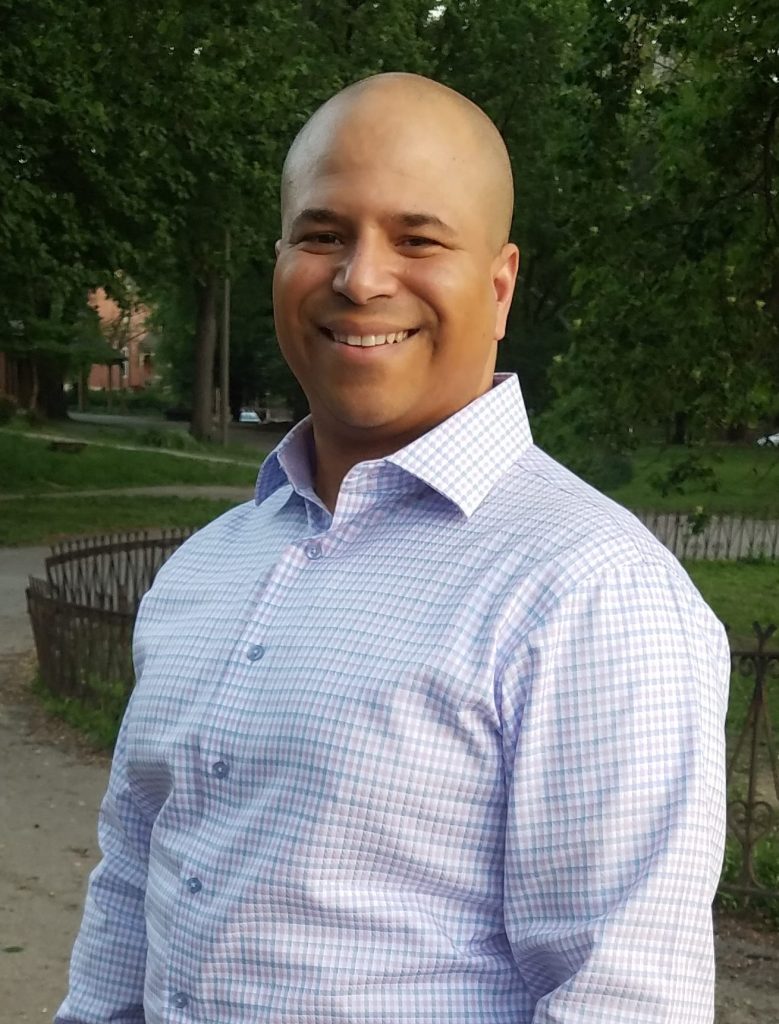 Community journalism has returned to Lynnwood with this week's first edition of the Lynnwood Times. The budding biweekly print newspaper and accompanying website will feature the news of the city and surrounding neighborhoods in a way that residents haven't experienced since the Lynnwood Enterprise, which closed in 2012.
"One thing that connects the community is a newspaper, said publisher Mario Lotmore. "People are just so happy we're starting a newspaper. They're excited."
Cheri Ryan, President of the Lynnwood-Alderwood Manor Heritage Association, is squarely in the excited camp.
"I think it's great. The community needs something so we know what's going on and what's going to be happening," she said. The city, she added, has a long and interesting history that both residents and visitors can enjoy. "It's not just a mall," she joked.
In the weeks leading up to publication, Lotmore has been meeting with various organizations in the city to discuss how the paper can partner with them to support their work, including City Hall. City Public Relations Director Julie Moore is glad to add the Lynnwood Times as a channel to reach city residents with information, saying, "We definitely have a lot going on."
The free, tabloid-sized publication will include community events, opinion page and advice column, sports, arts and culture, puzzles, sections for doit-yourselfers, pet owners and STEM programs, and of course news from the schools, neighborhoods, local organizations and city.
Although the paper is free, readers can subscribe, for an annual cost of $49. In addition to receiving each edition of the paper, subscribers will receive additional content on the newspaper website: www.lynnwoodtimes.com.
Only locally relevant news will make the cut for the Lynnwood Times. For the purpose of the paper, Bahamaian born Lotmore said, "I don't care about national or state issues, unless they affect Lynnwood residents. We're going to focus on the residents and what they want to read about."
It's the residents who initially gave him the idea for the paper. Lotmore began developing the concept following his 2018 election campaign for District 21 State Senator.
"I knocked on almost 5,000 doors, 3,000 in Lynnwood alone. One thing that was very common with everyone was they said there was a lack of community. They don't feel connected with a sense of community here," he said.
After the election, he decided not to go back to industrial engineering, but instead began to build the newspaper that would bring that sense of community across all three Lynnwood ZIP codes, 98087, 98037 and 98036.
In addition to Lotmore, the team includes Lisa Miller in sales, Michelle Mitsuuchi-Stork in graphic design, staff reporter Luke Putvin, office manager Wendi Dunavan, Lotmore's mother, Mary Ann, who will copy edit the papers from her home in the Bahamas, and several contributing reporters in
the area. Mitsuuchi-Stork and Dunavan are both friends of Lotmore, who share his vision for the Lynnwood Times.
"I think the goal of the Lynnwood Times, fostering a sense of community in Lynnwood, is one that is easy to get behind," said Dunavan.
The goal, says Mitsuuchi-Stork, is "highlighting the character of Lynnwood, bringing it forward, helping people new to the community to fi nd out about their community." Besides, she says, "Everyone should
have their little local paper. I'm from Chicago and everyone had their little local paper for their neighborhood."
Miller, in sales, sees a happy parallel between the Lynnwood Times, a small business and the businesses she will be working with to create advertising in the paper. "Watching small businesses grow and succeed is kind of my passion," she said.
As his business grows, Lotmore also wants the community to help shape the paper.
"Representing the character of Lynnwood, that's what people are hungry for," he said. "I am really encouraging people to share their stories with us…. I want to highlight positive role models in our community, unsung heroes, kids, too. They deserve to be recognized. Everyone has been excited about Lynnwood having its own paper again. I'm very humbled by that. I owe it to the community to represent Lynnwood fairly and with pride."
Today your Lynnwood Times is a 6,500-circulation biweekly edition, but Lotmore sees it becoming a weekly circulation of 10,000 to 12,000 in the next few months. In that same timeframe, he hopes to move the publication's home-office operations into a permanent office space in Lynnwood.
The Lynnwood Times welcomes local content submissions, including press releases, birth, engagement and wedding announcements, obituaries, event listings, reader photos, local artist cartoons, letters to the editor and guest editorials.
For ad information, contact sales@lynnwoodtimes.com. Send all content submissions, including letters to the editor, to editorial@lynnwoodtimes.com. Find your local community news and more information about the Lynnwood Times online at www.lynnwoodtimes.com, or follow Lynnwood Times on both Facebook and Twitter.