Lynnwood talks race at Step Up event
by LUKE PUTVIN
luke.putvin@lynnwoodtimes.com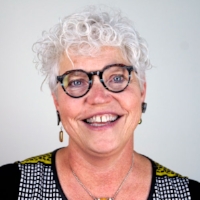 On April 26 at the Lynnwood Convention Center, Leadership Snohomish County held its third annual Step Up: Moving Racial Equity Forward event. Anthony B. Craig of the Yakima Nation and Director and Professor of Practice Leadership for Learning at University of Washington, gave opening remarks. The goal of the day was to grow cultural proficiency. "Learning results in solidarity," he said in his speech.
Lynnwood Mayor Nicola Smith shared the city's policies relating to diversity and equity and stated, "We have done a lot of work, but there is still so much to do."
Chris Crass, the first keynote speaker and founder of the Catalyst Project, asked the audience, "How race was talked about in your family growing up?" Chris, a Unitarian Universalist and religious activist to build the Spiritual Left, shared his experience.
He mentioned how many of the discussions regarding race from fellow whites in Louisville, KY, tend not to speak against racism but fuel it.
He further explained how this on top of an existing system of institutional racism makes for an awkward discussion of racial issues because white individuals may not open up, fearing what they say might be wrong.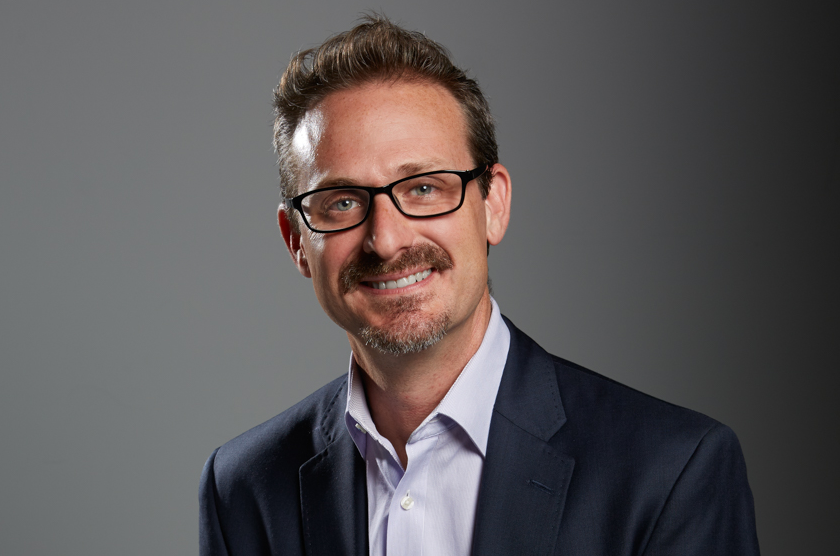 The second keynote speaker for the event was Dr. Michael Benitez, an educator with extensive experience in diversity, equity and inclusion in higher education. His address focused on the conviction behind race work. He gave an anecdote of a string of robberies occurring in a north Tacoma neighborhood committed by a white woman and how residents ignored her as a suspect saying, "She looks like she belongs." Benitez then made the point that people of color are often reported simply for walking in areas where they aren't doing anything wrong at all.
He stressed the importance of showing love and combating ignorance with honest love. He finished his speech with a quote from author James Baldwin who said, "We can disagree and still love each other unless your disagreement is rooted in my oppression and denial of my humanity and right to exist."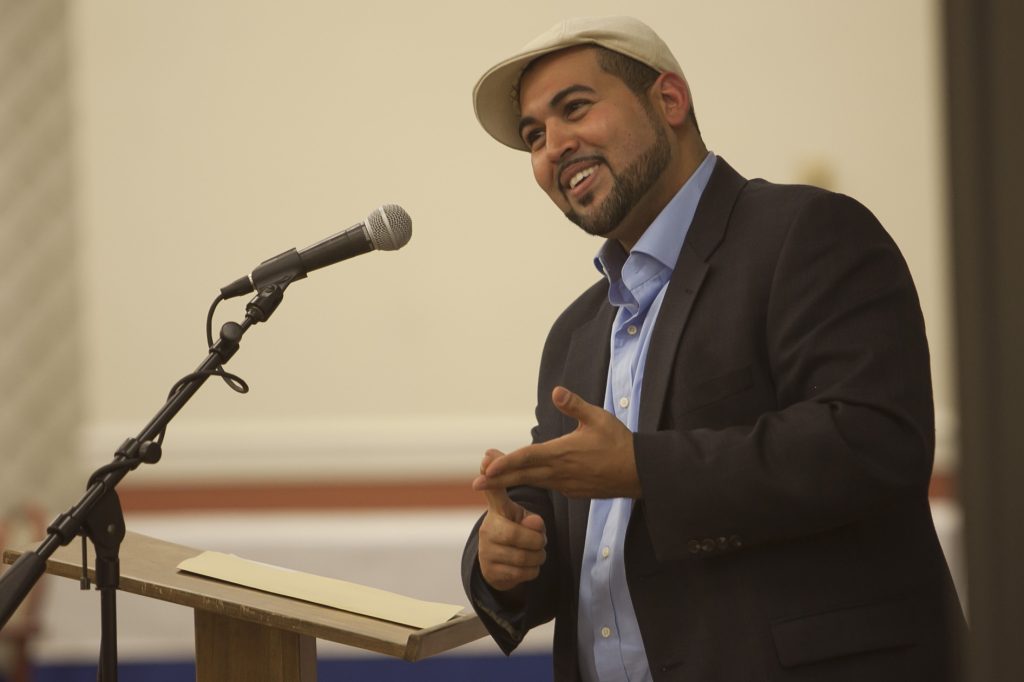 Several small-group workshops occurred throughout the day including one from the Lynnwood Diversity, Equity and Inclusion (DEI) Commission. The title of this workshop was, "How can I be the change?" The workshop began with the DEI Chairman Jon Waters quoting a passage from Dr. Martin Luther King Jr.'s "Letters from a Birmingham Jail," in which Dr. King mentioned the white moderate's desire for order and offering no actual help in the cause.
The workshop focused on what people could do to actively work against racism. First, one should acknowledge that racism exists and that it is a problem. Learn historical issues, not just in the United States but worldwide. Then, get to know your community and volunteer. Lastly, have open conversations that involve listening and not shutting down others.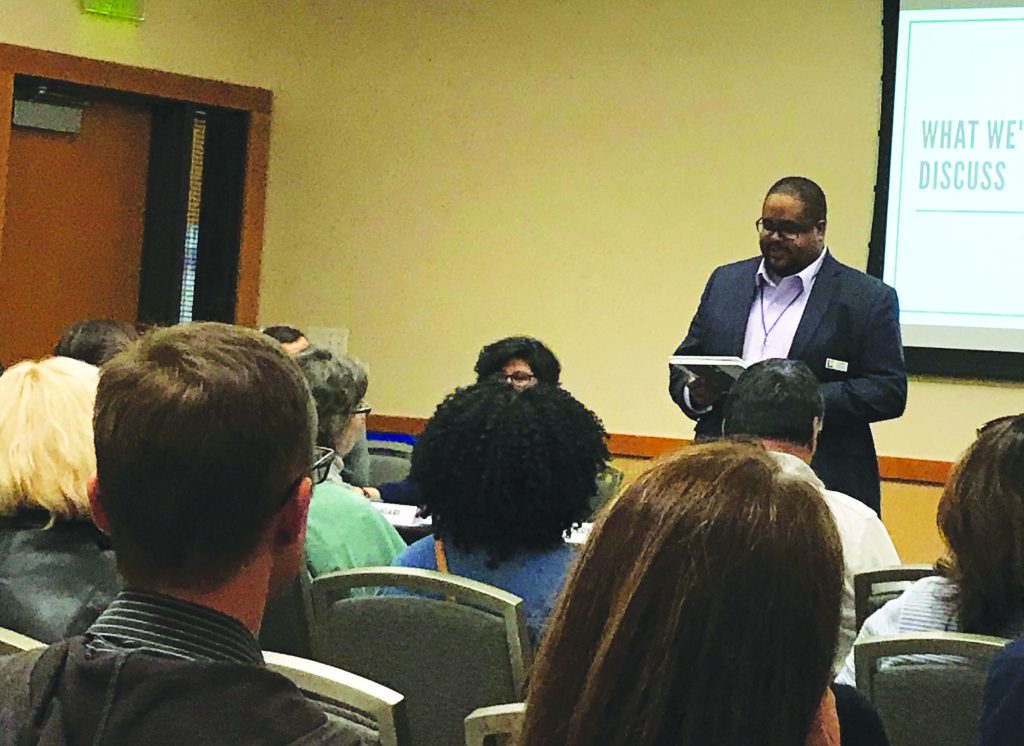 In another workshop, a panel of Edmonds School District employees and Superintendent Kristine McDuffy discussed their committee, Equity Alliance for Achievement (EAACH). The committee exists to build inclusive and inviting schools within the community by strengthening parent-school partnerships.
The panel also discussed the district's Foundational Race and Equity Policy which is integrated into district daily management. This facilitates Equity Teams in all schools throughout the district. Among other achievements, these teams purchase books in first languages of students who speak English as a second language to help close the literacy gap and promote esteem.
Step Up is, "The largest equity event among Washington, Oregon, Montana, Idaho and Alaska," said Kathy Coffey, Executive Director of Leadership Snohomish County. Approximately 670 people attended the sold-out event.
When asked for the event's take away message, Coffey said, "For an awareness of our own biases and a desire to make a difference."
For more information on Leadership Snohomish County, visit LeadershipSC.org.