By LUKE PUTVIN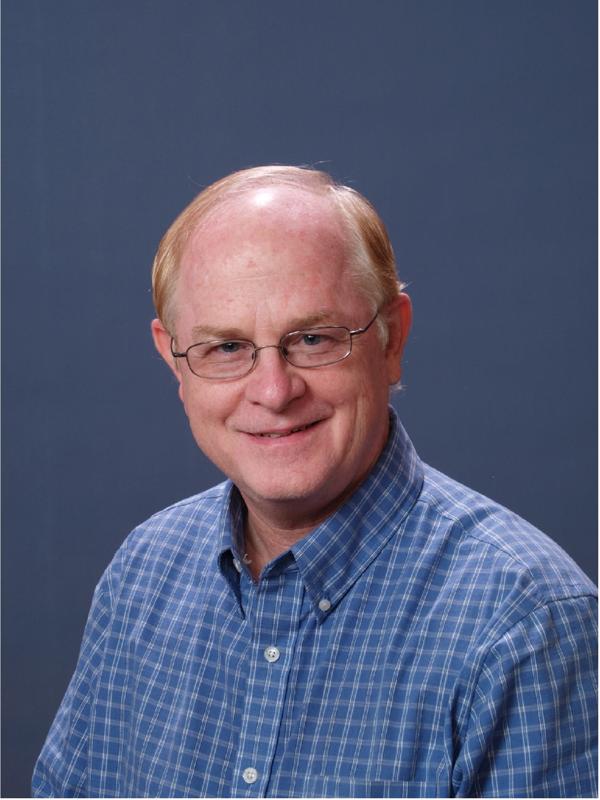 David Schirle held his campaign kickoff for Lynnwood City Council Position 4 at Big E's Alehouse on September 5.
"They make the best corn beef," Schirle said, praising Big E's. "And the root beer they handmake; it's wonderful… The owner is a really nice guy, so we want to support his business. If I get elected, I want to do more of this, supporting local businesses."
Among those in attendance were former Lynnwood City Councilmember Ted Hikel, current City Councilmember George Hurst and county tourism chair and Lombardi's Italian Restaurant owner Kerri Lonergan-Dreke.
Julie Anderson, another attendee, has lived in the area for 50 years. She supports Schirle in the election.
"[Schirle] has conservative values; he's come and spoken at our Evergreen Women's Republican group before," Anderson said. "I would love for the City of Lynnwood to become more conservative. They have a big-city mentality right now of growth, growth, growth… I want somebody to represent the people as opposed to the businesses."
Schirle's message to voters included one of fiscal responsibility.
"There's out of control spending right now," Schirle said. He also talked about the current plans for the City Center. "What they want to do is build a lot of apartments with stores on the bottom floors… I envision apartments and condominiums with park areas below. And all of this with solar panels, have it all be greener, not just more concrete."
Schirle criticized his opponent, Julieta Altamirano-Crosby for not addressing issues like overspending, taxes and public safety. "All she seems to address is interconnectivity and how to cross barriers, all of which are important, but these aren't the main problems we have in Lynnwood."
"What is a city councilperson in 20 words or less?" Schirle asked. "It's someone who gets your tree cut for you and your sidewalk repaired. That's what a city councilperson is supposed to do." To learn more about David Schirle's views on issues, visit the Elections category on www.lynnwoodtimes.com to see past questions asked to candidates.