SPU Medallion Award
SEATTLE PACIFIC UNIVERSITY | January 19, 2020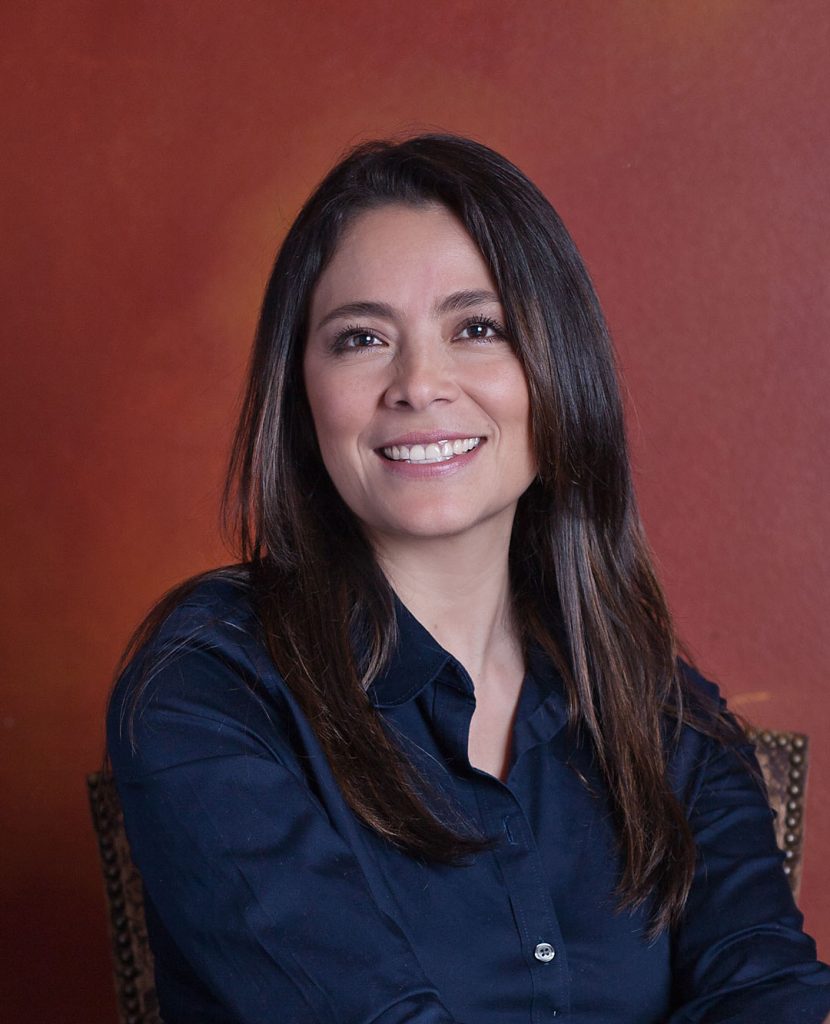 Lynnwood resident and newly elected Lynnwood City Council member Julieta Altamirano-Crosby will receive the Seattle Pacific University Alumni Medallion Award on Saturday, February 8, 2020, as part of SPU's Homecoming and Family Weekend.
Altamirano-Crosby graduated with her master's in educational leadership from SPU in 2018. She aids bicultural students grappling with educational barriers in Washington state as well as Guerrero, Mexico. Having struggled to learn English herself, Altamirano-Crosby understands these students on a personal level.
The Medallion Award is given to alumni who have provided outstanding service to the University, community, and whose contributions have made a significant impact in a particular field of service.
Founded in 1891, Seattle Pacific University is a premiere Christian university that equips people to engage the culture and change the world. Its comprehensive academic programs serve more than 3,800 undergraduate and graduate students. SPU is one of the only private universities in the Pacific Northwest to make the 2020 U.S. News & World Report Best National Universities list.
"I am happy to be doing my passion, and I am humbled and honored to be receiving this award," said Altamirano-Crosby. "I would like to thank SPU and give a special thanks to Dr. John Bond and Dr. Prenevost. Dr. Bond is one of my mentors who opened opportunities for me. He was my mentor when I was completing my Master's in Educational Leadership from SPU in 2018. He has empathy for his students and cares very much; I felt welcomed in his class."
*The Lynnwood Times will represent the character of our diverse and growing city. We are not just a newspaper; we are connecting neighborhoods. With both Lynnwood's City Center project kicking off this year and Sound Transit's transfer station now in development; the launching of the city's free community newspaper will only help bring neighborhoods together. Click Here To Learn More About Us.