Lynnwood Police Dept. providing services and support
By Erin Freeman | Lynnwood Times Staff
Amidst the coronavirus health crisis, Lynnwood's Community Health and Safety Section Outreach Team continue to provide services and support.
"These are certainly unprecedented times for all service providers and first responders," said the team's police social worker Ashley Dawson. "We continue to work closely with our existing clients, ensuring we are in regular communication with them to try and support any needs they may have right now."
Dawson works alongside a Lynnwood police sergeant and two officers to conduct street outreach, providing support and resources to individuals experiencing homelessness living with substance abuse disorders and/or mental illness. The team partners with local food banks, shelters, drug and alcohol agencies, treatment providers, landlords, healthcare services, and other non-profits to create individualized plans based upon circumstances.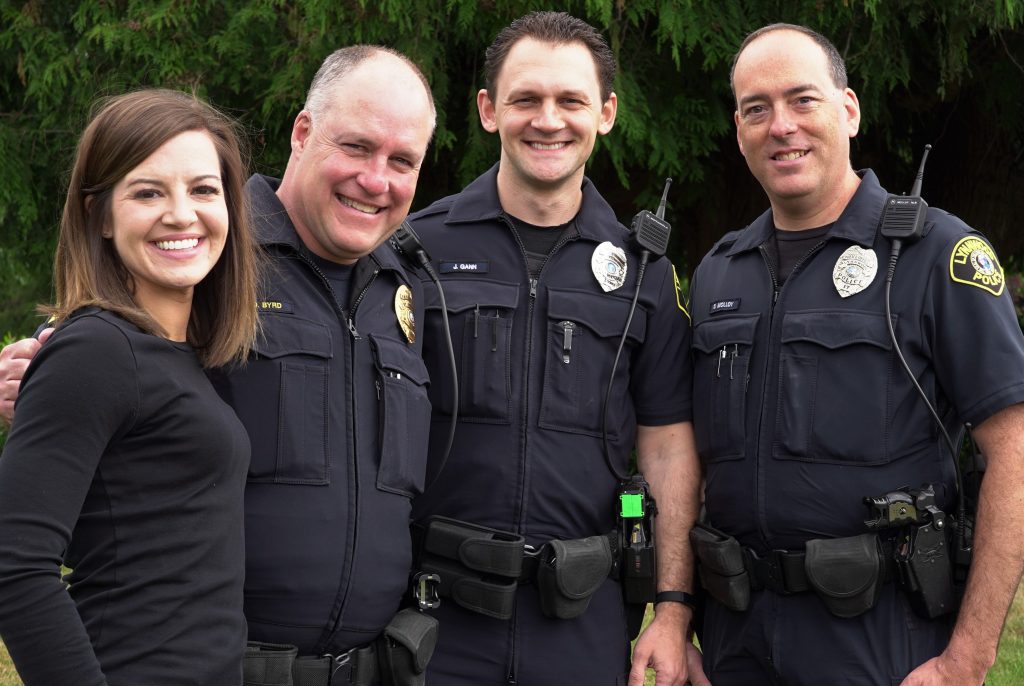 Adhering to government-mandated emergency proclamations, several Lynnwood social service agencies are unable to meet with clients and have temporarily adjusted hours of operation or have closed. This poses a challenge to the team as they continue to search for ways to ensure people have access to resources and support during this time.
"This crisis has forced all of us, county and statewide, to become very innovative with limited resources, we are all doing as much as we can to work together as a community to support people to the best of our ability," said Dawson.
The team continues to partner with agencies and providers to ensure they have up to date information about resources with continued availability. They are facilitating access to any continued services and explaining changes to clients, so they understand the options available to them.
"We know these are trying times for everyone and try to be sensitive to the needs of each person as they struggle with the next steps," explained Dawson.
Due to the public health risk that COVID-19 poses to the community, Dawson emphasizes that the team's routine steps of action have changed to protect the safety of themselves and those they're providing support for.
All members of the team understand the importance of social distancing in resolving the health crisis. Dawson says that she and the officers are careful to limit potential exposure but are equipped with personal protective equipment when interacting with someone.
"We exchange daily phone calls and emails with those who have asked for assistance," explained Dawson. "Officers are also regularly in parks and areas we have frequented in the past to be available for in-person contact if needed."