By Alec Dietz | Lynnwood Times Staff
Hurt by forced shutdowns and other COVID-19 restrictions implemented by the state to combat the pandemic, local businesses in Lynnwood have begun to receive their approved small business grants announced in June.
Anna's Home Furnishing is using the funds to purchase inventory in advance of the Labor Day weekend; the busiest shopping day of the year for the Lynnwood business.
Forced to close its doors on March 22 in order to comply with Governor Jay Inslee's mandated statewide shutdown order, Anna's Home Furnishing was deemed a nonessential business, and worked to fight for essential status with the Lynnwood City Council. After several efforts to reverse the decision, including a letter to Inslee that was ignored in April, owner Phong Nyugen and Anna's have been forced to adapt.
The business is now open and adhering to all social distancing regulations and rules put into place to help combat COVID-19, but the effects are still being felt, especially at the local level, per Nyugen.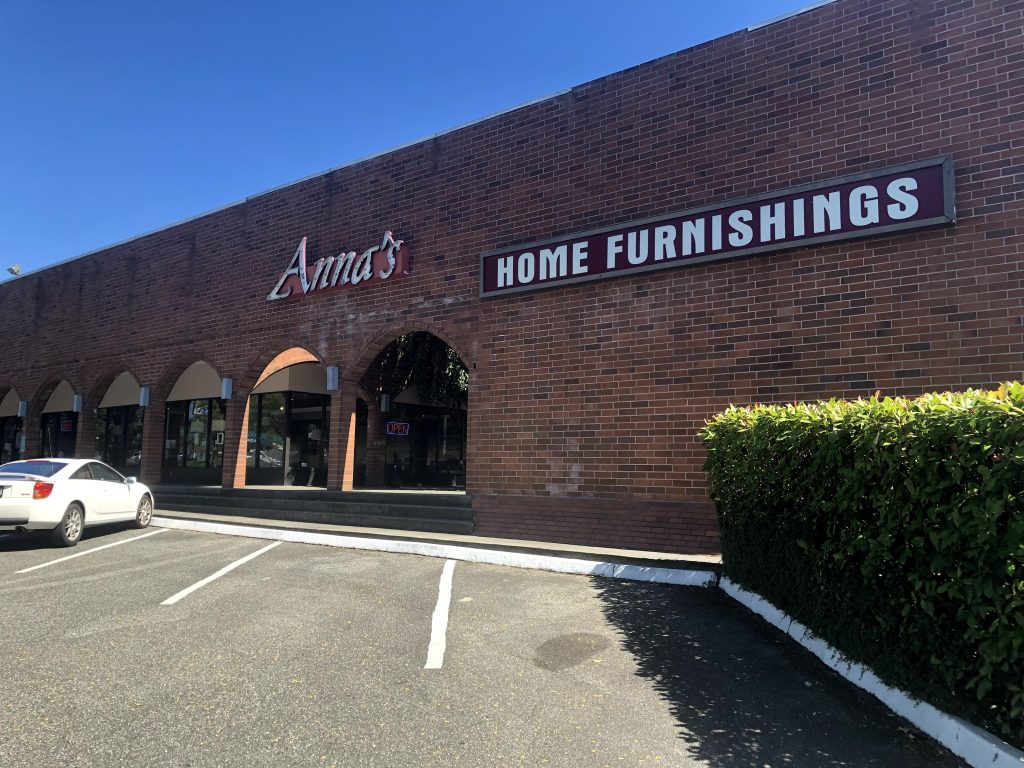 "The biggest impact COVID-19 has had on my business is that it totally disrupted supply chains, not just in our home furnishings industry but virtually all industries," he said in an email to the Lynnwood Times.
Because production companies in various fields, including mattress companies, have been manufacturing masks for frontline workers, items that would normally take a few weeks to arrive are now taking several months.
Additionally, while Nyugen and around 50 Lynnwood businesses were approved for the grants out of 170 applicants, the information wasn't readily accessible for many business owners.
"The processes and systems were very confusing and always changing," Nyugen said.
Nyugen said he worked directly with the Lynnwood Chamber of Commerce and it's President, Linda Jones, to help business owners navigate the pandemic.
Having been chosen as one of around 50 award recipients for the grant, Nyugen says he feels "blessed" that his business received the grant. With COVID-19 knocking businesses back and halting the economic growth in Lynnwood, he's hoping that the funds can be used to get back on track and be ready for the Labor Day push, and to supply products in a timely manner for his customers.
"We want to make sure that we have enough products to deliver to our customers, so they don't have to wait for special orders," he said.
The Lynnwood City Council in its July 27 meeting stated that the $500,000 in disbursements to local businesses would begin in August. The maximum amount awarded to eligible businesses is $10,000.