Motor collisions and fatalities on Washington roads continue to rise leading legislation to continue its effort to make roads safer. One of these strategies is Target Zero, which is an agenda that aims toward zero deaths and serious injury on Washington roadways by 2030.
Target Zero 'is built on the belief that not one death is acceptable on our state's roadways. Everyone in Washington State should be able to travel our roadways without fear of being killed or seriously injured in a traffic crash,' according to its report.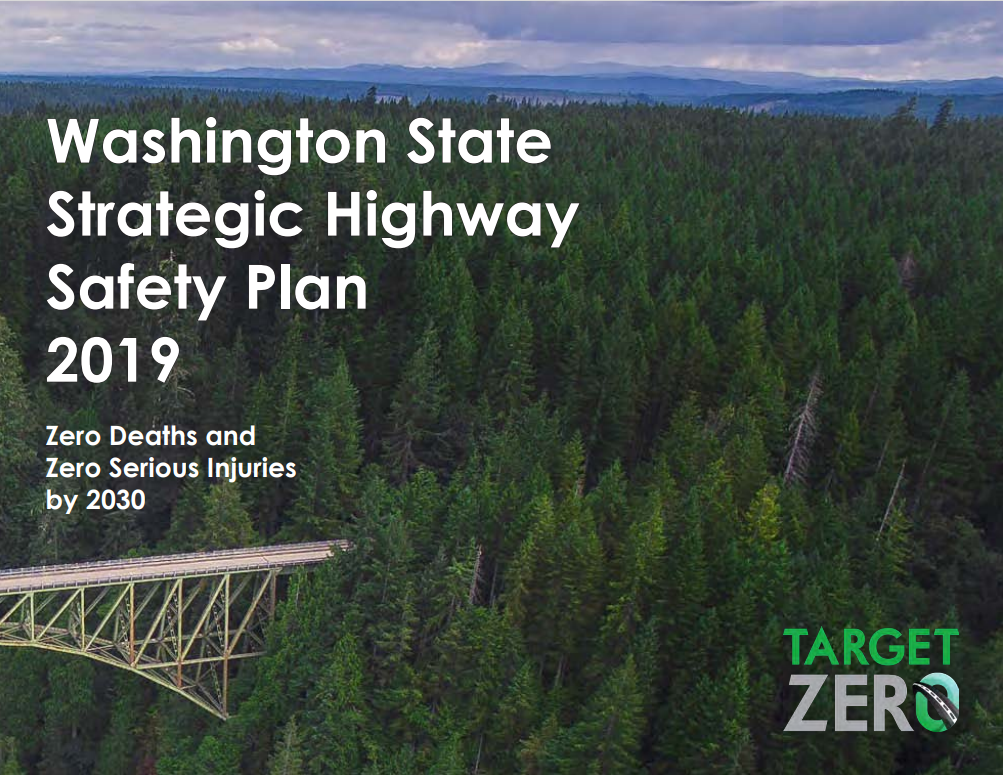 According to the report's latest revision in 2019, across the nation, fatalities due to collisions increased 11.3% of which impairment by drugs and alcohol makes up 58%.
At a state level, Washington has averaged 108,769 collisions and 518 fatalities a year from 2017-2020. Currently, in 2021, there has been 18,885 collisions and 109 fatalities in its first four months.
Snohomish County has yet to see any decrease in collisions or collision-based fatalities within the past four years, averaging 12,680 collisions and 41 collision-based fatalities from 2017-2020, according to data from the Washington Department of Transportation (WSDOT).
According to the Washington Traffic Safety Commission (WTSC), the pandemic did have an influence on traffic safety. Vehicular Miles Traveled reduced 10% between 2019 to 2020, yet fatalities stayed the same (540 vs 538 in 2019).
In 2020, fatalities and serious injuries were up; officer reported impairment in serious crashes was up 20%, speeding up 15%, and unrestrained injuries and death up 15%. There was an increase in pedestrian fatalities but a slight decrease in serious injuries. So far in 2021, fatalities are up and serious injuries slightly down from this same time last year.
Safe Systems Approach
Target Zero incorporates what it calls the Safe Systems Approach to assess contributing factors that prevent zero deaths on roadways. It includes four main components: speed, infrastructure, vehicle manufacturers, and users.
The infrastructure component looks at how road design can reduce: fatalities, serious injury, severity of a crash. An example of this would be traffic barriers on roadsides to reduce the severity of a crash.
'Using data-driven safety analysis helps engineers to identify locations, specific treatments, and an overall structure to provide the maximum benefit for all roadway users,' the Target Zero report states.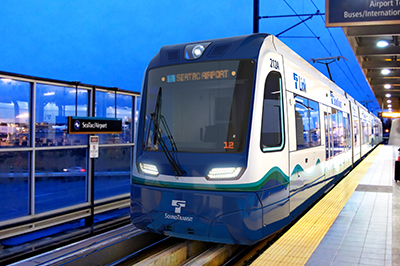 Increasing public transportation options, such as buses and light rail, is another solution of Target Zero to mitigate traffic fatalities. The National Safety Council concluded that passengers of public transit are 40 times less likely to experience a fatal crash compared to passengers traveling in different modes.
Two out of three traffic fatalities and serious injuries in Washington occur on local roadways, according to the Target Zero report.
The three most fatal roads in Snohomish County continue to be Interstate 5, with 29 fatalities from 2017-2019, Highway 2, with 15 fatalities between 2017-2019, and Highway 99, with 17 fatalities between 2017-2019 according to data from the WTSC.
These three highways also remain the busiest in Snohomish County, with I-5 averaging around 200,000 AADT (Annual Average Daily Traffic), Highway 99 averaging around 30,000 AADT, and Highway 2 averaging around 25,000 AADT, according to data from the WSDOT.
Data Driven Solutions
Based on the relationship of fatalities to traffic, Highway 2 is the most lethal with a fatality rate of 0.06%. Much of this is due to infrastructure, according to Snohomish County Councilman and member of the Washington State Traffic Safety Commission, Sam Low.
While infrastructure and addressing unsafe road conditions are core components of Target Zero, according to Low about a third of its budget focuses on the behaviors of drivers rather than road conditions.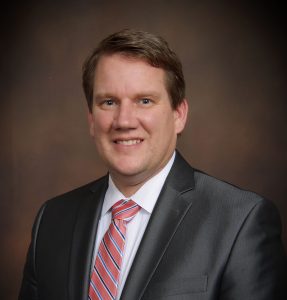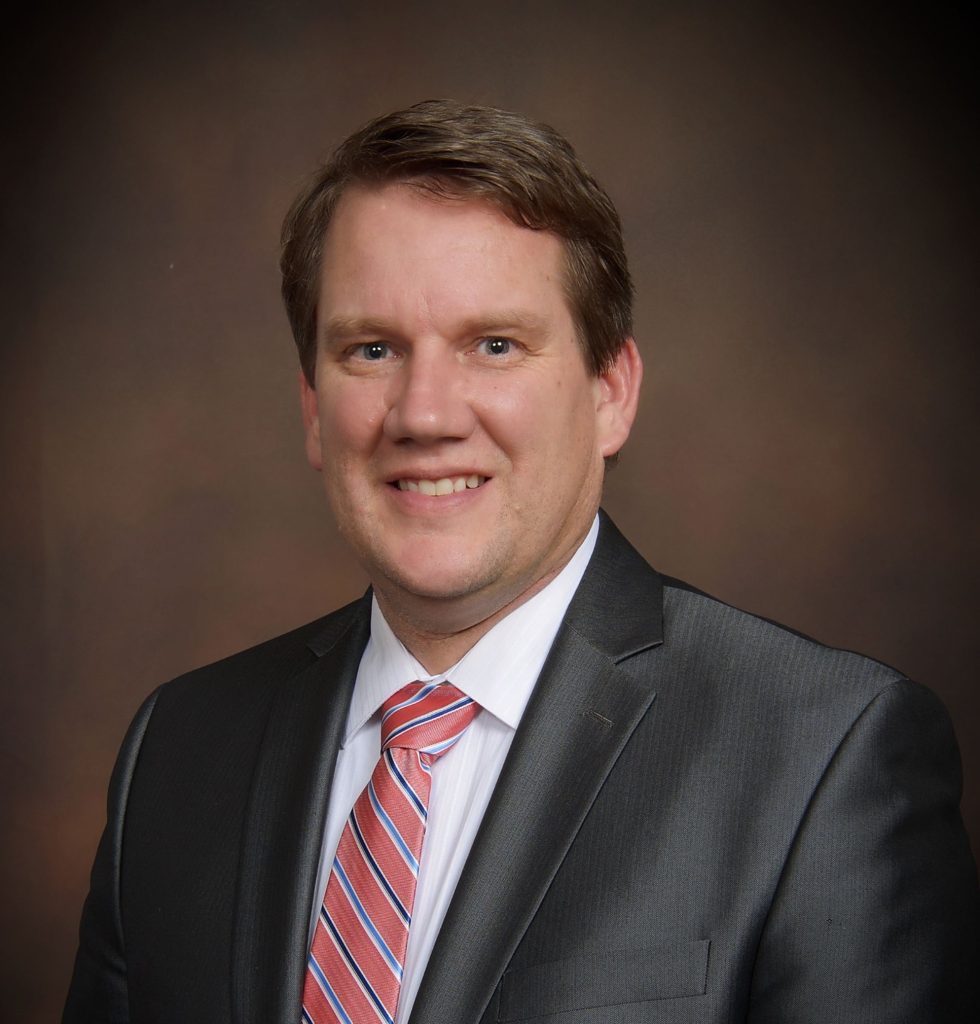 "When you look at I-5, obviously it's heavily traveled, but it's divided so you don't have as many head-ons. The head-ons that we have on I-5 are usually from drunk drivers driving on an on-ramp the wrong way. But those are rare. Where if you look at Highway 2, we don't have the dividers," Low said.
Barriers, repaving, and widening on Highway 2 was completed between Snohomish and Monroe within the last three years, costing around $10 million in funds. In 2022, $17 million of funding will go towards traffic safety improvements on Highway 2 from Snohomish to Gold Bar, which involves repaving and widening but will not be enough to cover the cost of the dividers.
"There is a transportation package in Olympia, but it's the same one they've been doing for years. There's not an expanded transportation package which is what we were hoping for this year," Low said.
According to Low, there may be a special session in Olympia this summer to tackle these transportation needs. On April, 24, Senate Bill 5165 and House Bill 1135 passed the House 90-6, which allocates $11.8 billion to transportation efforts but does not address Highway 2 improvements such as the much needed barriers.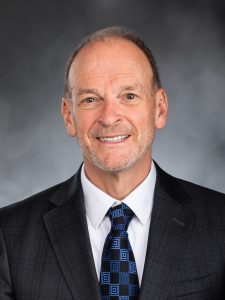 "Fixing a roadway is easier than fixing people's behaviors," Democratic Representative, 27th Legislative District, Jake Fey, who introduced the bill, said.
"That $11.8 billion is basically the status-quo package. But we've been fighting for a new transportation package that would increase spending on Highway 2," Low said.
Low's preferred transportation package would cost about $17.8 billion within the next sixteen years allowing an additional billion per year that would go to state-wide projects including work on Highway 2, 522, and a bridge connecting Vancouver to Portland.
Most of the pavement of Highway 2 has not been updated since 1998. The old pavement, which consists of ruts, crack, and potholes can fill with water, causing vehicles to slide, and possibly freeze creating ice on the asphalt.
According to Low, one of the solutions to Highway 99, which is the second most fatal road in Snohomish County partly due to its stop lights and resulting stopping and starting, is the introduction of the Light Rail System which coincides with Target Zero's plan to reduce the traffic on roads by introducing Public Transportation alternatives.
According to Low, safe roads are just as important as driver's behaviors to mitigate collision-based fatalities. Where the Traffic Safety Commission works to the impairment and driver behavior's, the state legislature-funded road improvements work toward the effort of safer roads.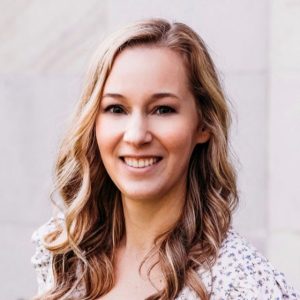 "Infrastructure projects cost more, so in terms of spending, infrastructure is probably higher. Neither however is more important or prioritized over the other, both are required and are the focus of the agencies responsible for each of these respective areas of traffic safety," Erica Stineman, Communications Consultant with the WTSC told the Lynnwood Times.
Over the next year the WTSC plans to work with partners and stakeholders to identify specific priorities and develop an implementation plan.